Eien No 831 - What We Know So Far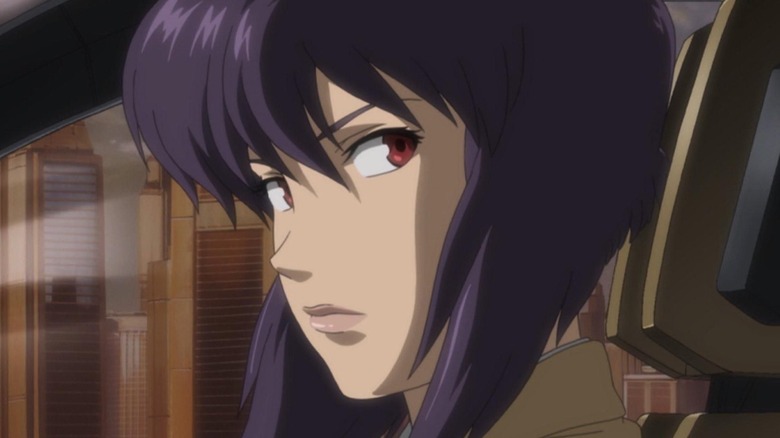 Bandai Entertainment
Even for anime fans, the name Kenji Kamiyama might not ring a bell. However, you'd be hard pressed to find an anime fan who hasn't seen a series that he worked on, or at least seen another series that carries his influence. Having worked on projects such as "Ghost In the Shell: Stand Alone Complex" and the upcoming "Blade Runner: Black Lotus" anime, Kamiyama has more than made his mark on the anime industry.
Now, Kamiyama is furthering his reputation by writing and directing the upcoming feature-length film, "Eien no 831." Produced by animation studio Craftar and debuting on Japan's WOWOW network, not much is known about this fast-approaching crime adventure film. The film does have a projected release window. However, WOWOW has let almost no information slip regarding the film's characters and plot. Even so, there are a few details we can glean about the project. With that in mind, here is what we know so far about "Eien no 831."
What is the release date of Eien no 831?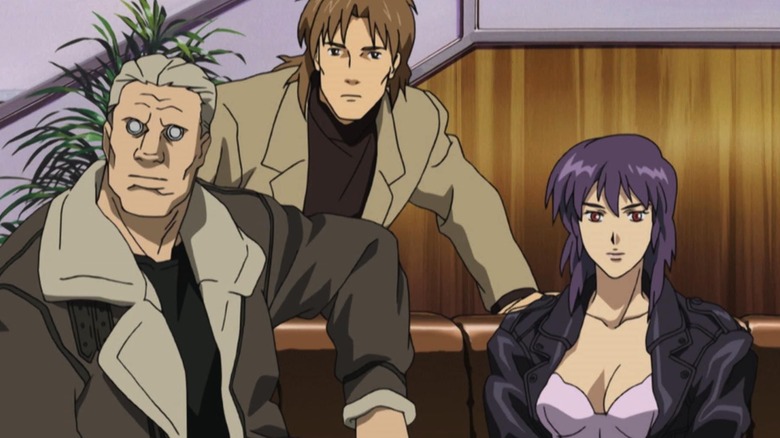 Bandai Entertainment
Since "Eien no 831" is still midway through production, WOWOW has not revealed when it plans on releasing "Eien no 831." Granted, this seems justified as the anime is likely still in the early stages of its production cycle. WOWOW only announced the project at the beginning of August, and while Craftar has almost certainly been working since before then, it probably still has a long way to go before the film is complete.
That hasn't stopped WOWOW from unveiling a general release window. According to Anime News Network, WOWOW plans on streaming "Eien no 831" sometime in January 2022. Interestingly, the anime is being created to celebrate WOWOW's 30th anniversary despite the fact that it will be released closer to the channel's 31st anniversary in April 2022. Regardless of the circumstances behind the creation of "Eien no 831," though, fans can sit tight knowing the series is making progress towards a defined release date.
Who are the characters in Eien no 831?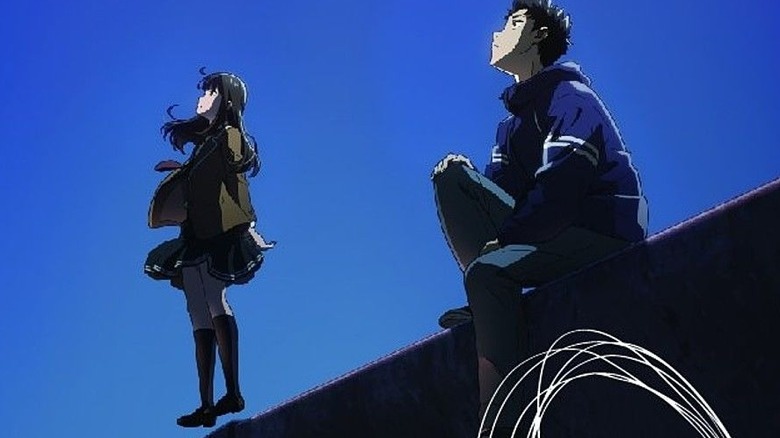 Craftar/WOWOW
Unfortunately, neither WOWOW nor Craftar has revealed any information regarding the characters in "Eien no 831." Again, this is likely because the project is still in the throes of its production cycle. Information at this stage is valuable, and it can be a mistake to reveal too much, especially when certain things are liable to change between now and the film's release.
Nevertheless, Craftar has revealed a glimpse of two characters that supposedly appear in the movie. The film's only teaser visual depicts two young people, a woman and a man, standing on the edge of a cliff, looking up at a flock of birds. Oddly, the woman is actually floating just off the edge of said cliff.
It's unclear who exactly these characters are, or why exactly the woman is floating. However, the fact that we need to ask the former of these two questions does indicate that "Eien no 831" is either a fantasy or a science fiction story. Unfortunately, that still doesn't tell us very much about the characters themselves. In all likelihood, that is a mystery which will be solved at a later date.
What is the plot of Eien no 831?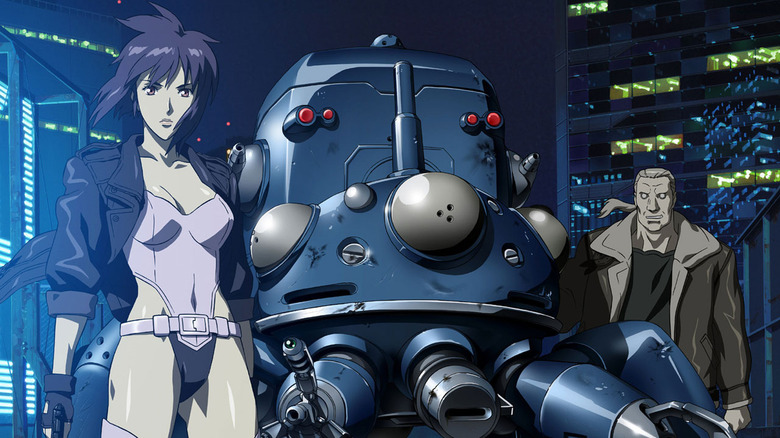 Bandai Entertainment
Speaking of mysteries, there is a particularly enigmatic one surrounding the plot of "Eien no 831." Obviously, if WOWOW and Craftar haven't revealed much about the film's main characters, then the same can likely be said for the story. However, the film does have a tagline and director Kenji Kamiyama has shared one small detail that undoes a fraction of the secrecy surrounding this project.
The tagline — "Who restarted time when it stopped?" — suggests many things about "Eien no 831." Specifically, it hints at the possible idea that time travel, or a similar technology, has a major role to play in the film's plot. As you'd expect, however, the tagline only teases at ideas that will be prevalent in the film. It doesn't uncover anything concrete, which makes Kamiyama's statement that "Eien no 831" is "a socially conscious youth crime adventure story" all the more confusing. It's impossible to imagine how all of these elements will combine into a single movie. In a way, though, that only adds to the excitement in waiting for this anime's upcoming release.