The Inspirational Drama Anime That's Got Netflix Subscribers In The Feels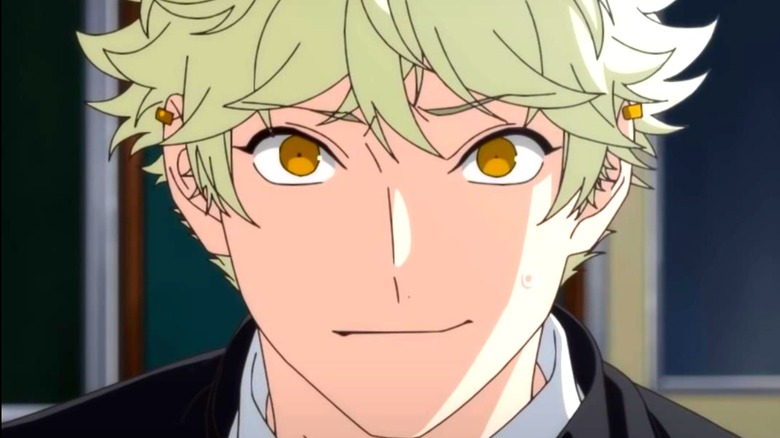 Netflix
Netflix has never held back from releasing a good coming-of-age television show. The streaming service has become the go-to spot for TV series like "On My Block," "Never Have I Ever," and "Sex Education," all of which take different approaches to depict the complexities of growing up and navigating life as a teenager. From relationships to societal pressures on young adults, these shows tackle a variety of issues and make it easy for viewers to empathize by finding something relatable.
"Blue Period," a recent addition to the streamer, also falls into the category "YA shows with lots of heart." Even better, it's a visually arresting anime that brings audiences into the art world and presents them with a sympathetic cast of characters. The inspirational story is a coming-of-age tale about a popular high schooler who finds meaning and strength through art. Netflix debuted the first episode of Season 1 of "Blue Period" on October 9, with plans to release the following episodes weekly.
Netflix's Blue Period anime is a feel-good visual feast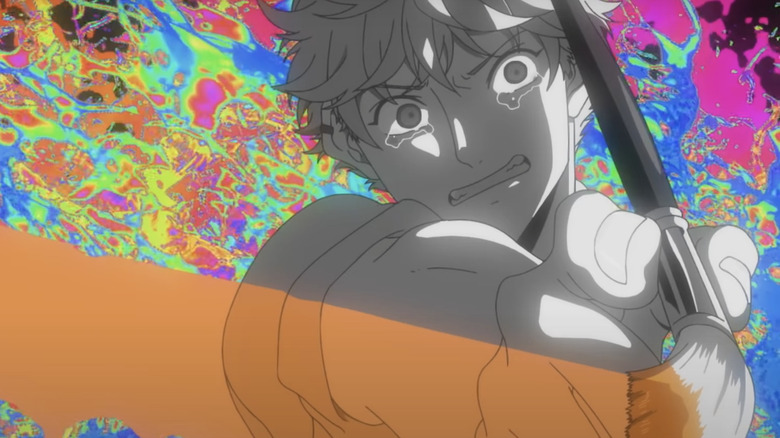 Netflix
The first episode of Netflix's "Blue Period" introduces viewers to Yatora Yaguchi (voiced by Hiromu Mineta), a high school student who feels lost as he goes through the motions of what he thinks is a shallow life. The trailer for the show reveals he finds inspiration in painting (via YouTube). After creating a piece entirely in blue (which echoes his own headspace and emotions), Yatora dives head-first into the art world with hopes of attending Tokyo University of the Arts.
The new anime uses internal monologues and enchanting visuals to captivate viewers and make them contemplate their desires. Yatora grapples with his desire to pursue making art while also dealing with real-life roadblocks that make his decision difficult. In general, the first episode of "Blue Period" sets the stage for an introspective story that's quite relatable to anyone who's felt stuck between societal pressures and following their dreams.
"Blue Period" was first published under Kodansha in 2017 and has quickly become an award-winning story. The manga was awarded the 13th Manga Taisho Award and Kodansha's best general manga award in 2020 (via Anime News Network). There are several volumes of the "Blue Period" manga written and illustrated by Tsubasa Yamaguchi. With plenty of material to draw from, it seems Netflix has only just gotten started with an anime adaptation of the story.