Why Justice League's Flash looks so familiar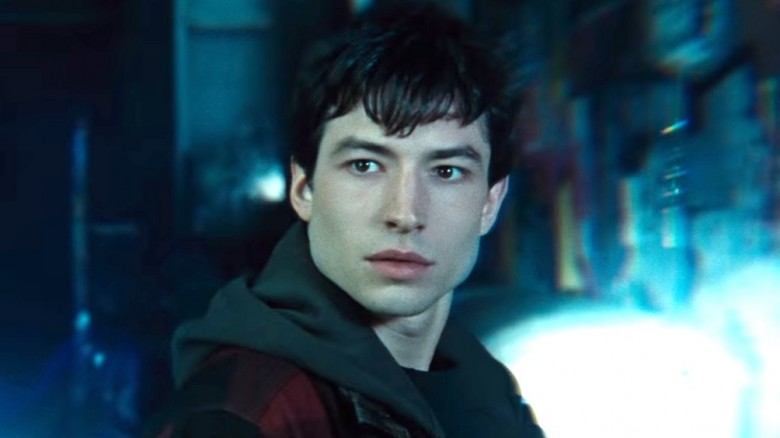 He's the Flash, the fastest man alive. And just to be clear, we're not talking about Grant Gustin. Instead, we're talking about the wisecracking outsider from Justice League, the guy who joined up with Batman and Wonder Woman because he needs friends. Fans of the DC Extended Universe know that this Barry Allen was a highlight of the Justice League film, and they can't wait to see him in action in his own movie. But we all have one big question about this Scarlet Speedster…where have we seen him before?
The man behind the mask is Ezra Miller, and over the past few years, he's made quite a name for himself, playing characters ranging from an eccentric high school student to an ice cold killer. He's starred with the likes of Tilda Swinton and Emma Stone, but if you're still not sure where you've seen him before, then hang on as we race into the past and find out why Justice League's Flash looks so familiar.