Optimus Is Ominous In Transformers: The Last Knight Poster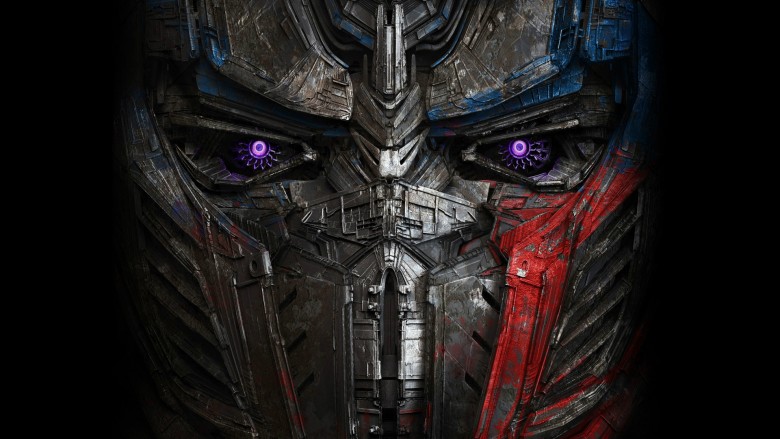 This is what happens when you put regular unleaded into an Autobot.
Paramount released a new poster (below) for Transformers: The Last Knight, and if there was any question that Optimus Prime has gone fully rogue, this should make it painfully clear–for Bumblebee, at least.
With the tagline, "For one world to live, the other must die," it's obvious that Optimus won't be as kind to humans and those who sympathize with them in the upcoming fifth installment of Michael Bay's series. The trailers already alluded to that, but Prime looks ready to drive the point home with the aid of a very big mechanical sword.
Although the movie is a direct sequel to 2014's Transformers: Age of Extinction, it'll tie together characters from the original trilogy (Josh Duhamel as Lennox and Tyrese Gibson as Epps) with Mark Wahlberg's Extinction protagonist Cade Yeager. Stanley Tucci, Isabela Moner, John Turturro, and Anthony Hopkins are also along for the ride.
The film rumbles into theaters on June 23. Until then, take a look back at some of the most terrible things the Transformers have ever done.