Here's Who Will Poulter Beat Out For The Role Of Adam Warlock In The MCU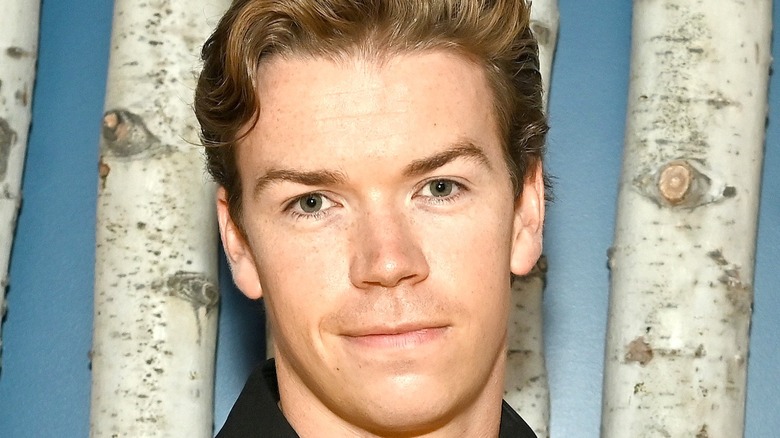 There are many, many characters in the Marvel Cinematic Universe, but it's always a big deal when the mega-franchise announces another major player — both to the fans and the actor who lands the role. Take Adam Warlock, for instance. "Guardians of the Galaxy Vol. 2" revealed that the Sovereign High Priestess Ayesha (Elizabeth Debicki) will likely introduce the cosmic character in the MCU, so fans have been understandably eager to find out who plays him in the next movie in the "Guardians" series.  
"Guardians of the Galaxy Vol. 3" has now found its Adam Warlock in "Midsommar" and "The Revenant" star Will Poulter. While Poulter will no doubt do an excellent job as Warlock, it's worth mentioning that he was hardly the only candidate for the prestigious and potentially career-defining role. Let's take a look at who Poulter beat out for the role of Adam Warlock in the MCU.
Rege-Jean Page and George MacKay were on the Adam Warlock shortlist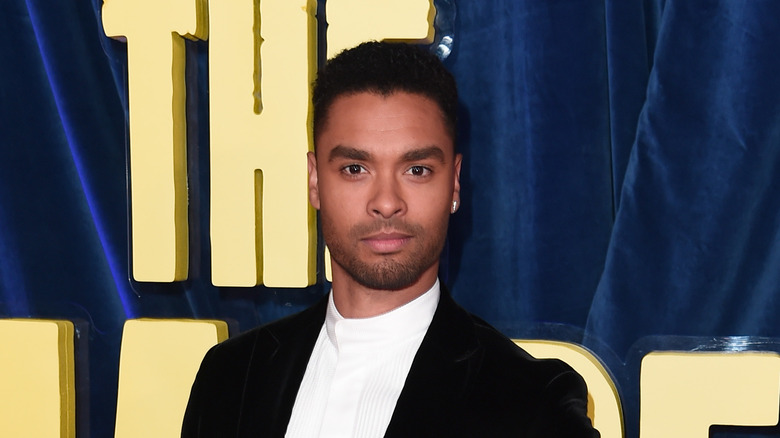 Eamonn M. Mccormack/Getty Images
In the comics, Adam Warlock is essentially an artificially-created perfect human, and "Bridgerton" fans would no doubt agree that Rege-Jean Page, who plays the Duke of Hastings in the show, would be a pretty good choice for such a role. Indeed, Hollywood Reporter writer Borys Kit has revealed on Twitter that Page was in the running for the role, as well as George Mackay of "1917" and "Captain Fantastic" fame. 
"Since at least August, it's been the role 'every one wants'," Kit wrote about the casting process for Adam Warlock. "At least for young male Hollywood, which read and met on it. Rege-Jean Page was considered for it, 1917's George MacKay was on the shortlist."
While Kit doesn't name any names beyond Page and MacKay, the tweet makes clear that Will Poulter was up against plenty of serious talent in the casting process. Considering that he landed out on top, it's probably safe to assume that he'll absolutely rock the role.