How Lucifer's Brianna Hildebrand Really Feels About A Rory Spinoff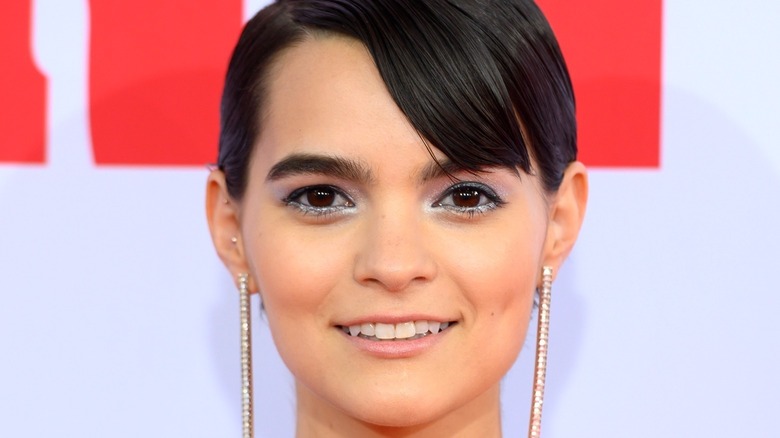 Noam Galai / Getty Images
Fans of Netflix's "Lucifer" are no strangers to uncertainty. There were times in the show's tumultuous history where a satisfying conclusion to the beloved series seemed almost impossible. Through two cancellations and a move to Netflix, the show's journey was almost as perilous as that of its titular character. And yet the show and its fans persevered, with "Lucifer" airing its sixth and final season. The story of Lucifer Morningstar (Tom Ellis), who trades being the Lord of Hell for a lavish L.A. lifestyle, seems to finally be at an end — and yet, there is still a glimmer of hope for hardcore fans wishing to see the show revived once more. 
One of the characters introduced in the final season was Aurora "Rory" Morningstar, the half-angel daughter of Lucifer and Chloe Decker (Laura German), who returns from the future to seek vengeance against her father for leaving her for mysterious reasons. "Terminator" implications aside, it provided fans with a glimpse into a future without Lucifer, and it sets the precedent for a world beyond what we see in the series itself.
Brianna Hildebrand is definitely into a Rory spinoff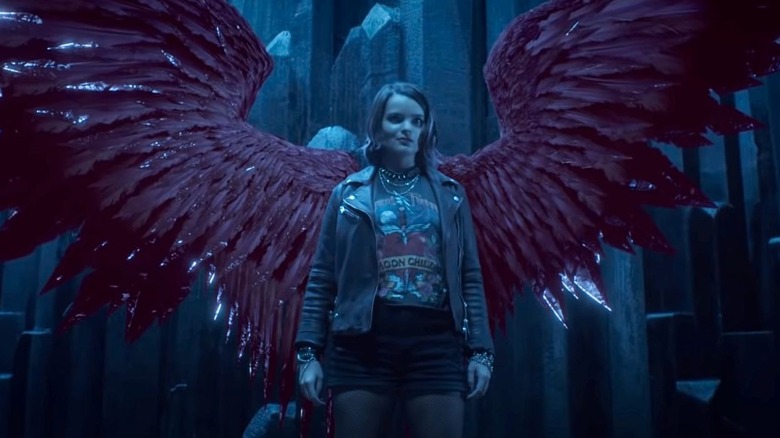 Netflix
So the foundation for a spinoff is there, but how does Rory actor Brianna Hildebrand — who fearlessly took on the role against the pressure of the show's obsessive fanbase, and the added uncertainty of the pandemic — feel about it herself? "Wow, I haven't thought about that. That would be really fun, though," Hildebrand said in an interview with TheWrap. "It was sort of at the height of COVID... It felt really intense at the time," she admitted. "We actually had to change the order of filming the episodes, initially. So I thought I would be able to sort of ease into it, you know, like Episode 1 and then 2 or 3. And then, all of the sudden we were in the middle of the season and I was like, 'I don't know what's going on. I'm so stressed.'"
Despite the daunting task, Hildebrand persisted, just as the show itself had done before, and established herself as a central part of the story. "It was really sort of a challenge to get myself into the right headspace. It was a fun challenge," she said. Circling back the possibility of a spinoff, Hildebrand doubled down: "I would definitely be down to do that. I really enjoyed being Lucifer's daughter. It was really fun." There's no solid plan for a Lucifer spinoff right now, so fans will have to hope that Hildebrand's enthusiasm rubs off on Netflix.