The Real Reason BD Wong Left Law & Order: SVU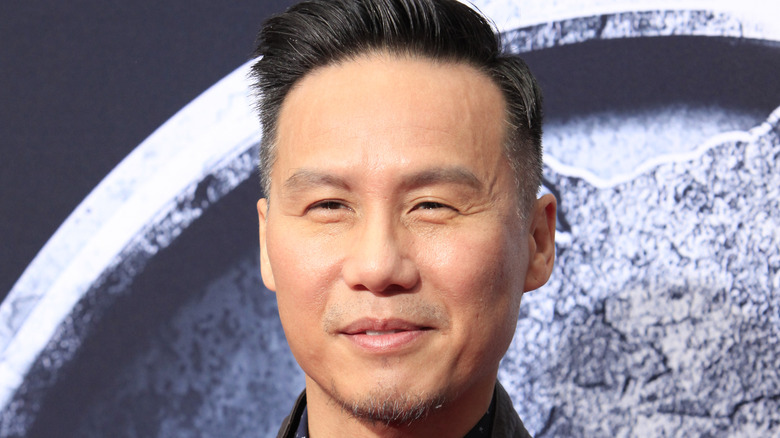 Kathy Hutchins/Shutterstock
"Law & Order: Special Victims Unit" remains one of the most popular shows on television. On air since 1999, it became the longest-running live-action primetime series ever when it entered its 21st season in 2019 (via Deadline). The show's ripped-from-the-headlines format has made it an enticing watch, but its important narrative around supporting and protecting sexual assault survivors has made it the cultural phenomenon it remains today.
Like any successful crime procedural, though, it's the dynamic characters that really tie the story together. Captain Olivia Benson (Mariska Hargitay) and Det. Elliot Stabler (Christopher Meloni) have long had audiences' hearts, and fans have been thrilled to see Meloni return to the role, after departing SVU in 2011, in the spinoff series "Law & Order: Organized Crime." However, plenty of other characters have made an impact on audiences, too. This includes Dr. George Huang, the FBI special agent and psychiatrist who often helped the squad determine the "why" behind the heinous crimes they're investigating. Huang was played by BD Wong, who had a recurring role on "Law & Order: SVU" from Season 2 to 12 before appearing less frequently from Season 13 to 15.
Wong's absence from "SVU" is certainly felt, and we can't help but wonder why the actor would leave such a successful series. It turns out, though, he had a very good reason.
BD Wong left SVU to star on another show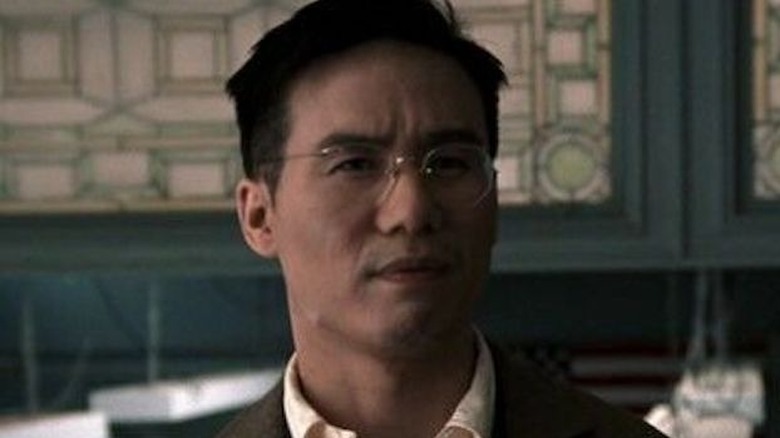 NBC Universal
Many actors choose to leave a long-time role to pursue another opportunity, and BD Wong is no exception. In 2012, he joined the cast of NBC's short-lived show "Awake." The series starred Jason Isaacs as Detective Michael Britten, who lives between two realities and is unable to determine which is truly "real." Wong played a mental health professional yet again on "Awake," appearing as Dr. John Lee, Michael's therapist. Though "Awake" was critically acclaimed, with a Rotten Tomatoes score of 81%, it failed to resonate with audiences and was canceled after one season. 
However, after the failure of "Awake," Wong returned to his role of Dr. Huang on "Law & Order: SVU," appearing as a guest character sporadically through Season 15. Since then, his character has been absent from the show. No explanation was given to Huang's departure, but it can be inferred the FBI agent was simply transferred to another location away from NYC. 
Wong continues to find success as an actor, most recently starring in the comedy series "Awkwafina is Nora from Queens," as well as having roles in hit shows like "Gotham" and "Mr. Robot." Next, we'll see him reprising his iconic role as Dr. Henry Wu in the upcoming film "Jurassic World: Dominion." We're thrilled to see Wong's career continue to thrive, yet we'll always love him as our favorite forensic psychiatrist, Dr. Huang on "SVU."