The Rom-Com Flop Defying Odds And Heating Up On Netflix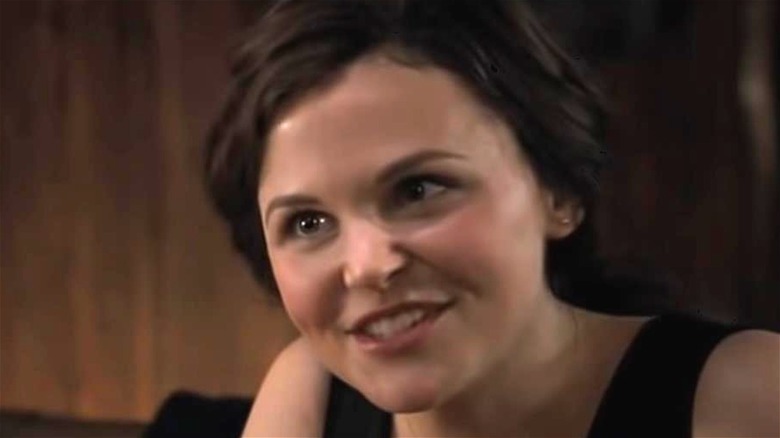 Warner Bros. Pictures
You tend not to find as many romantic comedies these days as in the 1980s. Sure, every so often a "Crazy Rich Asians" comes along, but it's difficult to find something with the kind of staying power as "When Harry Met Sally." In fact, if you want to find high-quality rom-coms these days, your best bet is to have a Netflix subscription. 
The streaming platform has pretty much single-handedly saved the romantic-comedy genre with a slew of hits like "To All the Boys I've Loved Before" and "The Kissing Booth." Netflix has even helped older rom-coms find a second life, as evidenced by 2011's "Something Borrowed" entering the service's Top 10 Movies at the moment. 
No doubt part of that can also be attributed to people wanting to check out a hidden gem from "The Office" star John Krasinski. Outside of that, there are some excellent reasons why this movie deserves to go on your watchlist next.
Something Borrowed offers something old and something new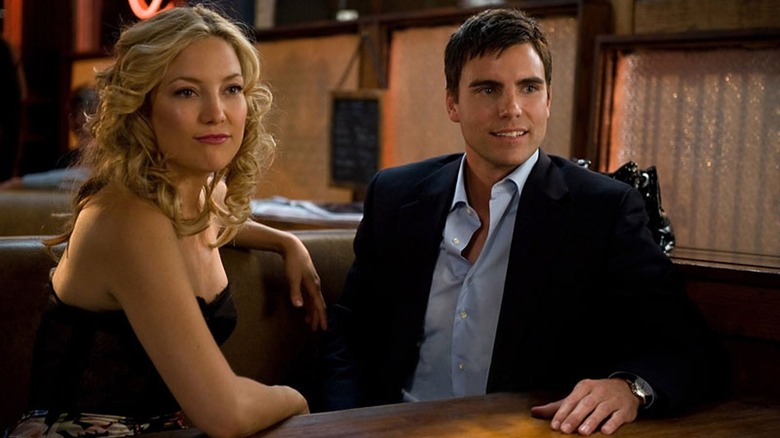 Warner Bros. Pictures
"Something Borrowed didn't exactly make a lasting impression when it first came out in 2011. It grossed $65 million against a budget of $35 million, which aren't exactly the kind of numbers Hollywood executives want to see out of an original property. 
Still, this rom-com is worth another look. It all centers on Rachel (Ginnifer Goodwin), who's perpetually single until she hooks up with Dex (Colin Egglesfield) one night. The only problem is that Dex is engaged to Rachel's best friend, Darcy (Kate Hudson). It proves to be a secret that threatens their long-lasting friendship.
When you look at Rotten Tomatoes, this is a film audiences vastly preferred over critics. Nonetheless, the movie has plenty of supporters, including Keith Cohen of Entertainment Spectrum: "Krasinski does the best acting job and steals every scene he appears in. His character is the most realistic and has a handle on what is really going on. The cinematography, scenic New York locations and a romantic soundtrack are added bonuses." If you're looking for a worthwhile date night watch, cue up "Something Borrowed" and get ready to cuddle.