The Real Reason Dann Florek Was Written Off Law And Order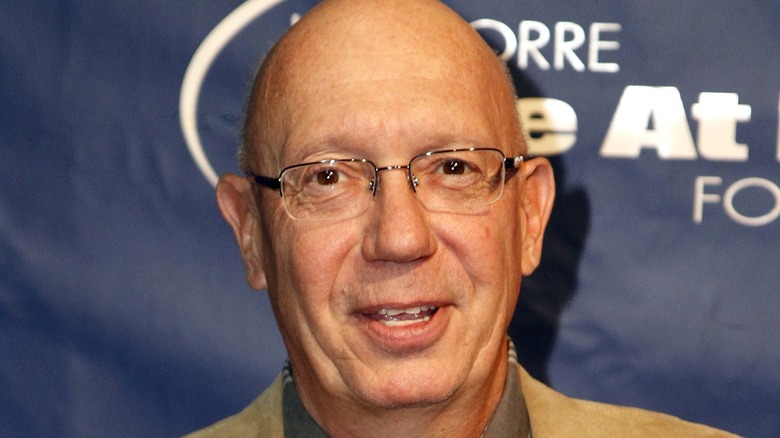 Debby Wong/Shutterstock
For "Law & Order: SVU" fans, Captain Donald Cragen, played by Dann Florek, was one of the series' stand-out characters. With 15 seasons on the show, Cragen served as the tough, sarcastic captain who was fiercely loyal to his officers and had his share of personal demons to battle. While he was a captivating force, Cragen shocked fans when he eventually exited the show. Having to stick to the series' aim for realism, Florek left "Law & Order: SVU" to abide by the rule for officers' actual NYPD retirement age.
Yet "Law & Order: SVU" wasn't the only time Florek made his departure from the franchise. Before appearing on "Law & Order: SVU," his character of Captain Cragen first showed up on the main "Law & Order" series before they wrote him off. His leaving of the original "Law and Order" wasn't due to anything controversial the actor did, and that's probably a reason why he managed to come back to the franchise through its spin-off "Law & Order: SVU." The decision to cut Florek came by request from NBC, who wanted to make some major changes.
NBC wanted to replace Florek with a woman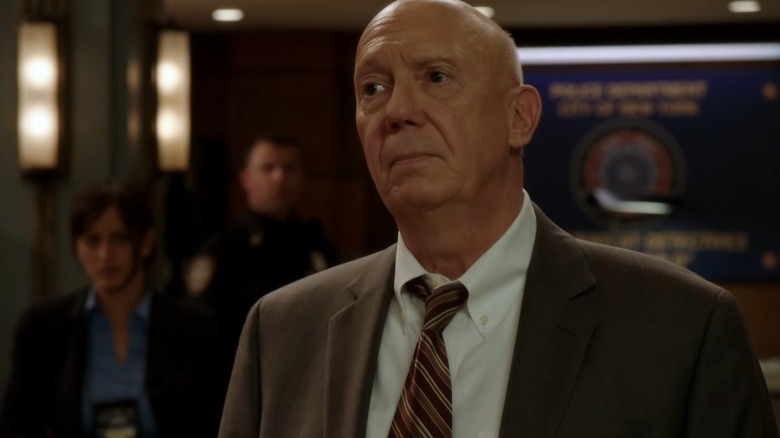 NBC/Universal
Dann Florek may have begun his "Law & Order" franchise journey with the original show, but his time on the main series was brief. Out of 20 seasons, Florek only lasted for three before being written off. He wasn't the only actor dismissed from the series at the time, as Richard Brooks, who played District Attorney Paul Robinette, was also fired from the show (via Outsider). Why did the network want the two actors gone? According to actor S. Epatha Merkerson in an interview for NPR, their departures were due to the network wanting the show to feature more women characters.
"They were going to cancel 'Law & Order,' I think in its third season because NBC wanted women on the show," Merkerson said to NPR. "So Dick [Wolf] let two of the guys go, and he brought on two women. That's how Jill Hennessey and I ended up on the show — because NBC was going to cancel it if he didn't bring skirts in. It was really that simple."
While Hennessey lasted with the series for three seasons as District Attorney Claire Kincaid, Merkerson remained with the series until its cancellation in 2010. By then, she had established her character of Lt. Anita Van Buren as a fan-favorite for the series. Florek, of course, went on to become one of the most beloved characters in "SVU."