The Real Reason Dann Florek Left Law & Order: SVU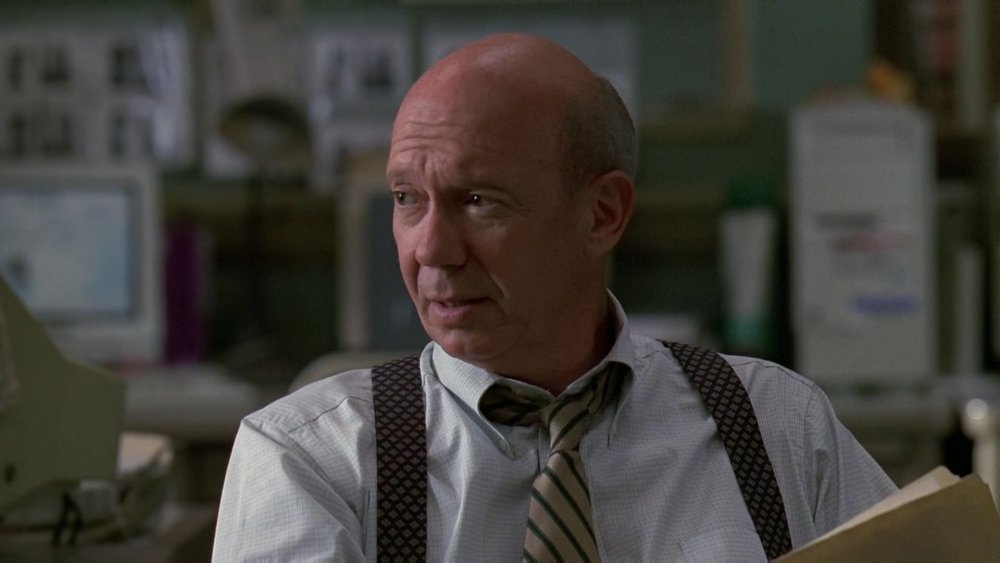 NBCUniversal
After 15 years and hundreds of episodes, Dann Florek took his formal bow on Law & Order: Special Victims Unit during the season 15 episode "Amaro's One-Eighty." His character, Captain Donald Cragen, had a long and sometimes ragged career, dogged by alcoholism and the daily trial of handling the PTSD of both assault survivors as well as his own officers. He departed the show with the announcement he was literally sailing off into the sunset on a cruise with his girlfriend — a kind and gentle end to a job that was often dark and dangerous. 
A heavyweight-class sense of sarcasm and occasional gallows humor was what made Cragen stand out amongst the many Law & Order franchise captains. He served the longest of all supervisory captains in the franchise, and has been beat out on overall years performed by only Sam Waterston's Jack McCoy (16 years) and Mariska Hargitay as Olivia Benson (21 years and counting). 
Everybody's last day on set must come, but what was the reasoning behind Florek's departure from a series that's still chugging along at a perfectly respectable speed? Here's why Dann Florek really left Law & Order: SVU.
Law & Order: SVU was simulating reality, and that's why Dann Florek left the show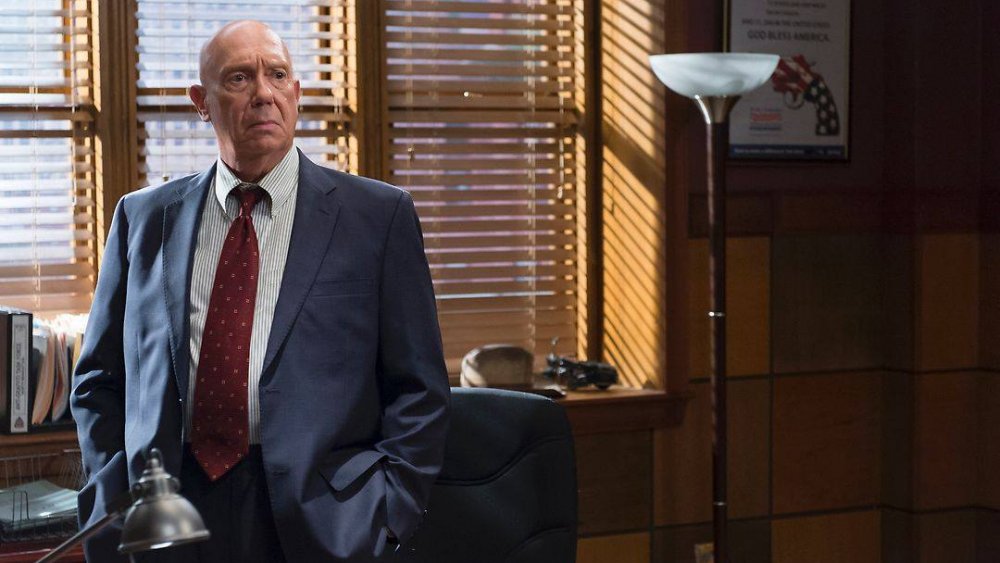 NBCUniversal
It's not necessarily that Florek wanted to retire from his role. His Law & Order departure also wasn't down to a salary issue, as is what ended Christopher Meloni's tenure on SVU. Rather, it came down to a sense of maintaining realism. Many likely don't know the NYPD has a mandatory retirement age: 63. The official pension rules surrounding retirement further require all personnel to cease being uniformed at age 62. Although SVU can be said to have tipped into melodrama once or twice in its long history, it does try to present at least the procedural parts of its stories as realistically as possible. So then, as Dann Florek, actual human being, approached the age of 62 in 2013, fictional character Donald Cragen had to make his plans to leave the job. 
Law & Order: SVU's showrunner at the time, Warren Leight, explained (via E! Online), "In the real world, which we try to very hard to simulate, NYPD has mandatory retirement before your 63rd birthday. And we were trying to figure out how to deal with it. The reason NYPD does it is because you can't have 65-year-old guys running after guys. It is a hard and fast rule."
Even though Cragen is a captain and may not do much street-level cop work anymore, the line is the line. This was the reasoning behind Detective Munch's (Richard Belzer) departure from the show as well, though that required a little more canonical fudging of time; Belzer is actually six years older than Florek.
What has Dann Florek been up to since leaving Law & Order: SVU?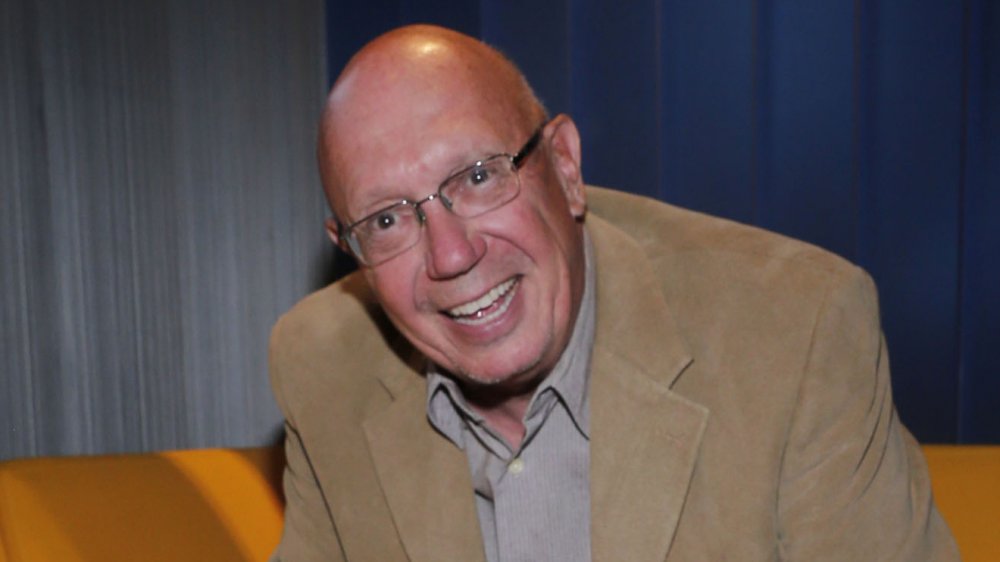 Rich Polk/Getty Images
Since his time on Law & Order: SVU came to an end, Florek has led a life that mimics that of a retiree like his character Captain Donald Cragen. He's laid low on the professional front, and hasn't taken up nearly as many acting gigs as he'd done in the past. 
Post-formal-exit, Florek reprised his Law & Order: SVU role on the season 16 episode "Perverted Justice," which aired in 2015. Beyond that, the actor's resume lists but two projects: the sci-fi mystery series Under the Dome, and the television movie Disillusioned. 
The former, a Brian K. Vaughan-created screen adaptation of Stephen King's novel of the same name, centers around the residents of the fictional Chester's Mill, whose lives change forever when an unbreakable transparent dome suddenly seals them inside the town with no discernible way to escape. Florek appeared on just one episode of Under the Dome, playing a character called Colonel Walker. Disillusioned, written and directed by Alexander H. Malt, premiered in May 2018; it tells the story of how a young romantic (Joshua DesRoches) and his friends confront their issues, coming together to realize the true meaning of friendship in modern-day L.A. Florek portrayed Jeb in the TV movie.
All in all, Florek has had a long and storied career, and will remain an important part of the Law & Order: SVU canon forever. The time to sit back and luxuriate came for Donald Cragen — and it seemingly did for Florek as well. Both the actor and character deserve it after so many years of hard work.