Will There Be A Darwin's Game Season 2?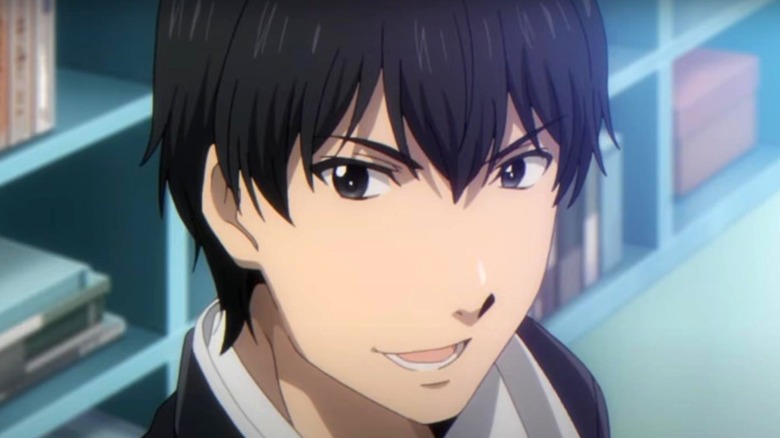 Netflix
"Darwin's Game" is a manga series created by author FLIPFLOPs that was originally published in 2012 (via Anime News Network). It follows Kaname Sudou, an average high schooler who is invited to start playing a mobile game called "Darwin's Game. However, upon signing up for the app, Kaname is shocked to find himself hunted by a killer dressed as a panda. He learns that "Darwin's Game" (or "D-Game: for short) is a death game of sorts. Each of the game's players is given a "Sigil," a special power unique to them, which they can use to achieve victory by either forcing their opponent to surrender or simply killing them. The series, as well as its recent anime adaptation, follows Kaname's struggle to survive and escape the brutal game he is trapped in.
In Spring 2020, a "Darwin's Game" anime adaptation created by the animation studio Nexus premiered, and faithfully covered the first portion of the original manga. It originally aired on Japanese TV but was made international through streaming sites like Funimation and, more recently, Netflix. 
In the show's conclusion, Kaname and his clan, the Sunset Ravens, elect to try and take down D-Game once and for all by banning anyone from playing within their territory, all while they try to locate the game's mysterious creator. But despite that latter plot thread still remaining unresolved, fans have received no news about the series' future. This begs the question: Will there be a "Darwin's Game" Season 2?
The future of Darwin's Game is unclear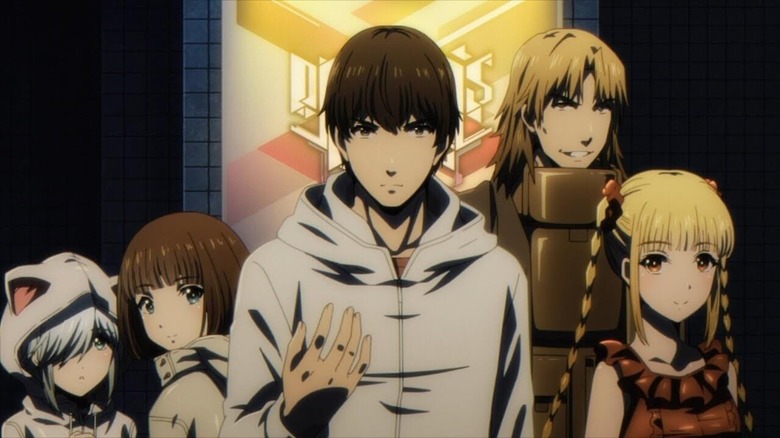 Netflix
To put it simply: it is still up in the air if "Darwin's Game" will get a second season or not. It has been over a year since the series' first season originally aired, and since then, Nexus has not spoken on the possibility of a second season being made. This is still the case even after the series was introduced to international anime audiences, thanks to its launch on Netflix and other streaming services.
However, none of this means that all hope is lost when it comes to the future of "Darwin's Game," and there is still the chance that it could come back for another season. In fact, if that does end up happening, it wouldn't even be the first time that an anime series has faced a prolonged hiatus only to return with another season (or several). Technically speaking, the fact that Nexus has not publicly or explicitly said the series isn't returning also means that the door is still open for a second season of "Darwin's Game" to be made.
The longer this waiting period lasts, however, the less likely it is that "Darwin's Game" will make a grand return. Either way, fans have no choice but to wait for someone at Nexus to speak on the matter. Until then, there's no way of knowing for sure whether "Darwin's Game" Season 2 is happening or not.