Why Sophia Bush Fought With Her Bosses On One Tree Hill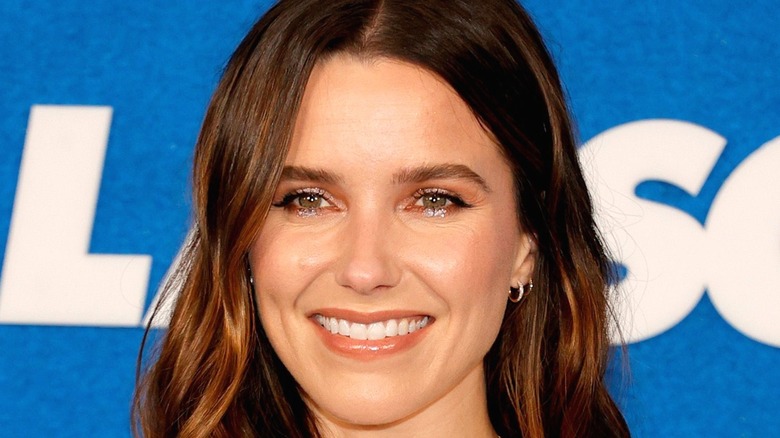 Amy Sussman/Getty Images
Sophia Bush isn't the first actress who has had to deal with inappropriate advances and commentary from male Hollywood bigwigs. Bush was only 21 years old when "One Tree Hill" came out on the CW (then known as the WB). This was all long before the show became one of the most binge-worthy teen dramas of all time, and Bush became a household name. Mark Schwahn, the creator of "One Tree Hill," has been accused by Bush and many other actresses of sexual harassment on set and behind closed doors.
Schwahn also carried over this creepy behavior onto the set of his other show "The Royals" (via Variety), where it was no secret what he was doing to women. Over the past few years, Bush has come forward on different media platforms to share her experience working with Schwahn on "One Tree Hill." Bush appeared on "Pretty Big Deal with Ashley Graham," where she asserted that not only was she battling with Schwahn over Brooke's risqué scenes, but she also "fought a lot with the writers."
Bush felt some scenes sent the wrong message to teen girls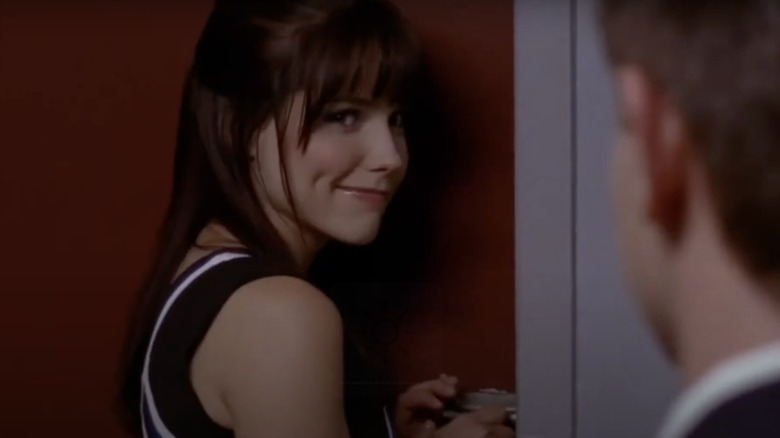 The WB/YouTube
Since the inception of "One Tree Hill," Bush's character, the popular cheerleader Brooke Davis (who is supposed to be 16 on the show's first season) had been overtly sexualized. The show's scripts often dictated that Bush's character should wear lingerie, a provocative choice that Bush says she questioned openly. According to Bush, Schwahn would often add in scenes for Bush to be in her underwear, which she validated was not an appropriate choice for teenage girls who watched the show to learn from. Bush also remarked that at the time she was not cognizant of the power dynamics at play between her boss, the writers, and herself, and learned to stand up for anything she felt uncomfortable doing. Subsequently, Schwahn also made comments about Bush's cleavage, remarking that it's the only thing people want to see.    
On an episode of the "Inside of You with Michael Rosenbaum" podcast, Bush divulged further information about the upsetting and harmful work environment that was created on the set of "One Tree Hill." She revealed that Schwahn "was not embarrassed to be handsy, to make inappropriate commentary." Bush continually pushed back on offensive and unprofessional behavior from her boss while on "One Tree Hill," which kept going unchecked until 2017, when he was fired from his show "The Royals" (via The Hollywood Reporter).