The Addams Family 2's Director Weighs In On A Possible Third Film - Exclusive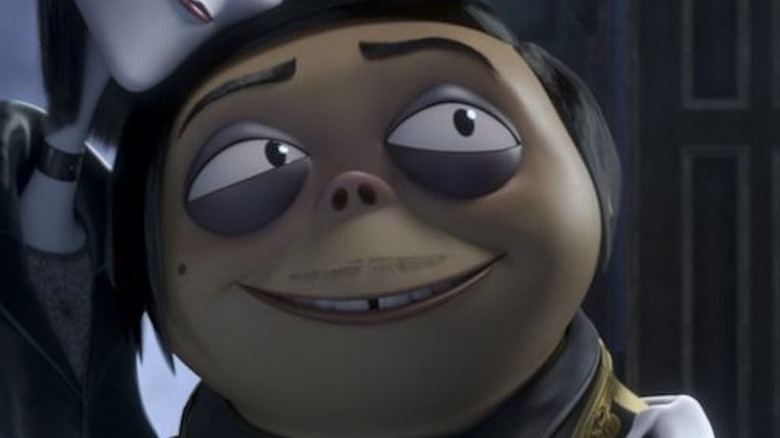 United Artists Releasing
"The Addams Family 2" is finally here, and the iconic spooky clan is ready to take viewers on an unexpected road trip across the United States. The all-star cast features Oscar Isaac as Gomez, Charlize Theron as Morticia, Chloë Grace Moretz as Wednesday, and Nick Kroll as Uncle Fester, with Bill Hader joining the film in a hilarious new role.
The director of "The Addams Family 2," Conrad Vernon, is excited to be bringing the creepy, kooky family back to our screens, especially as the new movies have offered a unique opportunity to introduce viewers to the characters all over again. Speaking to Looper, Vernon explained, "I really am glad that we got them back out there because there were kids who had no idea who the Addams Family were. And most of the kids who saw the live-action movies are now in their thirties. There's a whole generation missing out on this family and I'm glad we brought them back out."
Looper recently caught up with Conrad Vernon to find out all about "The Addams Family 2," and whether a third movie might be on the way soon.
Will The Addams Family be back for more?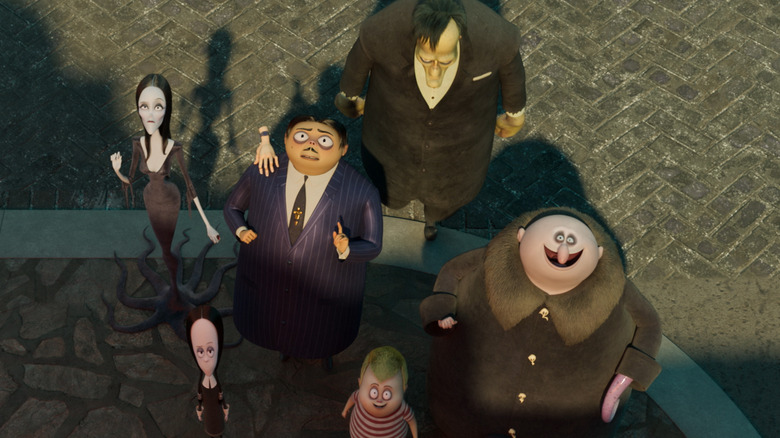 United Artists Releasing
After the success of 2019's "The Addams Family," a sequel was all but guaranteed. And Conrad Vernon, who not only directed "The Addams Family 2" but also voices Lurch in the animation, is hopeful that the morbid relatives will be back for another installment sometime soon. 
"I am hoping for a third Addams Family film," Vernon told Looper. "That would be great. I mean, people have told us very clearly that they love this family and they love going to see them at the movies. I would love to have there be a third movie." 
Vernon continued, "And as far as what a third movie consists of, I think we just need to make sure that it is putting the family into a completely new situation. Something that's going to be the challenge of making these movies is not falling into formula. There's so many franchises that do that because it's a tried and true recipe and no one wants to screw with it, but I think we have to find a way to continue to get crazier and wilder and funner with this family and to continue to try and push the limits of where we go with them. Don't get comfortable." 
We have our fingers crossed that the Addams Family will be back. For now, join the Addams Family as they embark on one twisted road trip in "The Addams Family 2," in theaters or on demand.