The Surprising Way Steven Assanti Ended Up On My 600-Lb Life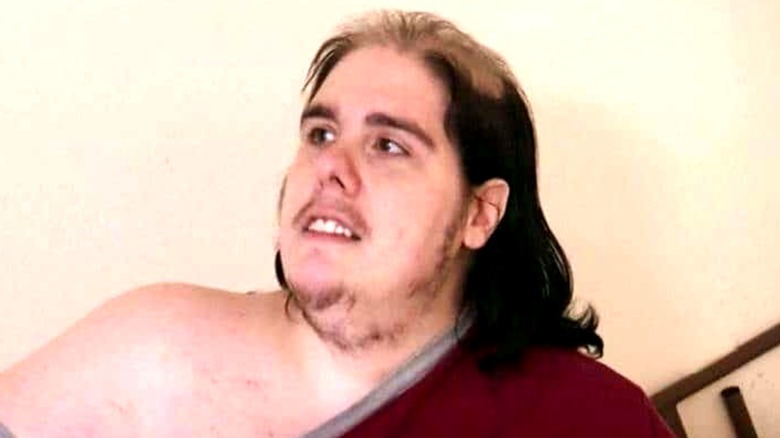 TLC
TLC's "My 600-Lb Life" exists to make life a little easier for its subjects. Individuals with morbid obesity go on the show hoping Dr. Younan Nowzaradan can set them on a better path. When they first meet him, he often recommends good, old-fashioned diet and exercise, which is easier said than done. Many people struggle with completely changing their lifestyle habits, and that's a category Season 5's Steven Assanti certainly belongs to. 
He earned a reputation for himself for being challenging to get a handle on. While he ended up losing over 100 pounds on the show, he did it kicking and screaming. The show highlighted his tantrums and how he would ignite a ton of chaos to get his way. According to an interview his wife did with Starcasm, the show presented him in a completely different light than how he actually is. Regardless of what transpired on the reality series, the story of how Assanti wound up on the show in the first place definitely sheds some light.
Megalomedia heard about Steven Assanti's pizza story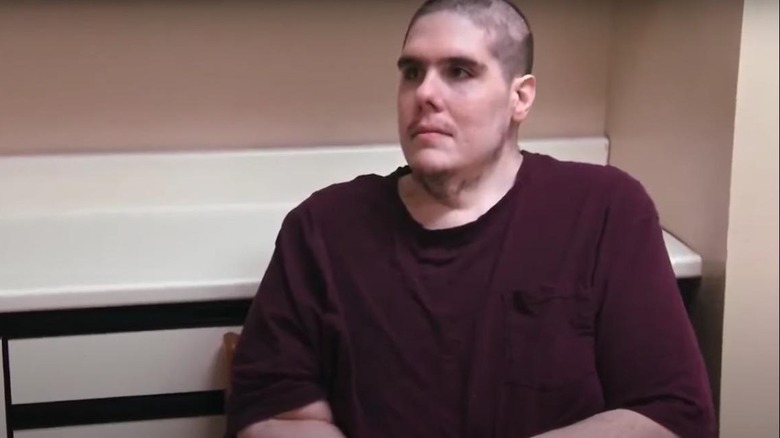 TLC
"My 600-Lb Life" wasn't the first time Steven Assanti tried to lose weight to qualify for gastric bypass surgery. When he lived in Rhode Island, he stayed at a hospital for three months to get his weight down. At the time, he came in close to 800 pounds. He managed to lose 20 pounds over the course of three months, with his intentions being to "stay there and lose all my weight and get down to 550 to get the gastric bypass" (via USA Today).
There was just one problem. Assanti wanted to celebrate losing a little bit of weight by ordering himself a pizza. It turns out such an act was in violation of the hospital's diet plan, and as a result, they kicked him out. Apparently, Megalomedia, the company behind "My 600-Lb Life," heard about the incident and contacted Assanti about appearing in one of its programs. He ended up on "My 600-Lb Life," and the rest is reality TV history.
Steven Assanti isn't incredibly active on social media, so it's hard to determine how he's doing these days. As long as he's happy and healthy, that's all that matters.