The Creepy Murder Mystery That Has Netflix Fans Glued To Their Screens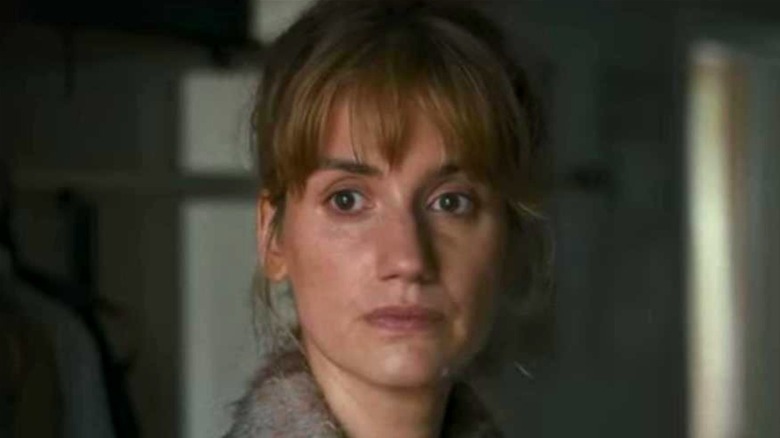 Netflix
Netflix subscribers never seem to shy away from sharing their love for a new film or TV series on the platform with the world, whether it be through word of mouth or on social media. These days, who isn't looking for something new to watch on Netflix? While there are plenty of popular genres, true crime and murder mystery series never go out of style. That's even more true as we approach Halloween, and horror lovers want to get in all the creepy content they can in the month of October. 
Recently, Netflix viewers have been rallying around the thriller series "Clickbait" that has kept everyone on the edge of their seats. There's also mystery dramas like "The Killing" or "Who Killed Sara?" that have gripped subscribers, many of whom end up binging the series to figure out who's behind the horrific crimes. Now, a new Nordic noir series, based on the debut novel from "The Killing" creator Søren Sveistrup, has become subscribers' favorite murder mystery.
The Chestnut Man is Netflix's newest slow-burning mystery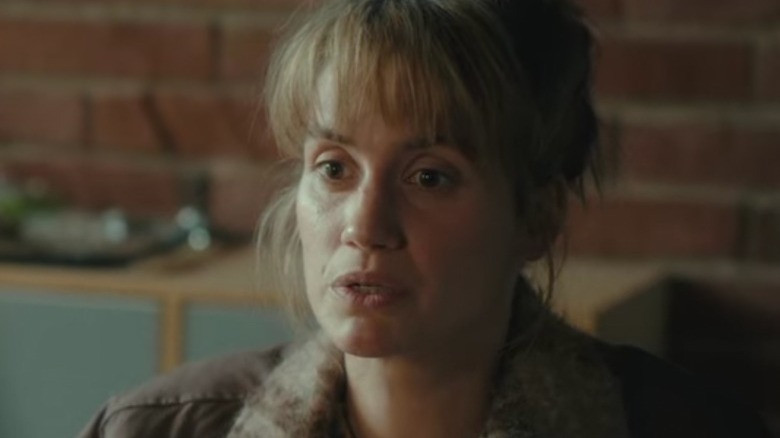 Netflix
Netflix recently released the Danish mystery series "The Chestnut Man," which is perfect fuel for your nightmares. The series, set in Copenhagen, is centered around the murder of a young woman, who's found on a playground with one of her hands missing. The most unsettling part about the scene is that a small man made of chestnuts is hanging over her body. After further investigation, the detective on the cast finds evidence that the peculiar figure connects the murder to another missing person's case. In that situation, the girl who went missing a year earlier was presumed dead, but the discovery could change everything. 
The series is a total slow burner, and keeps you guessing about what the truth is behind the mysterious murders. The first season of "The Chestnut Man" consists of six hour-long episodes that are gritty and suspenseful. It's an easy binge-watch if you're looking for something to keep you glued to the TV and constantly questioning what could happen next.