Will There Be A Chestnut Man Season 2?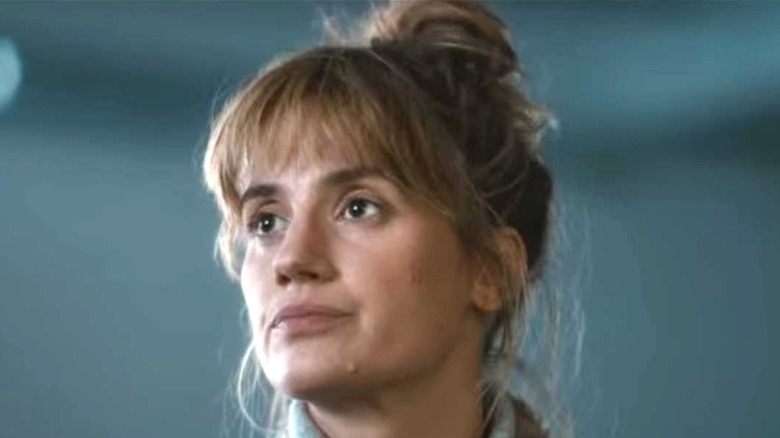 Netflix
Anyone who's seen the original Danish version of "The Killing" should go into "The Chestnut Man" with an idea of what to expect. Author Søren Sveistrup's latest gripping crime drama, which is currently available to stream on Netflix along with other acclaimed genre shows, is a noir-flavored mystery that boasts an engaging story with plenty of twists and turns, served up with a scoop of gruesome bloodletting and some political commentary thrown into the mix for good measure.
That being said, "The Chestnut Man" is still very much its own brutal beast. The story centers around two Copenhagen detectives as they search for a serial killer who's linked to a case involving a politician's missing child. However, their only clue is a mysterious chestnut figurine that they found at a crime scene — alongside a mutilated body, naturally.
"The Chestnut Man" has earned rave reviews from critics and fans alike thus far, as evidenced by the first season's 8.3 rating on IMDB. The series has been praised for its compelling story and spooky atmosphere, and some viewers are already hoping that there's a second installment. But will there be another season?
The current status of The Chestnut Man on Netflix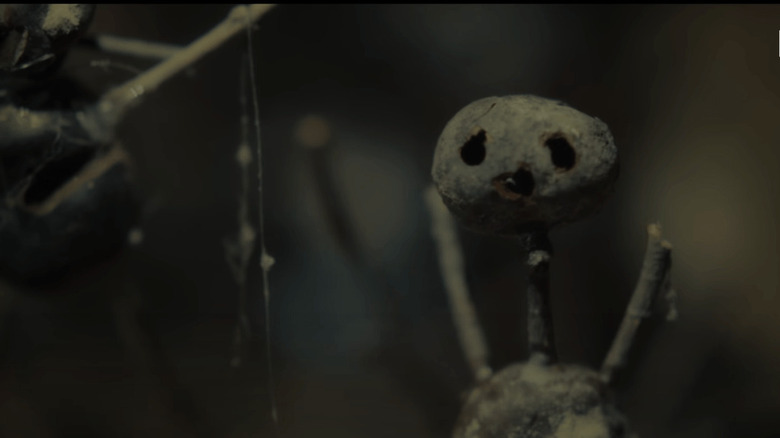 Netflix
At the time of this writing, Netflix has not provided any updates about "The Chestnut Man" Season 2. However, it's worth noting that the first season only dropped in September 2021, so the streaming service will want to see how the show performs before they make a decision about its future. Audiences are still discovering "The Chestnut Man" after all, but the positive early response to the crime saga certainly won't hurt its chances of being renewed by the streamer.
At the same time, it's a good idea to keep our hopes somewhat grounded, for the time being. The novel on which the show is based is currently a standalone effort, but it was only released in 2019. Of course, the lack of available literary source material doesn't mean that the show's creators can't come up with fresh stories set in this universe for the small screen.