What To Know About Nikolas's Recasting On General Hospital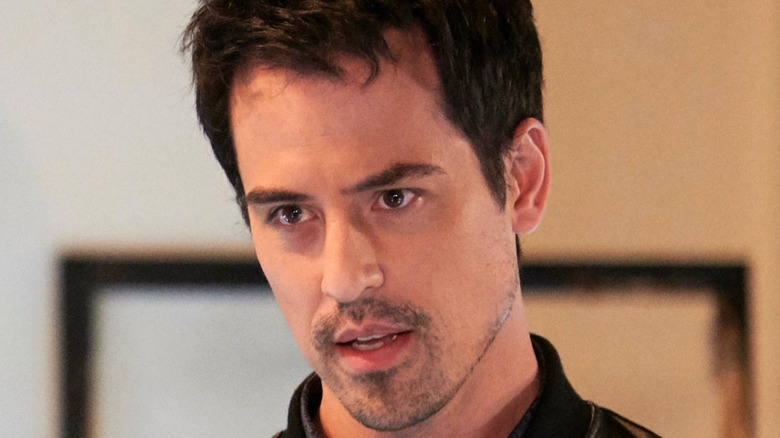 ABC
The cast of a long-running daytime drama show rarely remains intact from day one to the series finale, solely because a successful soap opera tends to run for a really, really long time. For instance, "General Hospital" has been on air for close to six decades. Some of the actors have simply passed away. Others, like Maurice Benard, chose to left the show. Much like in real life, time and changing life situations are simply par for the course for the good people of Port Charles ... or, rather, the actors behind them.
Sometimes, though, a character is so good that the makers of "General Hospital" would like to keep them with the show, but some reason or another has led to a situation in which the actor portraying said character is on their way out. In a case like this, the show might opt to simply recast the character — and this is what has recently happened to Nikolas, scion of the Cassadine family. Here's what you should know about Nikolas' recasting on "General Hospital."
Nikolas has been recast before, and this time it's only temporary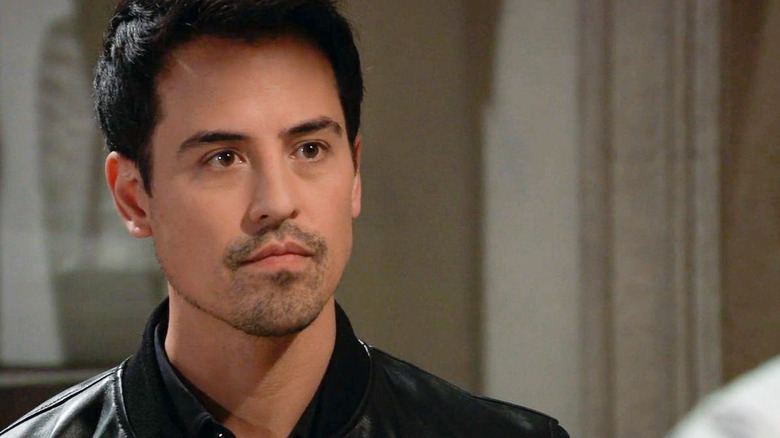 ABC
Soap opera stars are subject to change, and Prince Nikolas Cassadine debuted in "General Hospital" way back in 1996. Incumbent Nikolas, Marcus Coloma, is far from the only actor to portray the role — in fact, he's the fifth guy to play the part. 
There's no word about the reason for Coloma's absence from the show, but when his replacement, Adam Huss, unexpectedly appeared in the role of Nikolas on the September 29 episode of "General Hospital," some viewers may have been worried that Coloma has left the show permanently. However, Huss recently confirmed on Instagram that the gig was only temporary. "Thanks for watching all!" he wrote. "Had a great time hopping in if only for a brief moment. Loved my experience there, super grateful @generalhospitalabc."
WIth that, it looks like Coloma's absence was only temporary, and he may very well have already resumed his Nikolas duties.