Robert Pattinson Tells Us What To Expect From The Batman And DC Fandome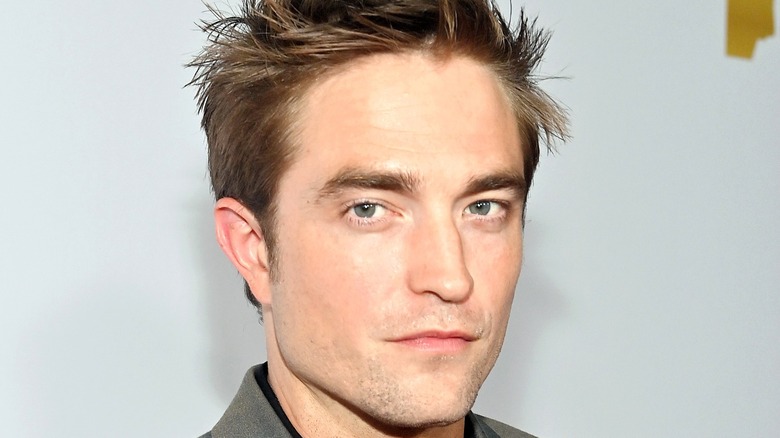 Stefanie Keenan/Getty Images for Academy Museum of Motion Pictures
"The Batman" is director Matt Reeves' take on the Bruce Wayne mythos, which returns the character to his noirish detective roots as he uncovers corruption in Gotham City. He balances this while trying to catch a serial killer known as the Riddler, who taunts Batman and law enforcement with cryptic messages, like the Zodiac Killer or the Son of Sam. Robert Pattinson plays Bruce Wayne/Batman, who's younger here than he has been in previous incarnations of the character.
The film is slated to be released on March 4, 2022, after a challenging production that began in January 2020, got shut down in March due to the pandemic like everything else, and faced numerous delays during production. Star Jeffrey Wright, who plays Gotham City police commissioner Jim Gordon, called the production "tricky," "sleuthful," and "isolating."
But after the extended wait time -– the film was originally supposed to be released in June 2021 –- "The Batman" is finally on its way, and fans will get a good look at the film at the DC Fandome showcase on October 16. Robert Pattinson gave Variety a tease about what fans should expect at the digital event.
Fans will finally get to see some Batman/Catwoman action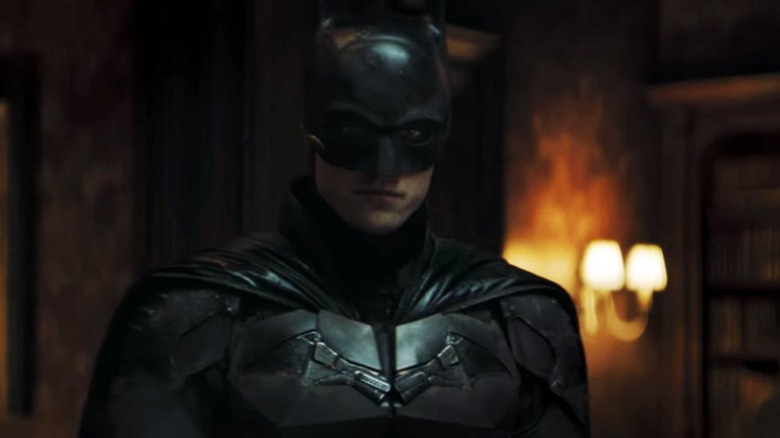 Warner Bros./DC Entertainment
Pattinson hinted to Variety that the footage that gets shown will feature him and Zoë Kravitz's Catwoman.
"Me and Zoë did some stuff. It's a fun little thing," Pattinson said. "There are lots of little surprises for it."
Not much to go on, but it's reason enough to get excited. We didn't see much of them in action together in the Nirvana-scored first trailer, but we anticipate that the hugely charismatic pair of actors will have great chemistry together.
Pattinson also said that he's seen some of the movie. "I've seen some of the movie now and it's kind of really cool," Pattinson said. "It's really cool" (We would hope so, Rob! Don't oversell it or anything).
The cast of "The Batman" also includes Paul Dano as the Riddler, John Turturro as Gotham City crime boss Carmine Falcone, Andy Serkis as Bruce Wayne's butler Alfred Pennyworth, and a reportedly unrecognizable Colin Farrell as Oswald Cobblepot/Penguin.