Bond 25 May Be Eyeing Sherlock, Luke Cage Director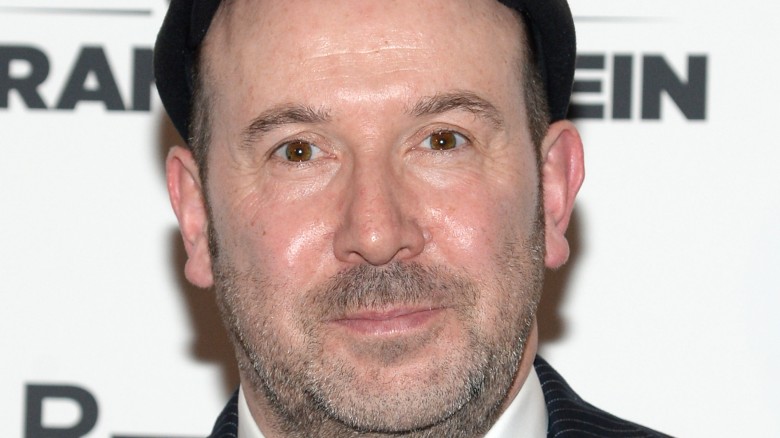 Getty Images
Could the 25th James Bond movie finally be nearing the big screen? A report from IndieWire indicates that the studio is coming close to landing a director for the project, with Sherlock's Paul McGuigan rumored to be a frontrunner for the position.
McGuigan is an Emmy nominee for directing Sherlock's season two premiere "A Scandal in Belgravia." His other notable credits include two episodes of Marvel's Luke Cage, the pilot of the Kiefer Sutherland-starring Designated Survivor, and movies like Push, Lucky Number Slevin, and Victor Frankenstein. He recently directed the pilot for the prospective ABC series The Gospel of Kevin, starring Jason Ritter and JoAnna Garcia Swisher.
According to the Indiewire report, Bond producers became interested in McGuigan after seeing his work on the upcoming Film Stars Don't Die in Liverpool, which will star Annette Bening and Jamie Bell. The reports says that producer Barbara Broccoli likes the idea of hiring indie directors over big action helmers, leading to American Beauty's Sam Mendes being tapped for Spectre and Skyfall and Monster's Ball's Marc Foster being chosen for Quantum of Solace. However, both of those previous directors had more experience and name recognition than McGuigan, which would make him an interesting and different choice from what producers has done in the past.
Neal Purvis and Robert Wade are currently working on the script for the next Bond movie, which may or may not see Daniel Craig stepping back into the role. Much is still up in the air for the film, and, with the script still in the works and the star not yet fully nailed down, it appears to still be in the early stages. However, with the film hopefully aiming for a 2018 release, it should only be a matter of time before we start to hear more, and rumors that McGuigan could be headed for the director's chair indicate that things are starting to heat up. For now, though, satisfy your James Bond craving by reading up on the character's untold truth.