NCIS Fans Agree This Is The Best Villain On The Show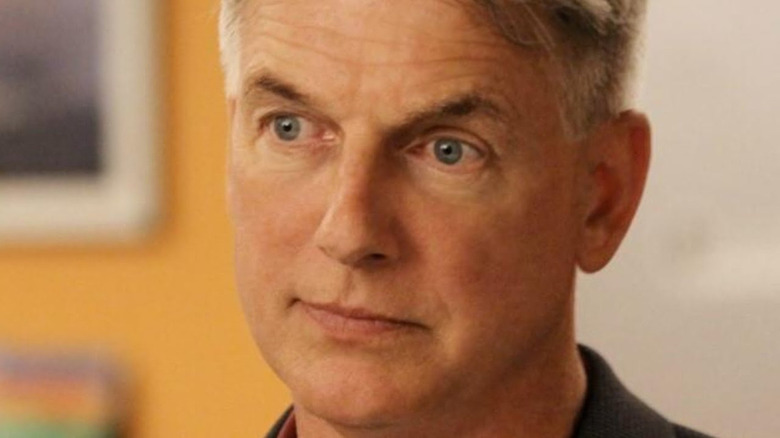 CBS
"NCIS" has been around since 2003 and the series is still going strong. Viewers just can't get enough of watching the titular investigative team solve crimes and save the day, after all. There's a sense of comfort in knowing that each storyline will treat us to cases and dangerous scenarios that ultimately get resolved. It also doesn't hurt that "NCIS" has introduced fans to many great characters and cast members since it first aired on CBS, including Leroy Jethro Gibbs (Mark Harmon), Abby Sciuto (Pauley Perrette), and Ziva David (Cote de Pablo).
Of course, it's easy to create lovable heroes on a show that's designed to make us root for good triumphing over evil. But what about those characters who operate outside of the law? "NCIS" has featured many despicable villains throughout the years, but some of them are so good at being bad that the show's fans just can't help but appreciate them. With that in mind, let's find out which baddie is the most popular among "NCIS" viewers.
The best NCIS villain made life hell for the heroes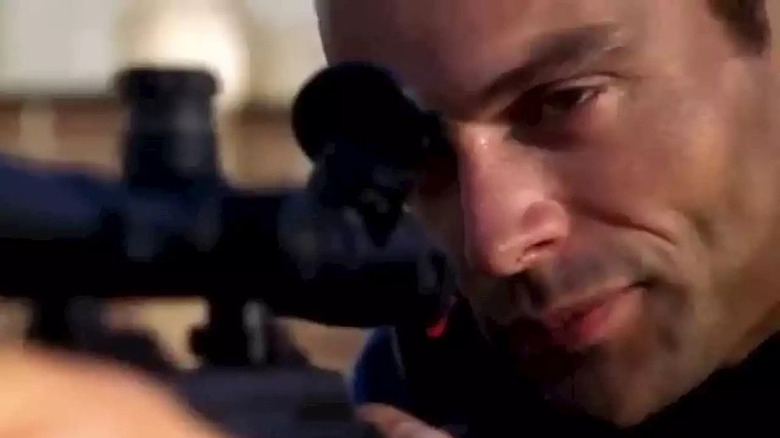 CBS
There's a case to be made for several "NCIS" villains being the best of the best. However, a recent Reddit poll, which surveyed over 400 people, saw one come out on top by a significant margin. According to the fans, Ari Haswari (Rudolf Martin) is the show's greatest antagonist.
Haswari first appeared in Season 1 before going to play a big part in the next two instalments, becoming Gibbs' mortal enemy in the process. The villain gave the "NCIS" team plenty of headaches, but killing off a beloved fan-favorite character was arguably the worst atrocity he ever committed.
Regardless of his crimes, "NCIS" fans appreciate the impact Haswari had on the series. As one Reddit user pointed out, his actions could be "felt deep into the shows later seasons." 
Another fan, who goes by the name u/countamillion, agreed with this sentiment, claiming that "Ari's three-season arc and legacy that lasts to this day makes him the most impressive."
It's a difficult point of a view to argue with.