John Leguizamo's Reaction To The New Super Mario Bros. Movie Is Turning Heads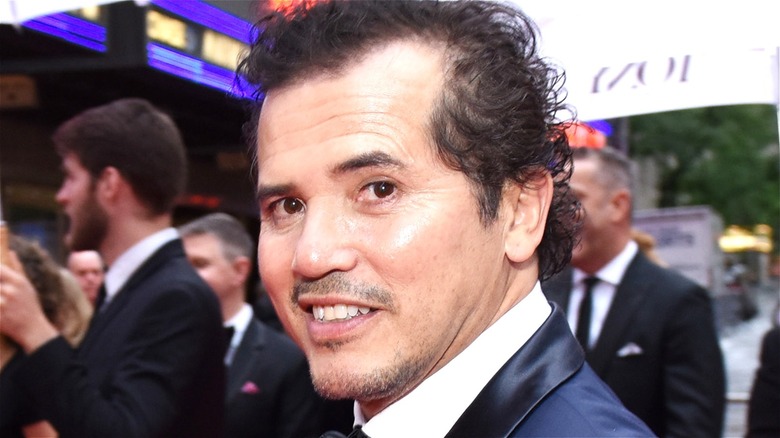 Jenny Anderson/Getty Images for Tony Awards Productions
Last week, the internet was buzzing after it was announced during a live Nintendo Direct event that a new "Super Mario Bros." movie is in the works. One surprising takeaway was Nintendo's announcement about the A-listers who will voice the iconic characters in the upcoming animated feature. In a tweet from the Nintendo of America account, fans learned "Guardians of the Galaxy" star Chris Pratt and "It's Always Sunny in Philadelphia" vet Charlie Day will voice Mario and Luigi, respectively. The supporting cast includes Anya Taylor-Joy as Princess Peach, Jack Black as Bowser, and Seth Rogen as Donkey Kong (hopefully, he will lend his legendary laugh to his role).
While the casting received mixed reactions from fans, actor John Leguizamo shared a somewhat supportive opinion about the new movie. Leguizamo is one of the stars of the 1993 live-action "Super Mario Bros." movie, which makes his reaction all the more attention-grabbing. It appears he still holds the cult classic close to his heart and has some choice words to share on the cinematic future of Mario and Luigi.
John Leguizamo wants to hit the reset button on casting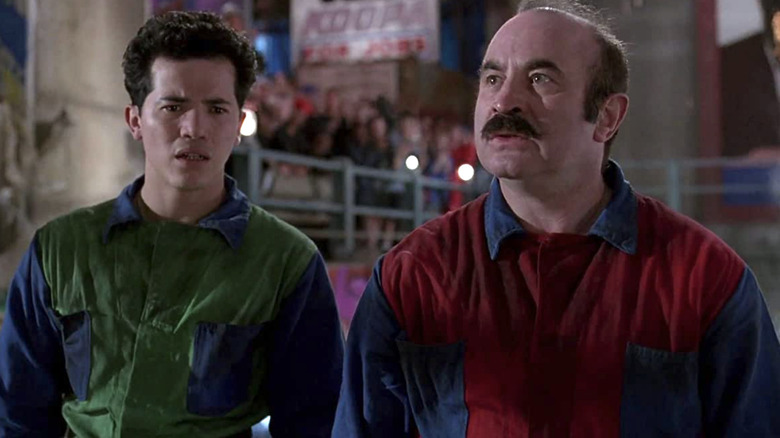 Buena Vista Pictures
While generally optimistic about the announcement of the animated "Super Mario Bros." film, John Leguizamo, aka the live-action Luigi, expressed concerns about voice casting for the movie. Taking to Twitter, he wrote, "So glad Super Mario Bros is getting a reboot! Obviously, it's iconic enough. But too bad they went all white! No Latinx in the leads! Ground-breaking color-blind casting in original! Plus, I'm the only one who knows how to make this movie work script-wise!"
While it's nice to see Leguizamo supporting the project, the point he makes about the diversity of the cast isn't entirely true. Yes, the voice cast is predominantly white. Per Nintendo of America's casting tweet, Keegan-Michael Key will appear as mushroom-headed Toad, Fred Armisen will voice Cranky Kong, and Kevin Michael Richardson will play Kamek. However, we can see where Leguizamo is coming from in his casting criticism.
Additionally, the voice cast could change or continue to diversify as the movie develops. For now, we'll have to wait and see what happens ahead of the "Super Mario Bros." animated movie release on December 21, 2022.