Billie Piper Would Return To Doctor Who Under One Condition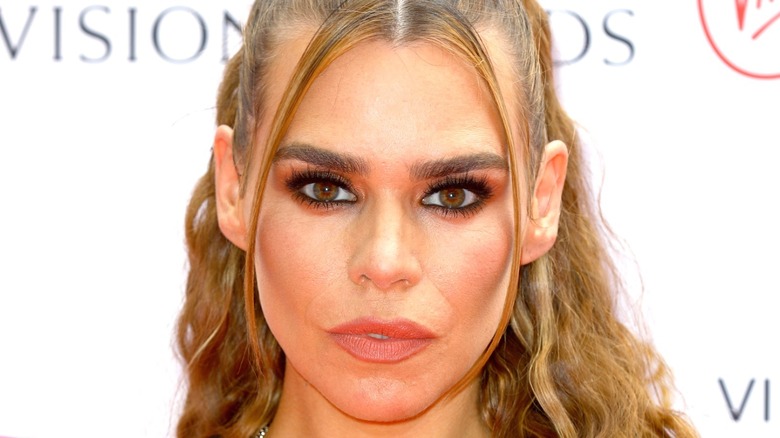 Tim P. Whitby/Getty Images
The future of "Doctor Who" is shrouded in mystery at the moment. Now that Jodie Whittaker has stepped away from BBC's long-running science fiction series, the door is open for another actor to step in and play the beloved Time Lord. It's highly likely that the show's creators will be on the hunt for a fresh face to take on the part. However, some old stars have expresse d an interest in returning to the show. Matt Smith recently stated that he'd be open to playing the Doctor again, for instance. 
However, a certain fan-favorite companion could also make a comeback at some point.
Billie Piper played Rose Tyler in the "Doctor Who" revival for its first two seasons, starring alongside Christopher Eccleston and David Tennant during their tenures as the Time Lord. Piper ultimately left the show in 2006, but that didn't mark the end of Rose's journey, as she featured in Season 4, as well as the series' 50th-anniversary episode. She also starred in "Rose Tyler: The Dimension Cannon," an audio drama series that saw the character voyage through parallel worlds in search of the Doctor.
Needless to say, Billie Piper has played a big part in the "Doctor Who" franchise, but what does the future hold for Rose? Piper is open to returning to the show, but she has one condition that must be met before she considers it.
Billie Piper misses being a part of Doctor Who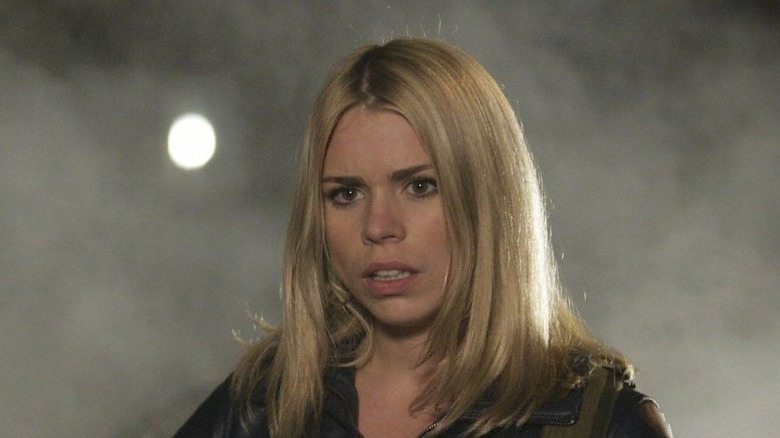 BBC
Billie Piper recently took to Cameo to interact with her fans, which naturally led to her talking about "Doctor Who" and if she'd be interested in having another outing as Rose. In a video shared by Twitter user @WhovianLife, the "I Hate Suzie" star said that she'd go back if "the circumstances and story were right."
However, it seems that Piper's absence from "Doctor Who" has made her miss being a part of it all, and she's keen for her family to see her in action. "I feel like I've had enough time away from it to really, really want back in on it," Piper added. "I feel like my kids are at a good age and may appreciate that too, which is often my incentive to do anything."
It remains to be seen if "Doctor Who" will cast Piper again, but nothing is impossible when it comes to this series. As Den of Geek points out, Russell T. Davies is returning as the showrunner for the upcoming season. Given that he and Piper have worked together in the past, he might be interested in bringing her back for more time-and-space-hopping adventures in the TARDIS.