I Want You Back - What We Know So Far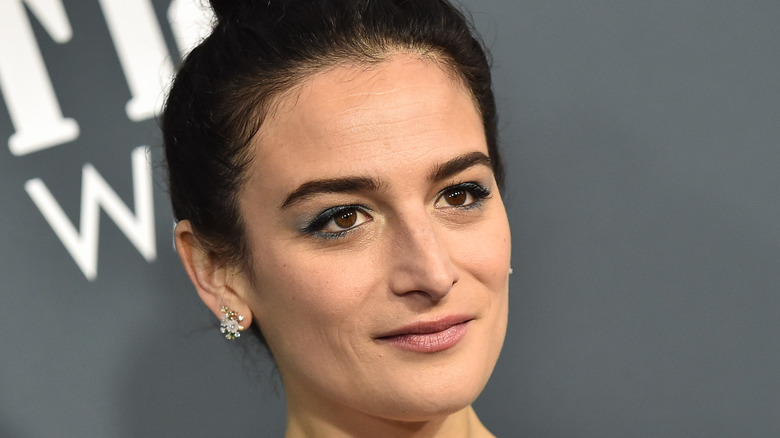 DFree/Shutterstock
Comedy fans, rejoice: Deadline is now reporting that Amazon has set a release date for the romantic comedy "I Want You Back," and it's sooner than you might think. Amazon Studios has released an impressive roster of films developed by top-notch talent, including the Oscar-nominated films "Manchester by the Sea, "Sound of Metal," "One Night in Miami," and "Borat Subsequent Moviefilm."
"I Want You Back" was directed by Jason Orley, who only has one other feature film under his belt: 2019's "Big Time Adolescence." "This Is Us" co-showrunners Isaac Aptaker and Elizabeth Berger penned the screenplay. "I Want You Back'" stars comedienne Jenny Slate, whose dropping of the F-bomb during her first sketch as a regular on "Saturday Night Live" in 2009 made her more notorious than famous (Slate was fired after one season.) Her breakout role came in 2014's "Obvious Child," which has been dubbed an "abortion comedy," making her an unconventional rom-com leading lady, although Slate is a self-professed fan of the genre.
Aptaker and Berger, the scribes behind the gay coming-of-age dramas "Love, Simon" and "Love, Victor" create unique love stories with universal appeal that tug at viewers' heartstrings. Here's everything we know about "I Want You Back."
When is the release date of I Want You Back?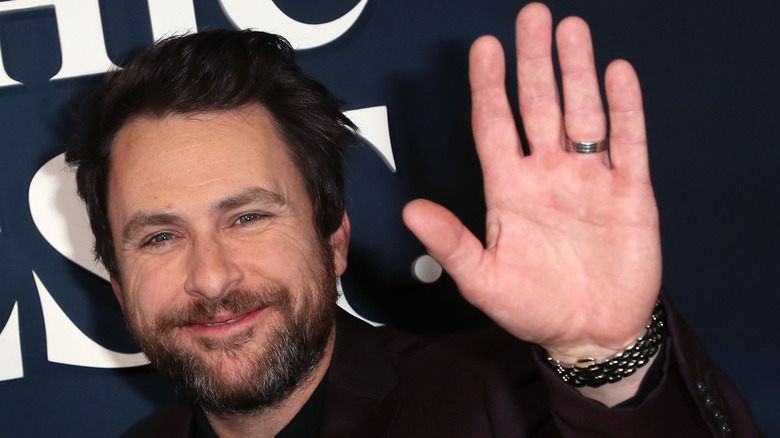 David Livingston/Getty Images
In February, Deadline announced filming on "I Want You Back" would commence in Atlanta in March. Head of Amazon Studio's Jennifer Salke expressed the studio's excitement over collaborating with Berger and Aptaker. "It's a dream to be able to bring Isaac and Elizabeth's brilliantly authentic vision to the world! It will surely capture the hearts of our Prime Video customers. We couldn't be more excited to see this amazing ensemble come aboard this fun and witty story that audiences will fall in love with."
"We are beyond thrilled to be in business with Jen and her team at Amazon Studios to make a fresh romantic comedy full of heart," said Aptaker and Berger (via Deadline).
"I Want You Back" is produced by Peter Safran and John Rickard ("The Conjuring") through their production company, The Safran Company. Aptaker and Berger are also producing through The Walk-Up Company. The film will be available for streaming on Amazon Prime on February 11, 2022, just in time for Valentine's Day.
Who is in the cast of I Want You Back?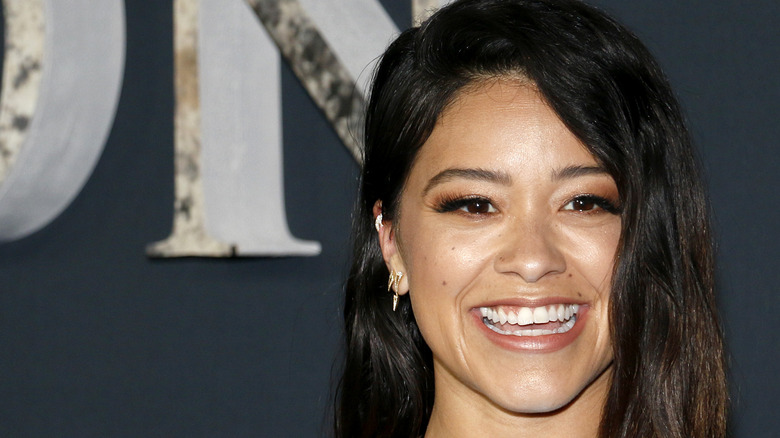 Tinseltown/Shutterstock
Headlining "I Want You Back" are Charlie Day and Jenny Slate. Day, whose acting credits include "It's Always Sunny in Philadelphia," "Fist Fight," and "Horrible Bosses," leans into playing affable, high-strung, funny guys. Day may not possess the matinee idol good looks of rom-com stars like Richard Gere and Matthew McConaughey, but plenty of women on the big screen have been swept off their feet by Adam Sandler, Steve Martin, Billy Crystal, Jack Black, and Vince Vaughn, so never say never. Day possesses an everyman appeal that feels attainable, and given his undeniable talent, smart money says he makes it work.
Jenny Slate has appeared on the TV series "Girls," "Parks and Recreation," and "House of Lies." Slate's film credits include "Gifted" and "Landline," but she may be more easily recognized by her distinctive voice, which she's lent to and "Bob's Burgers," "The Secret Life of Pets," "The Lego Batman Movie," and "Zootopia." While promoting her film "Obvious Child" in 2014, Slate told The Guardian, "I love romantic comedies. I miss the ones where the women are complex."
Gina Rodriguez of "Jane the Virgin" fame, Scott Eastwood ("The Suicide Squad"), Manny Jacinto ("Nine Perfect Strangers") and '80s icon Jamie Gertz ("Sixteen Candles") join Slate and Day on their journey to find love.
What is the plot of I Want You Back?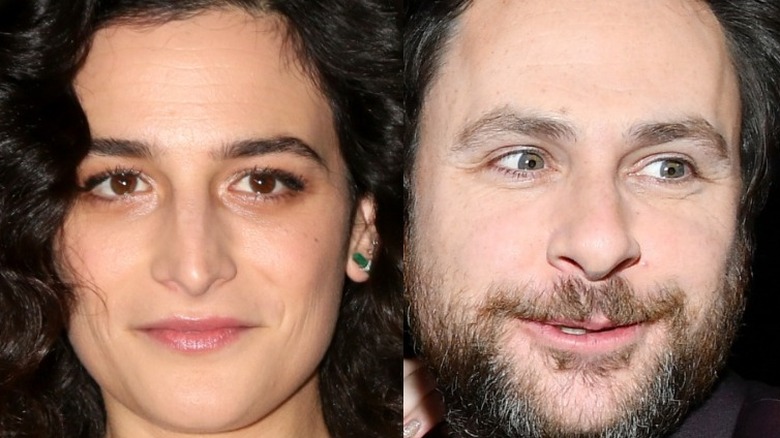 Kathy Hutchins/Shutterstock, Amy Sussman/Getty
"I Want You Back" is a romantic comedy that centers around Emma (Slate) and Peter (Day), who find their lives upside down after being dumped by their significant others. 
Deadline provided the following synopsis: "In their thirties and terrified that they have missed their shot at happily ever after, Emma and Peter are horrified to learn that their partners have already moved on. With no prospects on the horizon and the threat of dying alone hanging over their heads, they hatch a desperate plan to put an end to their exes' new relationships and win them back."
"I immediately fell in love with Isaac and Elizabeth's funny, heartfelt script and I am so honored that they, along with the amazing team at Amazon are allowing me to bring their timeless love story to life and that I get to do it with such an incredible group of actors," director Jason Orley said.
This is purely speculative, of course, but is it possible that Emma and Pete will discover they have more in common than the goal of reuniting with their former loves? Amazon Prime Video subscribers will find out soon enough.