Law & Order Fans Just Got The Most Amazing News About Season 21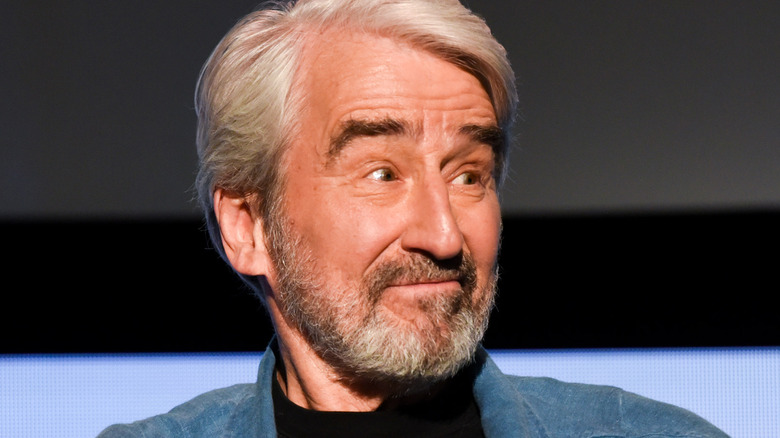 Presley Ann/Getty Images
While the "Law & Order" franchise remains strong, with spinoffs such as "Law & Order: Organized Crime" delivering new episodes every year, it has been over a decade since fans have seen anything from the series that started it all. That's about to change, however, as creator Dick Wolf has announced that "Law & Order" will return for a historic and long-awaited Season 21.
The news that "Law & Order" would return to the air was relayed by The Hollywood Reporter, which wrote that the show had been given a straight-to-series order from NBC; this will put the program back in the primetime lineup. Since the show ended its run during Season 20, it was unable to break the record for the longest-running primetime TV show, which was, at the time, held by "Gunsmoke." Returning for Season 21 would put "Law & Order" back in the mix, although it would now have to compete with its still-running spinoff "Law & Order: Special Victims Unit," which finished airing Season 22 earlier this year.
While the triumphant return of "Law & Order" is exciting news for anyone who watched the long-running, critically acclaimed legal drama, there are still plenty of questions about just what the revival will look like. Here are some of the items that "Law & Order" Season 21 will have to resolve to get back on primetime and what Wolf had to say about the return.
Dick Wolf describes Law & Order Season 21 as a dream come true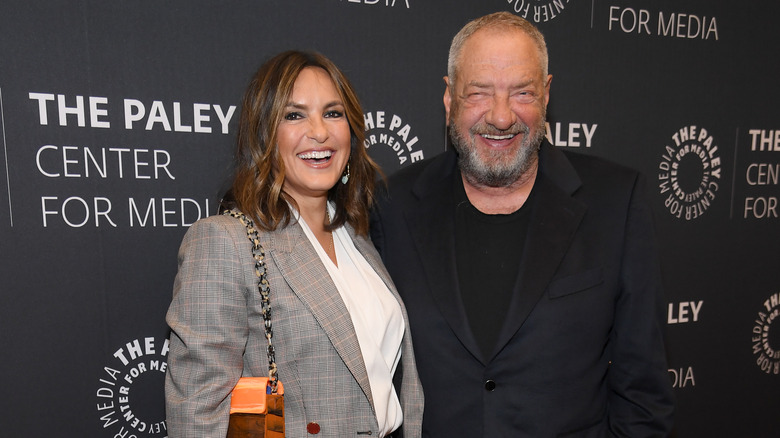 Dimitrios Kambouris/Getty Images
The biggest questions at this point are who will return to the series, when it will come back, and how much "Law & Order" there will be once Season 21 starts up.
The Hollywood Reporter notes that the show might be able to return to the air within the timeframe of the 2021-2022 season. However, there is a chance that this might result in a slightly shorter season — or one that could last fewer than 20 episodes. If the show decides to sit this year out, then that would mean its likely start date would be as part of NBC's lineup for the 2022-2023 season.
Beyond that, it will be interesting to see which characters will return to the show and how the program decides to handle the 10-year-plus period it spent off the air. "Law & Order" saw many incredible stars leave the show over its two-decade run, and building a new season that features cast members returning to the roles that helped advance their careers could create some fascinating pairings.
While fans will be elated to return to the mothership show that helped kickstart the incredible success of the "Law & Order" franchise, it will be tough to be more excited than Dick Wolf. "There are very few things in life that are literally dreams come true," Wolf told THR. "This is mine."