F9 Director Justin Lin Weighs In On The Fast Universe's Incredible Growth - Exclusive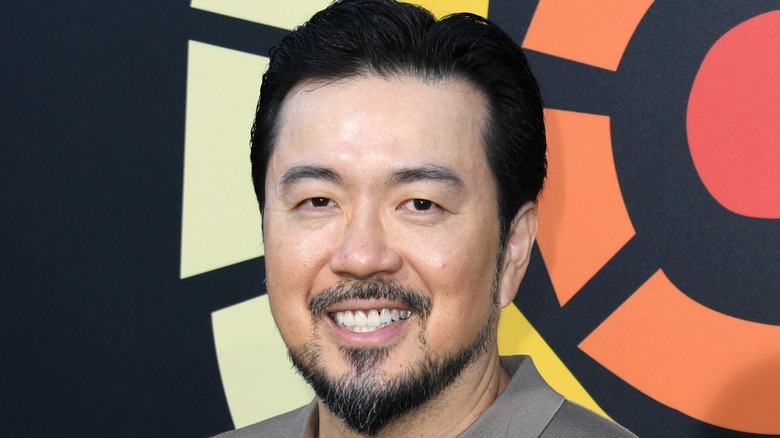 Jon Kopaloff/Getty Images
Few franchises in cinema history have seen more growth than the "Fast & Furious" saga. The Marvel Cinematic Universe keeps growing, but Marvel itself has close to a century's worth of characters and storylines from which to draw. Film universes like "The Conjuring" are still in relatively nascent stages. Even the decades-long James Bond series puts out one movie every few years and has seldom (if ever) broken from the mainline series. The "Fast" franchise, however, already had a successful spinoff in "Hobbs & Shaw," with a sequel on the way. Additionally, there's the "Fast & Furious Spy Racers" animated series on Netflix, an upcoming Cipher spinoff film, and the two-part finale of the main "Fast" franchise. Not bad for something that started as a loose adaptation of an article about street racing (via Yahoo).
During the recent "F9" Fest, Looper spoke with "F9" director Justin Lin about the series' growth. "I think that [our universe] is very unique in that we're not IP based and a lot of our characters, as we're developing new chapters, we're acknowledging their growth and evolution," he said. Lin then broke down his thought process while making "Fast" movies and how to address the countless potential storylines each character creates.
The Fast & Furious franchise's cast has more big stories to tell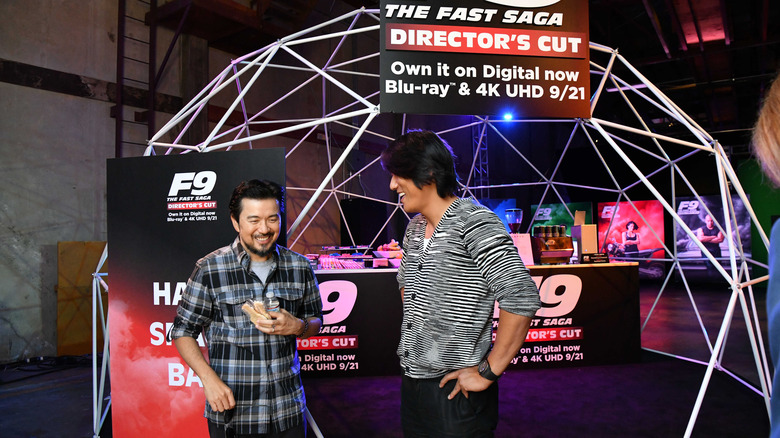 Universal Pictures Home Entertainment 2021
"F9" director Justin Lin told Looper, "I do think that there's an appetite for narratives and stories," and went on to explain, "and I can tell you every time we do one of these movies, every time we wrap, I feel like, 'Wow, There's three other movies' worth in there.' Because whether it's talking to Sung [Kang] or even Tyrese [Gibson] or Jordana [Brewster] or Michelle [Rodriguez], most of our conversations deal with things that you actually don't see on screen, just because [of] the pure size of our cast. It's so big now that I think you only get glimpses of time and space when they get together."
So, yes, Lin is always thinking about ways to expand that universe and get those stories out there. He shared, "Being in my chair, I feel like there's always these really interesting stories, and my job is to, hopefully, not only tell it in our films but find the appropriate medium to be able to somehow share these stories with the fans."
"F9 The Director's Cut" is yours to own exclusively on the home entertainment release. The movie is now available on digital, on Blu-ray, and 4K UHD. Share your viewing experience with #F9TheDirectorsCut and @TheFastSaga/@UniAllAccess on Twitter.