Is Jack Really Leaving The Young And The Restless?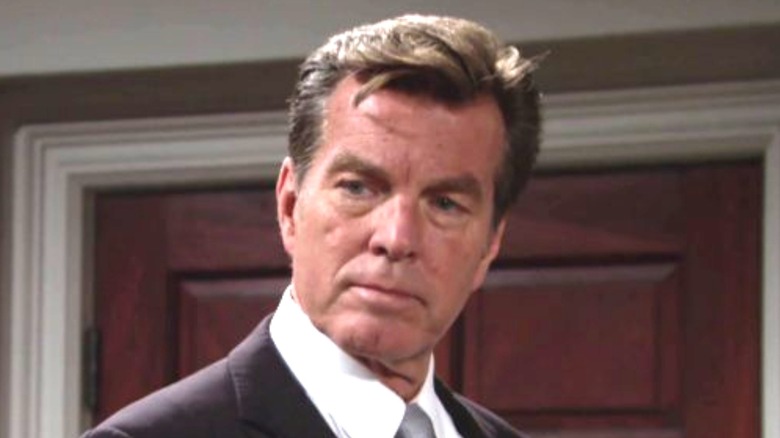 CBS
"The Young and the Restless" has been running since 1973, and like any show that has traveled so many miles, the CBS daytime drama has gone through a number of personnel changes. Characters and actors come and go — and some, like Mishael Morgan (who plays Amanda Sinclair), have had to leave the show temporarily for assorted reasons. 
Of course, there are also characters that seem like they've been around as long as the show itself. One of the most tenured figures in Genoa City's various machinations is Jack Abbott, a key figure of the Abbott family and their company, Jabot Cosmetics. Jack has been a "The Young and the Restless" fixture since 1980. Over the decades, he's gone through virtually every single soap trope there is, from feuds, corporate shenanigans, and complicated love affairs to a bona fide evil twin (or, in his particular case, a lookalike impersonator). 
You'd expect that a character of his magnitude would be pretty integral for the show by now — but instead, recent episodes have shown that Jack is growing increasingly detached from all the active plotlines, and feels rather purposeless at the moment. Could Jack be leaving the show? 
Peter Bergman thinks things are about to get interesting for Jack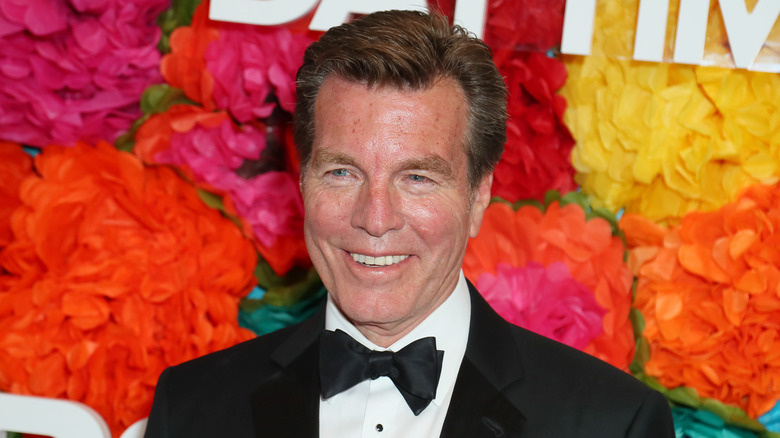 Leon Bennett/Getty Images
Jack Abbott was originally played by Terry Lester, with Brett Porter briefly filling in circa 1986. After Lester passed away in 1989, Peter Bergman has portrayed Jack, and if you ask him, he's going to do so in the future, too. 
In an interview with Soap Opera Digest, Bergman acknowledged Jack's current aimless status, and admitted that it's a first for him. "Jack's an island," the actor said. "With the exit of Kyle [Michael Mealor] and Summer [Hunter King], there's no reason to even put up the Jabot set. While Jack has lots of connections in Genoa City, on a daily basis, he's more of an island now than in the entire time I've played him. It's going to be interesting to see where this goes."
However, Bergman makes it clear that he's not done with the character, and he knows which side of Jack he'd like to explore next. "Of course, I love the mischievous, manipulative Jack," he said. "But there's something kind of sweet and interesting about spending so much of your adult life not making the mark when you've set your father as the standard, and after so many years, suddenly realizing, 'My God, I've completely taken my father's place in this family and it turns out, I'm better at it than I thought.' In all those wild, crazy years of being John Abbott's [Jerry Douglas] son and him now gone, Jack has had to grow, which is kind of a fun story to tell. I like that part of Jack's redemption."
There are still clearly plenty of great Jack stories to tell — and, despite the temporary lull in his plotlines, it appears that his story might be about to start a new, exciting chapter.