The Romantic Comedy That Ruined Jennifer Love Hewitt's Career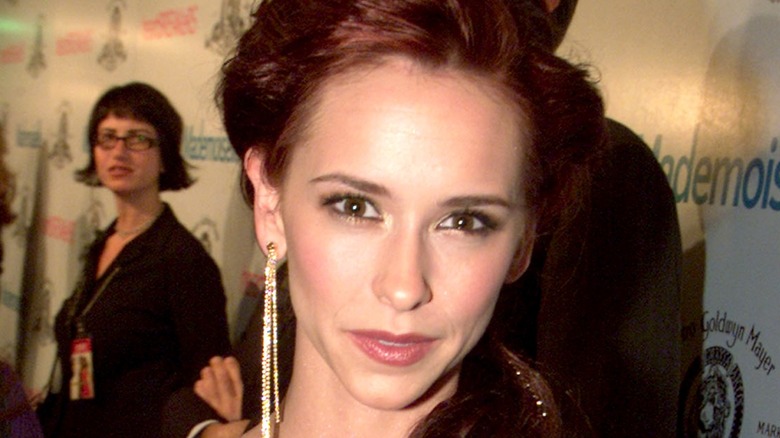 Kevin Winter/Getty Images
Jennifer Love Hewitt has reinvented herself time and time again throughout her career. After making a name for herself as a child star courtesy of shows like "Kids Incorporated" and "Party of Five," Hewitt went on to enjoy a brief stint as an A-list movie star in the 1990s and early 2000s. While she never appeared in any Oscar-winning dramas, movies like "I Know What You Did Last Summer," "Can't Hardly Wait," "Heartbreakers," "The Tuxedo" and "Garfield" still kept her in the spotlight and gained some fans.
Long-term movie stardom wasn't on Hewitt's agenda, though. In 2005, she returned to the world of television by starring in the supernatural drama "The Ghost Whisperer," which aired for five seasons before being canceled in 2010. Since then, Hewitt has mainly stuck to TV roles, including a poorly received run on "Criminal Minds" that led to some aggrieved fans petitioning to have her written off the show.
Of course, the actor has continued to appear in movies here and there, albeit ones that have slipped under the radar in the grand scheme of things. However, there's one film role that was panned so heavily that it may have led to the end of her career as a bankable star on the big screen.
Jewtopia didn't see Jennifer Love Hewitt return to her former glories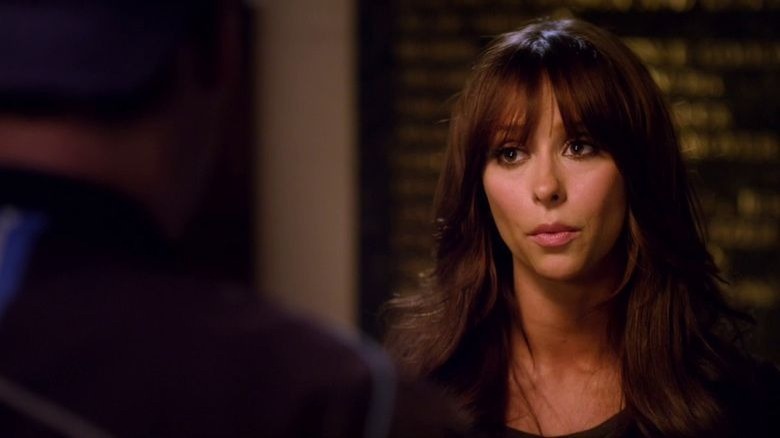 Ministry of Content/Oops Doughnuts Productions
Jennifer Love Hewitt starred in some enjoyable romantic comedies during the peak of her movie stardom, but 2012's "Jewtopia" didn't mark a return to the halcyon days of "Can't Hardly Wait" and "Heartbreakers."
Based on the Broadway play of the same name, "Jewtopia" sees Hewitt star as a Jewish woman whose husband-to-be pretends to be of the same religious faith to win her affections. To ensure that he keeps the woman of his dreams, the man enlists the help of an old friend to help him come across as more Jewish and live happily ever after.
The film didn't make a dent at the box office, and its low Rotten Tomatoes scores indicate that it didn't appeal to critics or general audiences. As The Hollywood Reporter opined, "Jewtopia" is full of offensively dated stereotypes and toilet humor, so it's understandable why it wasn't warmly received. The play on which the film is based satirizes stereotypes, but the adaptation fails to address them with any sort of intelligence or bite, the outlet added.