The Devastating Death Of Roger Michell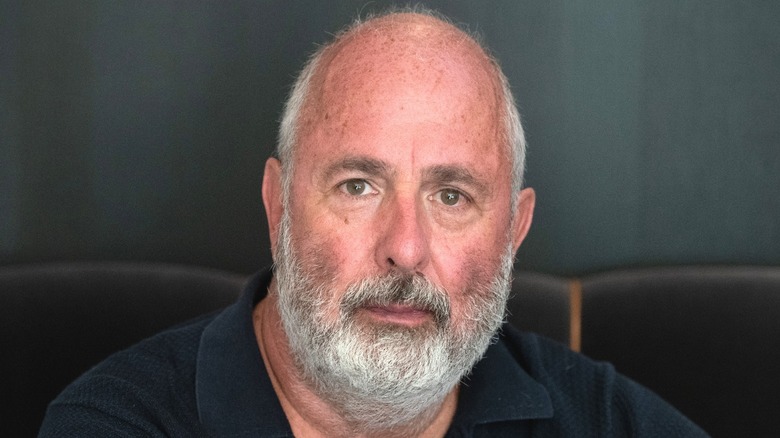 Vivien Killilea/Getty Images
Roger Michell, who is best known for directing films like the 1999 romantic comedy "Notting Hill" starring Hugh Grant and Julia Roberts, has died at the age of 65.
His publicist sent a statement to the U.K. Press Association that reads, "It is with great sadness that the family of Roger Michell, director, writer and father of Harry, Rosie, Maggie and Sparrow, announce his death at the age of 65 on September 22."
The death was apparently unexpected; he recently made an appearance at the Telluride Film Festival in Colorado, which took place from September 2-6. The Guardian reports that he screened his upcoming film "The Duke" with Helen Mirren and talked about working on a new documentary while there. 
Michell is survived by Rosanna and Harry, his two children with ex-wife Kate Buffery, and Maggie and Nancy, his two daughters with former partner Anna Maxwell Martin. The publicist did not report a cause of death, although press reports are saying he suffered a heart attack in 1999 that may or may not be related. 
Michell was a well-respected British director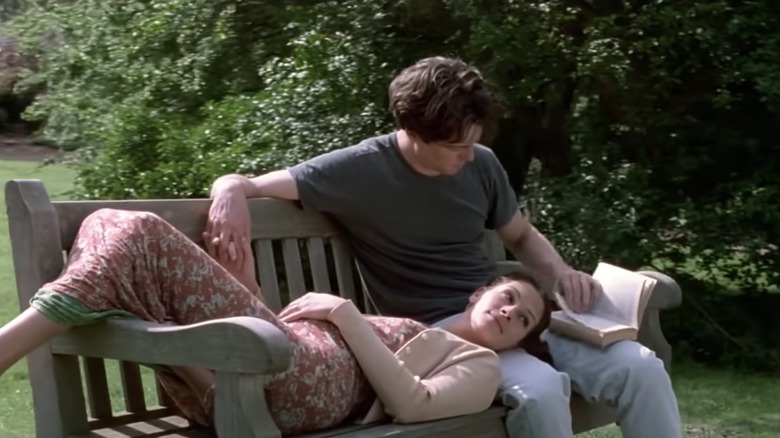 Universal Pictures
Michell is best known for "Notting Hill" and other films such as 2002's "Changing Lanes" with Ben Affleck and Samuel L. Jackson, 2006's "Venus" with Peter O'Toole in his final Oscar-nominated role, 2010's "Morning Glory" with Harrison Ford and Diane Keaton, 2012's "Hyde Park on Hudson" with Bill Murray and Laura Linney, and 2017's "My Cousin Rachel" with Rachel Weisz. More recently, he worked on 2019's "Blackbird" with Susan Sarandon. 
On TV, his outstanding British work included the miniseries "The Lost Honour of Christoper Jefferies" in 2014 and a production of anthology series "Screen Two" based on Jane Austen's "Persuasion" in 1995; he won BAFTAs for both. He was also at the helm of the 1992 miniseries "Downtown Lagos" and the screen adaptation of Hanif Kureishi's "The Buddha of Suburbia" from 1993. The director, who was born in South Africa, had a successful theater career as well; he was the resident director at the Royal Shakespeare Company and was also associated with the U.K.'s Royal Court Theater and the National Theater (via Variety). 
Back in 2011, Michell told Den of Geek about the directing process and how he views his role in a film's production. "It's such a collaborative art," he said. "It's the director's role to marshal everyone else's creativity and to try and evoke the best of everyone in the same world, if you like. To keep everyone making the same film, which is more difficult than it sounds."
His romantic comedies, thrillers, and dramas and have touched many, and he will be missed.