The Mob Epic Hidden Gem You Can Watch On Netflix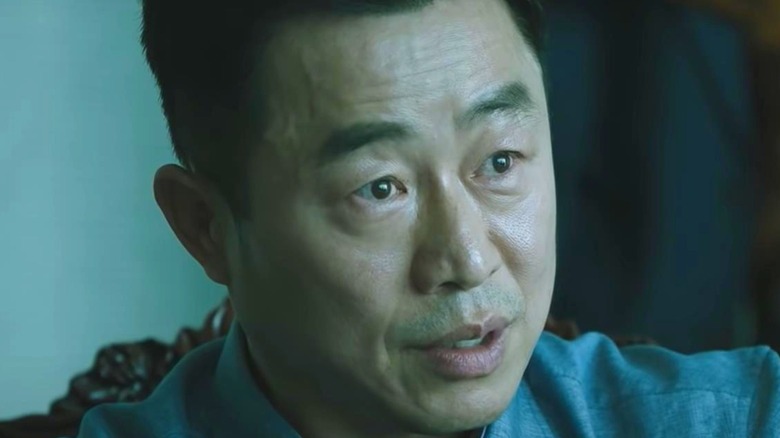 Netflix
Sometimes you scroll continuously on Netflix looking for something to watch, but that perfect movie just never shows up. Considering how many films and television series Netflix has on offer, there's obviously something there you'll want to watch, but sometimes you just need a great guide or recommendation to lead you in the right direction. 
In terms of action films, Netflix certainly has a large variety, and the action genre has a lot of subcategories, including action comedy, war films, westerns, martial arts action, thrillers, and so much more. Available on Netflix right now are straightforward action movies like Liam Neeson's "Unknown" and Jason Statham's "The Bank Job," international hits like "The Grandmaster" and the "Ip Man" trilogy, and Netflix Originals like "The Old Guard" and "Extraction." 
But there's one lesser-known movie on Netflix called "Night in Paradise" — a South Korean mob story that combines the last two categories — and it's a good pick when you're looking for a great action drama to watch.
Night in Paradise is a must-see South Korean thriller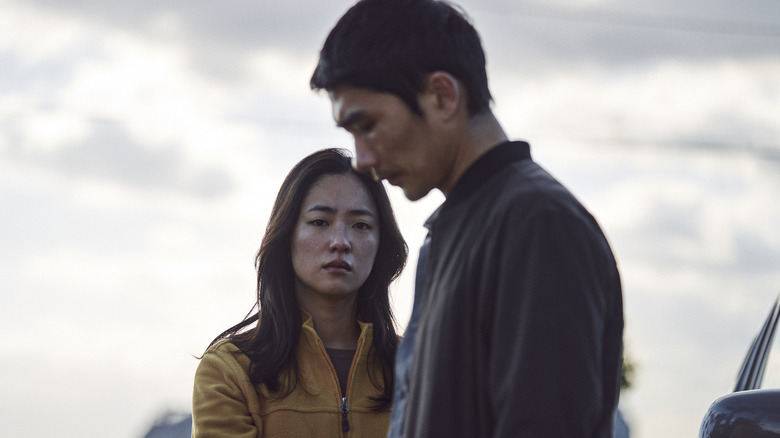 Netflix
Directed by Park Hoon-jung, the director of "The Witch: Part 1. The Subversion" and writer of the popular crime thriller "I Saw the Devil," "Night in Paradise" follows a mobster named Park Tae-goo (Uhm Tae-goo) whose entire family is murdered after he declines to betray his gang to join another. In retaliation, Tae-goo kills the men who did it, then traveling to Jeju Island to hide. Despite knowing that the gang will eventually find him, Tae-goo meets a young woman named Kim Jae-yeon (Jeon Yeo-been, who some might recognize from Netflix's "Vincenzo" series, another mob story) and they start to grow close, but Jae-yeon is battling her own demons as well. Unfortunately, the gang quickly closes in on Jeju Island, leaving Tae-goo and Jae-yeon to do anything they can to survive.
"Night in Paradise" is a violent drama all about vengeance, centering around a young man who loses his whole family due to his career working as an assassin for a gang. While the relationship between Tae-goo and Jae-yeon creates a strong emotional storyline for the film, if you are simply looking for well-designed action, "Night in Paradise" delivers on that too. The movie impressed critics and has a 72% on Rotten Tomatoes, with Rhian Daly of NME giving the movie four out of five stars and declaring that "'Night In Paradise' is up there with the most compelling Korean gangster movies in recent years." So if that sounds like your style, check out the film now on Netflix.