CBS Adds Four To The Cast Of Star Trek: Discovery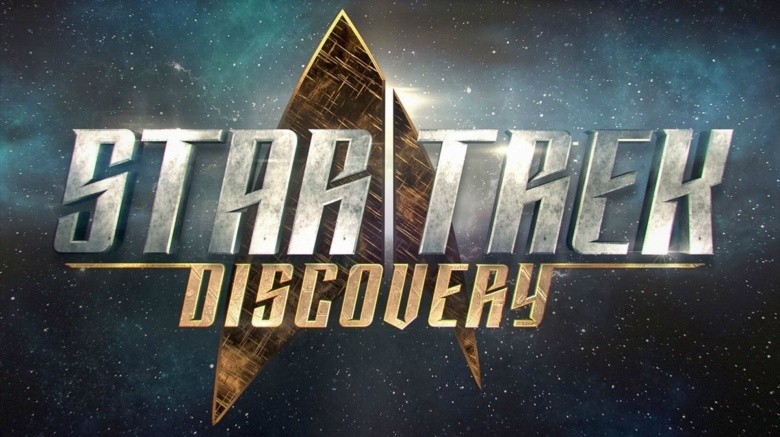 The cast of Star Trek: Discovery isn't done growing just yet. TV Guide reports that CBS has added four more members to the ever growing cast list for the long gestating sci-fi series, which has yet to get a concrete premiere date after being delayed multiple times.
Rekha Sharma will play Commander Landry, the Discovery's security officer. Sharma has appeared on a number of sci-fi series in the past, including Dark Angel, Smallville, Battlestar Galactica, V, and The 100. Her most recent role was on Freeform's The Fosters. Kenneth Mitchell will play Kol, a Klingon Empire commanding officer who was initially set to be played by Shazad Latif. Latif has now been recast as Lieutenant Tyler, a Starfleet Officer in the Federation. Mitchell's past credits include Jericho, Ghost Whisperer, Switched at Birth, The Astronaut Wives Club, and, most recently, Frequency. Clare McConnell and Damon Runyan will both also play Klingon Empire leaders, with the names of Dennas and Ujilli, respectively. McConnell is known for Dim the Fluorescents, while Runyan has appeared in Degrassi: The Next Generation, Haven, and Gangland Undercover.
Jason Isaacs and Sonequa Martin-Green star in the series, which is also set to feature James Frain, Anthony Rapp, Doug Jones, Chris Obi, Mary Chieffo, Terry Serpico, Maulik Pancholy, Sam Vartholomeos, Michelle Yeoh, and Rainn Wilson. Created by Hannibal's Bryan Fuller and Star Trek: Into Darkness' Alex Kurtzman, the series was originally set to be the first ever to premiere on the CBS All Access platform. However, it has been plagued by issues, including Fuller leaving the show so that he could focus on his Starz series American Gods, and the show has been delayed a number of times. CBS Interactive president Marc DeBevoise recently said that the show was "not tied to any specific" release date.
The 13-episode prequel to the original Star Trek TV series is set to follow the crew of the U.S.S. Discovery, with the first season revolving around "an incident and an event in Star Trek history that's been talked about but never been explored." While we wait for Star Trek: Discovery to get an official premiere date, find out what we want to see from the series when it does hit the air.