Emma Watson Shares Her Ideas For A Beauty And The Beast Sequel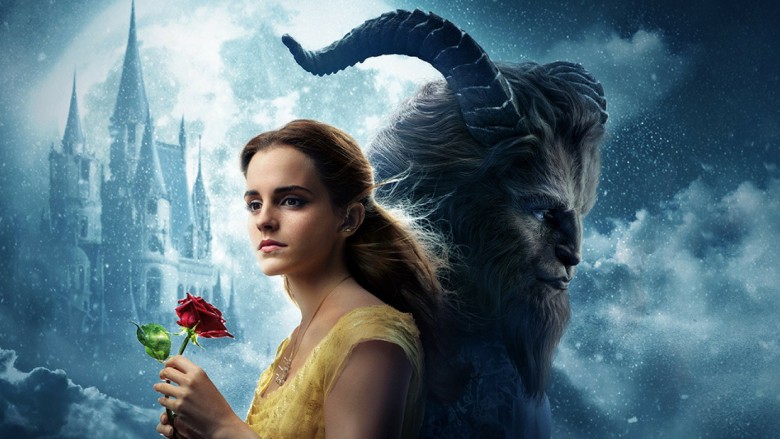 Disney's live-action remake of Beauty and the Beast smashed box office records left and right, and, even though the studio already has quite a few other live-action remakes in the works, it wouldn't be surprising to hear that there have been talks of a sequel behind the scenes. While star Emma Watson couldn't confirm that Disney has actively been seeking out a second film, she did have some ideas for what she would like to see for Belle if she has a chance to return to the character.
"It has been crazy," Watson told Access Hollywood of the film's historical box office run and of the massive amount of fan support for the film. "I mean I hoped that the movie would do well but this has been insane, like completely beyond all of my wildest dreams and expectations, like I'm just so grateful." While the actress hasn't seen all of the fans on social media pushing for a sequel, she says she would "love" to do one. "I always thought that Belle would become a teacher and she would run the library in the castle and open it up to the village," she said. "This was where I was going."
Watson's sequel idea differs from the two previous direct-to-DVD animated sequels, which both focused mainly on the Belle's time in the castle while the Beast was still, you know, a Beast. It would definitely be interesting territory to explore for the film, although it's hard to see what the conflict would be in the movie, now that the Beast is officially a human. Still, Watson's co-star Dan Stevens recently told Variety that he would also be in for a sequel, and, with the first film's success and two stars on board, it seems like another Beauty and the Beast could be in the cards. For now, though, see some of the Easter eggs that you probably missed in Beauty and the Beast.