What The Final Girl From The Craft Looks Like Today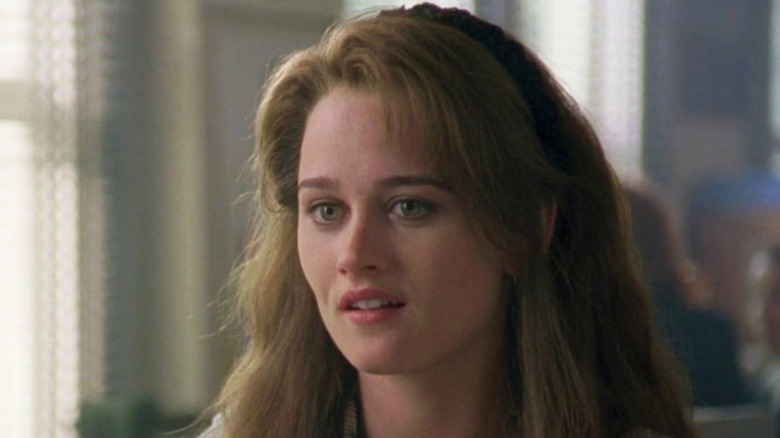 Columbia Pictures
Unlike many of its companions, "The Craft" deviates from whimsical witchy teenagers by offering a darker look at insecurity, female rage, and power struggles. The 1996 movie, directed by Andrew Fleming, follows three self-described "weirdos" who dabble in the dark arts as they meet their fourth and final coven member.
Newcomer Sarah Bailey (Robin Tunney) is a suicidal teenager who finds herself at odds with her preppy new Catholic school peers, falling in with the witches when they recognize her as one of them. The group performs a blood pact to officiate their sisterhood, but their enhanced powers quickly spiral out of control when their spells backfire and become dangerous.
Technically, Sarah isn't the only main character to survive the brutal showdown with her former friends, but she's still the final girl standing. Bonnie Harper (Neve Campbell) and Rochelle Zimmerman (Rachel True) lose their powers, while their leader, Nancy Downs (Fairuza Balk), is committed to a psychiatric ward.
"The Craft" was released to mixed critical reception but quickly gained a cult following.
So, where is the film's original final girl today?
Robin Tunney is still acting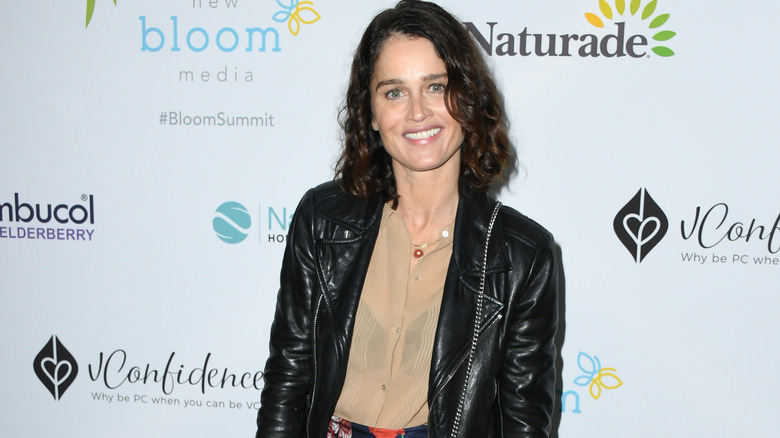 Jon Kopaloff/Getty Images
Before her success with "The Craft," Robin Tunney starred in the cult classic "Empire Records," where her character shaved her head. Because of this, she had to wear a wig for the role of final girl Sarah Bailey (via Buzzfeed).
After coming into her otherworldly powers in "The Craft," Tunney starred in many thrillers and independent dramas like "End of Days," "Vertical Limit," and "Niagara, Niagara," which she won Best Actress for at the 1997 Venice Film Festival (via IMDb).
The actress appeared on popular shows like "Law & Order," "The Twilight Zone," "House," and "Robot Chicken." She's best known for playing Veronica Donovan in "Prison Break," Teresa Lisbon in "The Mentalist," and Maya Travis in "The Fix."
Most recently, Tunney starred in 2018's "Monster Party and the 2020 film "Horse Girl." Today, the actress shares fan creations and throwback pictures on her Instagram, along with pictures of her family and friends.
In a 2019 interview with the Chicago Tribune, she said she was excited to hear about "The Craft: Legacy." "I'm so happy that it's sort of become this seminal kind of movie," she told her hometown newspaper, adding that a sequel is "the ultimate compliment."