A Universe Centered On This Beloved Children's Book Author Is Coming To Netflix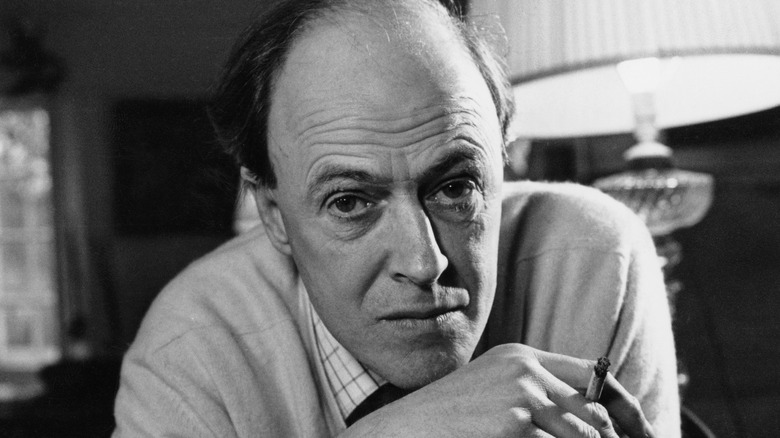 Ronald Dumont/Daily Express/Hulton Archive/Getty Images
The entertainment world likes its trends. Sometimes, the market is oversaturated with increasingly curious disaster movies. Other times, everyone tries to acquire IP to build their own extended universe on. Some of these, like the Marvel Cinematic Universe, have been doing very, very well. Other universes, like the kaiju-themed MonsterVerse, have also managed to establish their identity, while others still — such as the DC Extended Universe and its various cringeworthy moments – have arguably been a bit of a mixed bag.  
Netflix has gotten involved in the extended universe game with projects like Mark Millar's Millarworld, and though "Jupiter's Legacy" crashed and burned, it appears that the streaming platform has no plans to bury their extended universe aspirations. In fact, the company has some pretty big plans for the works of a certain famous writer, and recent developments have revealed that an entire universe centered on this beloved children's book author is coming to Netflix. 
Netflix is developing a Roald Dahl extended universe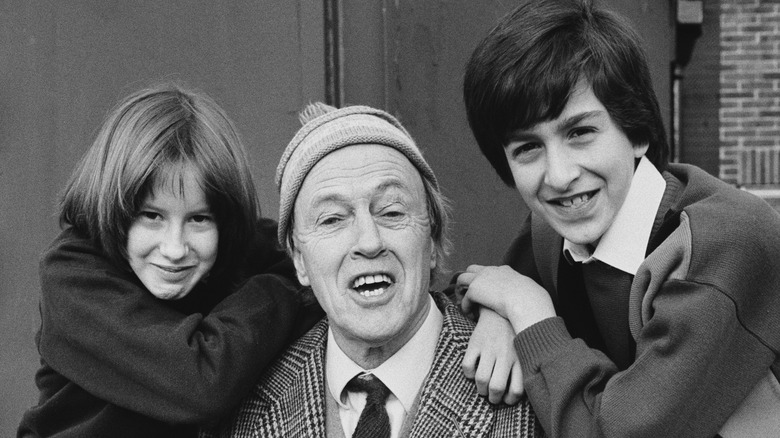 Express/Getty Images
Netflix and the Roald Dahl Story Company have been developing some projects based on Dahl's work since 2018, but per Variety, the streaming giant just acquired the latter company — and is about to go all in with the beloved author's works. This, of course, is massive news. After all, Dahl's work includes some of the most beloved stories of all time, including "Charlie and the Chocolate Factory," "James and the Giant Peach," "The Witches," "Matilda," "Fantastic Mr. Fox," "The BFG," and a great many more. 
Reportedly, the streaming company's budget for upcoming Dahl works hovers around $1 billion, and apart from live action and animated works, you can expect them to experiment with pretty much any media you can shake a stick at — including, but not limited to, theater and games. There are already 19 different project in various stages of planning, including an animated "Charlie and the Chocolate Factory" project with Taika Waititi. Considering the sheer scale of the project, it certainly seems like there will be plenty more on the horizon fairly soon.
Though it now flies the Netflix flag, the Roald Dahl Story Company will continue in its current structure, and a part of the purchase money will be used for charitable purposes. As such, you can wait for that adaptation of "The Enormous Crocodile" with a clear conscience.