The Superhero Comedy That Ruined Jamie Kennedy's Career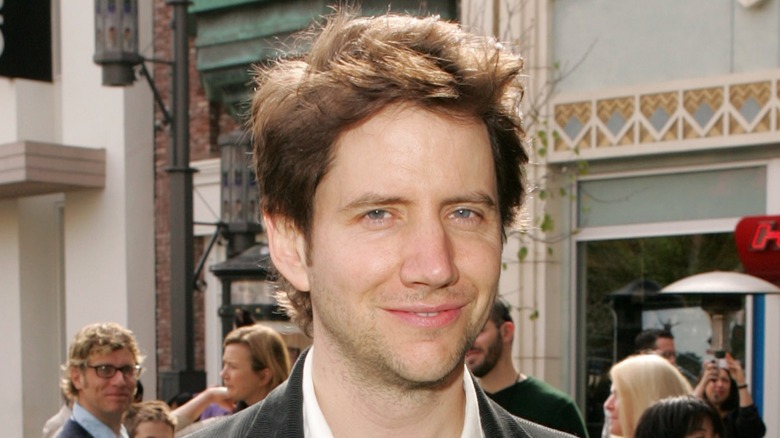 Vince Bucci/Getty Images
Jamie Kennedy had quite a lot going for him back in the 1990s and early 2000s. He first found fame as Randy Meeks — the avid horror movie geek whose knowledge still can't save him from doom — in Wes Craven's "Scream," before landing roles in films like "Enemy of the State," "Bowfinger," and "Boiler Room." Kennedy also had his own show on The WB, "The Jamie Kennedy Experiment," where he travelled across the states pulling pranks on camera, which lasted 62 episodes. His screen presence arguably peaked with his own starring vehicle, 2003's "Malibu's Most Wanted," where he played "B-Rad," a rich, white, teenage wannabe rapper.
So when he was offered the chance to appear in a sequel to a huge Jim Carrey hit comedy, it must have sounded like a great opportunity. 
Unfortunately, when the movie turned out to be a critical and box office disaster, it seriously derailed Kennedy's career and chances for greater fame, even earning him a Golden Raspberry nomination (via The Los Angeles Times). That had to hurt. It was a comic book-inspired comedy flick that disrupted Jamie Kennedy's chances as a star, and you might remember it.
Son of the Mask was so disastrous it ended Kennedy's career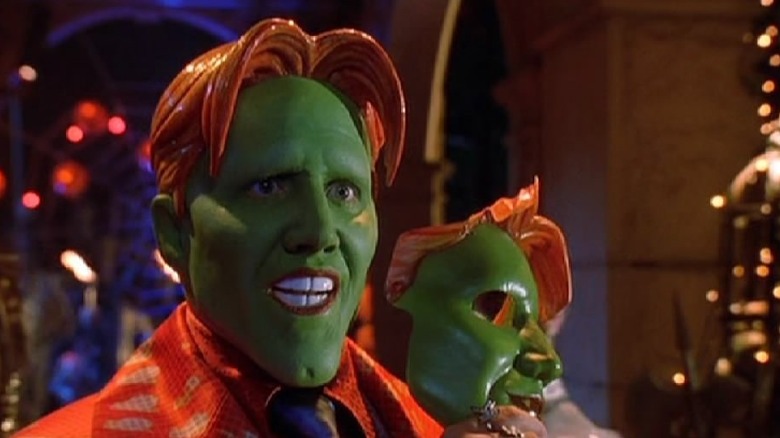 New Line Cinema
Arriving more than a decade after Jim Carrey's "The Mask" — which was itself a lighter adaptation of the violent Dark Horse comic books that inspired it — the 2005 film "Son of the Mask" starred Kennedy as Tim Avery, an animator who comes upon the magic mask from the first movie, and while transformed by it, conceives baby Alvey with his wife, Tonya (Traylor Howard). Things become predictably complicated when Tim discovers that Alvey has been born with the mask's powers. This leads to the fabled god of mischief, Loki (Alan Cumming) — being pressured by his father Odin (Bob Hoskins) — to get involved, and Loki will do anything to get the mask back, by tracking down Alvey.
Unfortunately for Kennedy (and really, anyone involved with the film), "Son of the Mask" turned out to be a critical and financial flop. It grossed $59 million worldwide on an $84 million budget (via Box Office Mojo) and was ripped apart by film critics, earning an abysmal 6% Rotten rating on Rotten Tomatoes, with many directly criticizing Jamie Kennedy himself. Scott Tobias of The A.V. Club, for instance, wrote that, "No doubt extensive market research shows that there's an audience out there for movies like Son Of The Mask, but it's too depressing to speculate who that might be." The bad reviews Kennedy received hit the actor hard, and ultimately inspired him to make a 2007 documentary, "Heckler," about confronting critics, based on how personally he felt the reviewers had targeted him.
Kennedy has worked steadily as a stand-up comedian and actor in the sixteen years since, but "Son of the Mask" ultimately stopped his career as a leading man dead in its tracks.