Did Dottie From Bob Hearts Abishola Really Have A Stroke?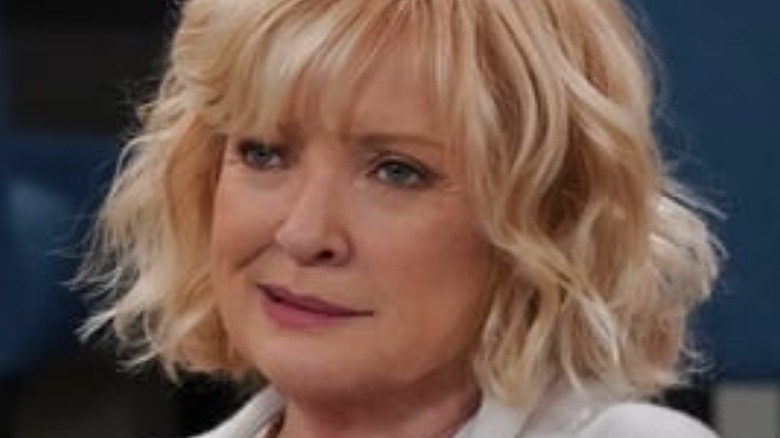 CBS
Fans of the CBS sitcom "Bob Hearts Abishola" were shocked when Dottie Wheeler (Christine Ebersole), Bob's mother, experienced a massive stroke during the sixth episode of the show's first season. The character slowly but surely recovered from the stroke during Seasons 2 and 3 of the show. She's gone from being bedridden to reaping the benefits of the assistance of Abishola (Folake Olowofoyeku), the nurse who assisted Bob (Billy Gardell) during his recovery from a heart attack in the show's pilot. 
This plot twist helped to keep Abishola in the Wheeler family's orbit and allowed our two titular characters to get closer over time, eventually resulting in an engagement and the promise of a wedding. But fans of the series are likely curious about whether or not the actress who plays Dottie genuinely experienced a stroke in real life. If it was, it wouldn't have been the first time a prime-time comedy rewrote a storyline to accommodate a cast member who had experienced an illness. So what's the truth?
That's not medical science but good acting at work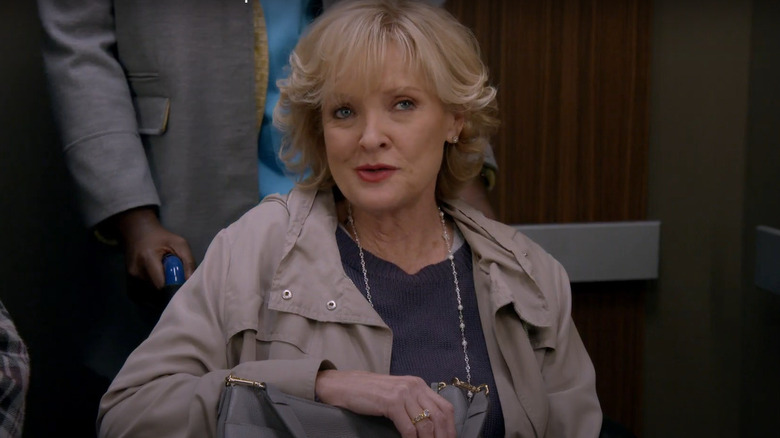 YouTube/CBS
No, Christine Ebersole – the actress who portrays Dottie — did not have a stroke in real life. But according to the New York Post, Ebersole did draw on some real experience to authentically portray the aftereffects of such a life-threatening emergency. 
Speaking to the publication, Ebersole revealed that her husband Bill Moloney suffered an acoustic neuroma two years into their marriage. He was left "kind-of paralyzed" by the process of removing the tumor. "He was a drummer and that really ended his career. He had to learn how to walk all over again. He couldn't blink his eye. He couldn't smile. He still has a lot of facial pain because of nerve damage," she said.
Ebersole used this experience to inform her acting while portraying Dottie during the character's stroke storyline. "It was all on his left side," she continued. "So I chose the left side. I could relate to that. What I imagined was what Bill went through." Her careful work has clearly paid off.