Will There Be A Sequel To The Evil Dead Remake?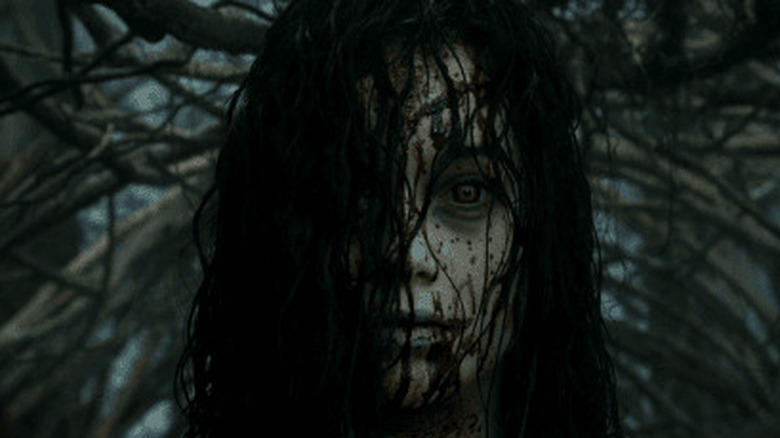 Sony Pictures Releasing/Ghost House Pictures
Fede Alvarez's 2013 remake of 1981's "The Evil Dead" often receives plaudits as one of the best horror remakes of all time. Fans have been clamoring for a sequel to it for years, but the director and the film's producers — among them Sam Raimi, who directed the first "Evil Dead" — have been reluctant to give straight answers as to the prospective sequel's status.
Alvarez has been busy since unleashing "Evil Dead" onto the world. He's had some successes, including the suspense film "Don't Breathe" and its sequel, which he did not direct but produced and wrote the script for. He's also had some misses, such as 2018's "The Girl in the Spider's Web," which, per Box Office Mojo, failed to make its budget back. He produced and provided the story for the latest take on "The Texas Chain Saw Massacre," which will see a Netflix-exclusive release at some point in the near future.
Given all of his accomplishments, the question still lingers –  will there be a sequel to Alvarez's "Evil Dead" remake? Here's what we know.  
There's always a ghost of a demon ... we mean chance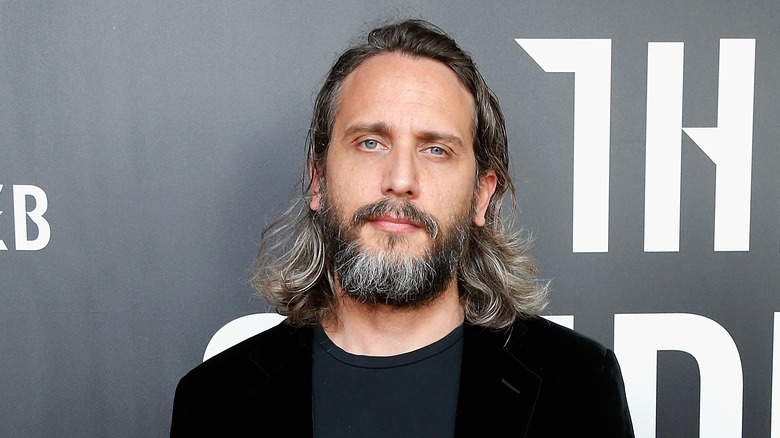 John Lamparski/Getty Images
Fede Alvarez has hemmed and hawed to the press about the possibility of ever launching a sequel to his first big-screen hit. The latest statement he gave on the subject was delivered to ComicBook.com during the August 2021 press junket for "Don't Breathe 2." It indicated that, as always, a sequel might be in the cards but won't be coming anytime soon.
"There is definitely a chance [a sequel could happen]. The problem is, we have to stop saying there is a chance, because then there's a headline the next day, 'There's a new movie coming!' and, no!" he told the website. He added that there was "some discussion very early on about a sequel and we haven't gotten to write it, we never wrote a script, but we knew where it was gonna go and, at that point, for some reason, it didn't happen." So that's a definitively non-definitive "no" for now.
Even without a sequel to Alvarez's remake set in stone, fans hungry for more gore from the "Evil Dead" universe are in luck. There's going to be a brand new movie set in the demonic mythology of its universe — "Evil Dead Rise" – set to be released directly to HBOMax in 2022.  While that film will not relate directly to the universe Alvarez established in his reboot, it'll still offer all of the gore that fans have come to expect from any movie bearing the name "Evil Dead."