Where Is Mia Tate From O Brother, Where Art Thou? Now?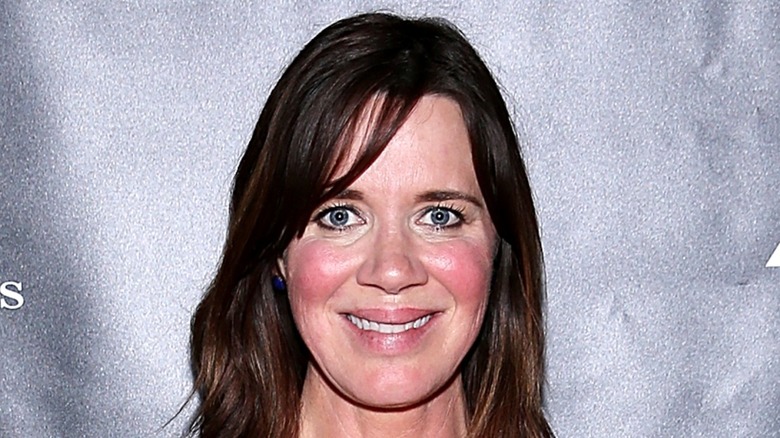 Phillip Faraone/Getty Images for Rand Luxury
What happened to actress Mia Tate after making a splash in the 2000 film "O Brother, Where Art Thou?" Tate played one of the three "Sirens" in the Coen Brothers' movie, loosely adapted from Homer's poem "The Odyssey." In the film, escaped convicts Ulysses Everett McGill (George Clooney), Pete (John Turturro), and Delmar O'Donnell (Tim Blake Nelson) stumble upon three beautiful women (Tate, Musetta Vander, and Christy Taylor) bathing in the river. The women seduce the men with song and corn whiskey, and Ulysses and Delmar awaken to find Pete missing, believing the Sirens turned him into a toad. 
Tate's memorable but brief role in "O Brother, Where Art Thou?" trumps her only previous acting credit, playing a cocktail waitress on an episode of the Aaron Sorkin political drama "The West Wing." For someone who was only onscreen for less than five minutes, Tate and the other Sirens left a lasting impression on moviegoers. Here's what the Utah-born actress Mia Tate is doing now.
Mia Tate has transitioned into directing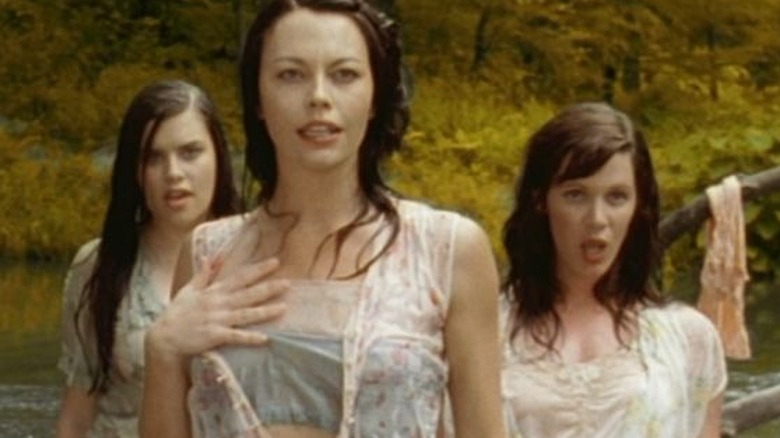 Buena Vista Pictures
Following Mia Tate's big-screen debut opposite George Clooney, Tate appeared on one episode of the medical drama "ER." Among her acting credits are a series of short films, the mockumentary "Social Anxiety," the thriller "Friend Request" (starring opposite '80s uber-geek Anthony Michael Hall), and the sci-fi drama "Kessler's Lab." Tate has also worked behind the camera. In addition to appearing in the web-based soap opera "Proper Manors," she wrote one episode and served as an executive producer on the independent film "The Boys at the Bar."
In 2018, Tate made the transition into directing with the feature documentary "Campesino." The film chronicles a community of tobacco farmers in Cuba. While promoting "Campesino" at the RiverRun International Film Festival in North Carolina, Tate spoke to the Winston-Salem Journal about her passion project. "I dove into the character of Cuba and the farmers, you know, who are the people? I'm really glad I did that," she said. 
Tate appears to be more interested in creating stories from behind the lens than in front of one. "For me, it was a natural transition from producing to directing," she continued. "Production is about finding people's stories, and it comes from a love of storytelling. I love the creative aspect of directing."