Saiki K. Reawakened Season 2 - What We Know So Far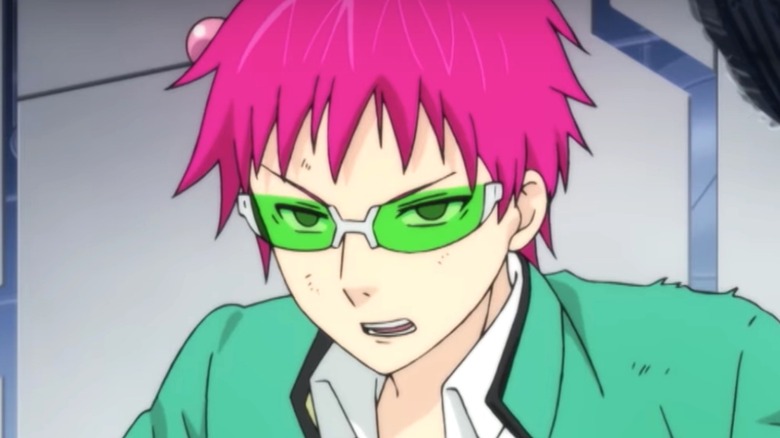 Netflix
If you're an anime fan and you're looking for laughs, few shows can truly contend with "The Disastrous Life of Saiki K." Focusing on the life of Kusuo Saiki, a Japanese high schooler with godlike psychic abilities, "The Disastrous Life of Saiki K" and its Netflix sequel, "Reawakened," bring comedy to the next level and show us all why being an ultra powerful psychic isn't all it's cracked up to be.
Despite its success and popularity, however, fans haven't seen a hint of Saiki since 2019. After Netflix resurrected the series with "Reawakened," the show has seemingly come to a full stop. At this point, many are worried that the final episode of "Reawakened" is the very last they will ever see of the series.
However, all is not said and done in the world of "Saiki K." Anime series have taken hiatuses before, and Netflix would still stand to gain profit from creating a second season of "Reawakened." For the moment, however, it seems like fans are left in perpetual limbo, waiting on any news regarding a release date, cast, or plot. Thankfully, even if Netflix doesn't intend to release "Reawakened" Season 2 anytime soon, it's not hard to imagine what it would look like.
What is the release date of Saiki K. Reawakened Season 2?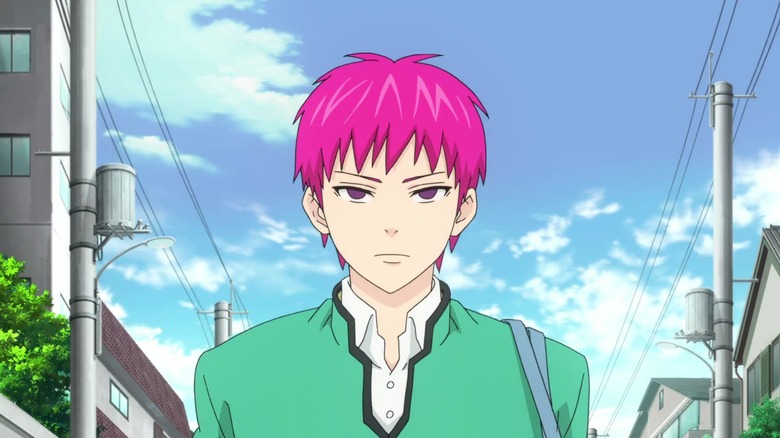 Netflix
Unfortunately, Netflix has not given a release date for "Saiki K. Reawakened" Season 2. If the streaming giant does have a second season in the works, then it's possible that "Reawakened" could reappear as early as 2022. However, given that Netflix has not been openly working on developing "Saiki K. Reawakened," it's also likely that Season 2 will come in 2023 or later.
Until then, there isn't much for "Saiki K" fans to enjoy while waiting for Netflix to do its thing. The "Saiki K" manga ended in 2018, meaning there's nothing to explore there that the anime already hasn't. "Saiki K" does have a live action film adaptation from 2017; however, it is extremely difficult to find outside of Japan, at least through strictly legal means. In the end, "Saiki K" fans will simply have to wait patiently for Netflix to announce anything more regarding "Saiki K. Reawakened."
Who is in the cast for Saiki K. Reawakened Season 2?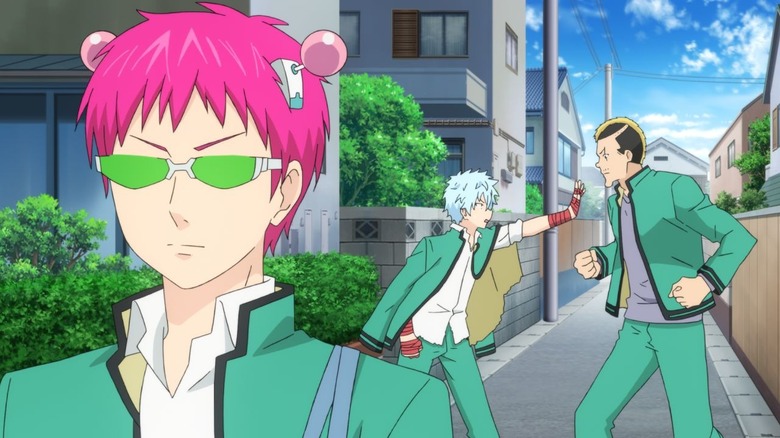 Netflix
If "Saiki K. Reawakened" does return for a second season, you can surely bet that the cast will remain mostly, if not entirely, the same. Though, this probably also means that Kyle McCarley, the new English voice actor cast to play Saiki for "Reawakened" will likely continue to portray the character, rather than the original actor Jerry Jewell. If you prefer listening to the original Japanese voice acting, however, this is not a problem for you, as Hiroshi Kamiya continues to (and always has been) the voice of Kusuo Saiki (via IMDb).
Of course, Saiki's life isn't so disastrous without his friends and family around to constantly bug him. In this regard, it doesn't seem like there will be any major changes to Saiki's extended cast. Popular characters like Nendo (Daisuke Ono/Jason Charles Miller), Teruhashi (Ai Kayano/Tia Lyn Ballard), and Kaido (Nobunaga Shun/Micah Solusod) will continue to be played by their usual respective voice actors.
What is the plot of Saiki K. Reawakened?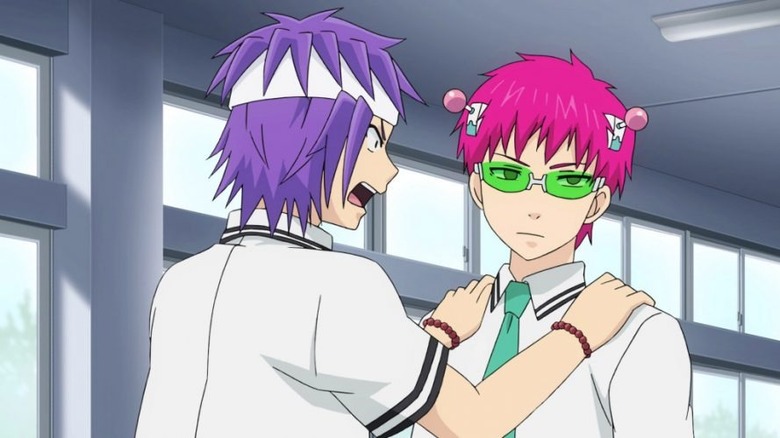 Netflix
When we last left off with "Saiki K. Reawakened," the show wrapped up its first season with a cliffhanger teasing the idea that Saiki regains his lost psychic powers, and is therefore able to save the planet from impending doom via meteor. Those of us familiar with Saiki's powers at this point are pretty aware how minor of a challenge such a feat would be for him. In fact, showing him doing so would likely be more tedious than watching him walk to school. At least something funny usually happens on his commute.
This is the exact reason why, if "Reawakened" does receive a second season, it'll likely stick to its traditional formula. After all, there's nothing funnier than watching Saiki try to keep his powers a secret while his weirdo friends complicate every situation and annoy him with their relentless inner monologues. If things keep going the way they do, Saiki will never get peace. But then again, do we really want him to find peace?