What If...? Animation Supervisor Gets Candid About Animating Chadwick Boseman's Final Project - Exclusive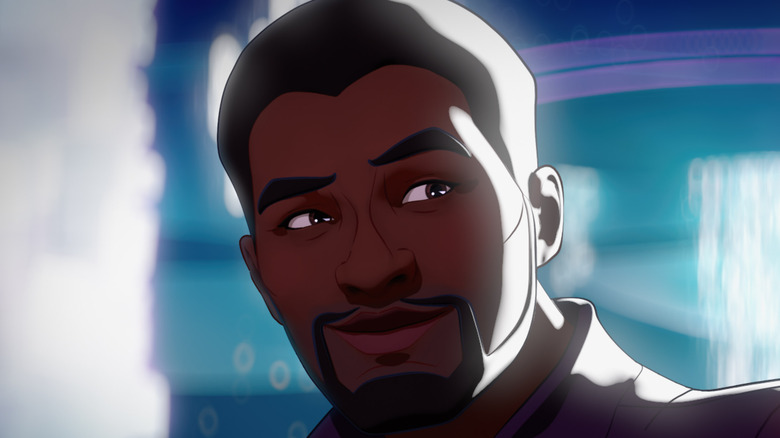 Disney/Marvel Studios
The legacy of Chadwick Boseman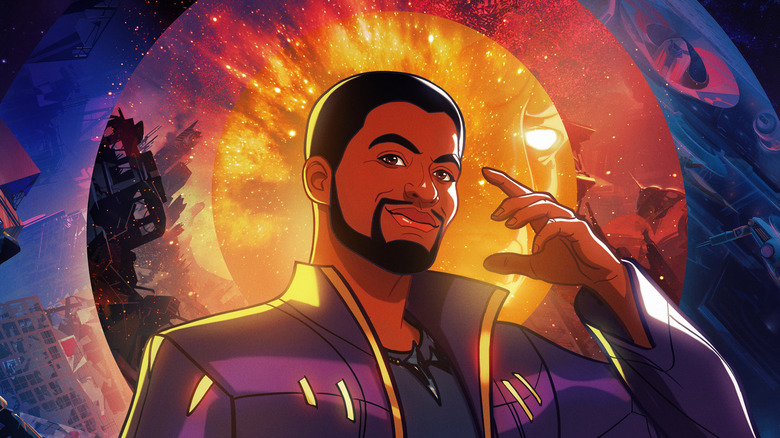 Disney/Marvel Studios
On how he feels about the final animation for Chadwick Boseman's version of Star-Lord and if he would you change anything about the animation, Franck said, "No, I love it." He added, "But all I can tell you is that at the time of his passing is when these scenes were being animated, so there was obviously a very emotional resonance and a sense of honor. But also, the humility and just hoping to do him justice." 
As fans of the series can attest, Boseman's appearance as Star-Lord highlights the kind and regal of not on T'Challa, but the actor himself. Franck mirrored that sentiment, noting, "Based on the responses that we get from everybody, and even people who knew him well. That's all I'm going to say, but it was a huge honor, a huge responsibility also." Wherever you are, raise a glass for Boseman.
Fans can tune into new episodes of "What If...?" streaming Wednesdays on Disney+.