The Real Reason Why We'll Probably Never See Queen's Gambit Season 2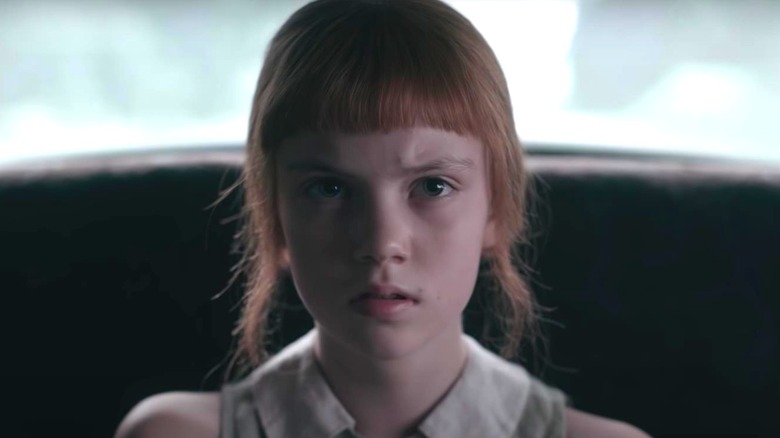 Netflix
"The Queen's Gambit" has been an extraordinary success for Netflix. The chess drama that took the TV world by storm last fall is the streamer's most-watched limited series ever, and just took home 11 Emmys, including Outstanding Limited Series, becoming the first Netflix limited series to win that category. "The Queen's Gambit" — which stars Anya Taylor-Joy as Beth Harmon, an orphan who becomes a world-champion chess player in the 1950s and 1960s while battling drug and alcohol addictions — became a word-of-mouth sensation watched by 62 million accounts in its first 28 days of release, according to Netflix's own numbers, as reported by Variety.
With the show being such a triumph on every level, you would think Netflix would be itching to make "The Queen's Gambit" Season 2 as soon as possible. However, that's not the case. "The Queen's Gambit" is going to stay a true one-and-done limited series. No "Big Little Lies" workaround here.
Backstage at the Emmys, creator Scott Frank (sometime after his poorly received acceptance speech for Directing for a Limited Series) explained why there won't be another season of "The Queen's Gambit," but offered some hope for a reunion of the creative team for a new project.
The creator doesn't want to 'ruin' The Queen's Gambit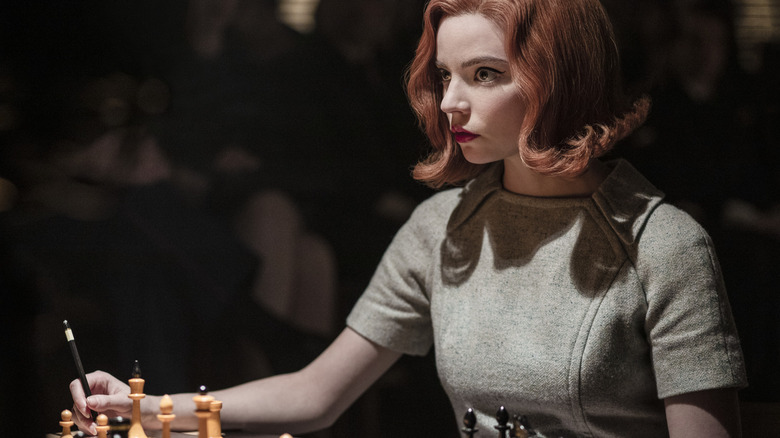 Phil Bray/Netflix
"I feel like we told the story we wanted to tell, and I worry — let me put it differently — I'm terrified that if we try to tell more, we would ruin what we've already told," director and executive producer Scott Frank said about continuing the story, according to Deadline.
Keep in mind that "The Queen's Gambit" is an adaptation of a 1983 novel by Walter Tevis. A new season would be an entirely new story, which is a dicey proposition, because sequels not based on source material often don't measure up to the original (just look at the aforementioned "Big Little Lies," for evidence). Scott seems to understand this.
That being said, the team behind "The Queen's Gambit" would love to collaborate again -– including Anya Taylor-Joy, who Deadline reports expressed enthusiasm at the prospect of a reunion when it was proposed by executive producer William Horberg."We're all certainly going to keep working together," executive producer Horberg said. "And try to find another story to tell with the same passion and team of amazing artists."
Fans of "The Queen's Gambit" shouldn't be too despondent about all this, though, as there is a new take on Beth Harmon's story in the works in stage musical form.