How Mariska Hargitay Really Felt Auditioning For Law And Order: SVU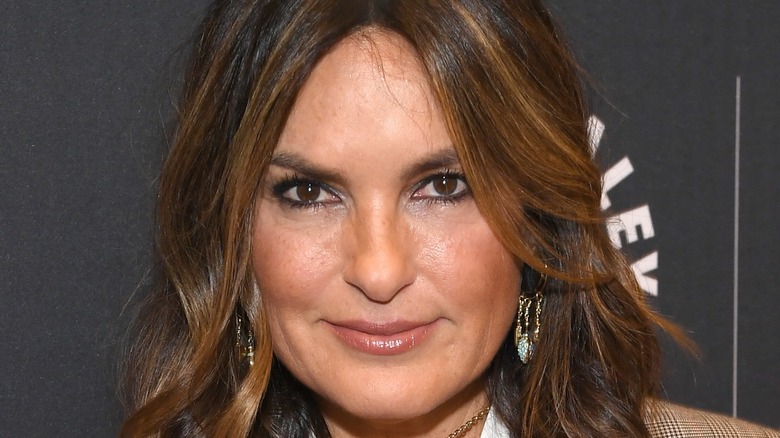 Dimitrios Kambouris/Getty Images
"Law & Order: SVU" returns for its record-breaking 23rd season this month and has become something of an American institution as TV's longest-running primetime live-action series (per A.V. Club). Since day one, star Mariska Hargitay has been with the show, with her Detective (now Lieutenant) Olivia Benson paired initially with Christopher Meloni's Elliot Stabler. While Meloni abruptly left the show at the end of Season 12 — but is now back on "Law & Order: Organized Crime" — Hargitay never wavered. In the process, she achieved a very specific record for the longest run by an actress in the same role in TV history.
But those "SVU" records couldn't have been achieved without that first spark of chemistry between Hargitay and Meloni. It was by no means assured that either would be cast on the first spin-off from the original "Law & Order" in 1999. In fact, according to E!, Meloni beat out the likes of John Slattery ("Mad Men") and Christopher Matheson ("National Lampoon's Animal House"). At the same time, Hargitay went up against Samantha Mathis ("Billions") and Reiko Aylesworth ("Hawaii Five-0").
It's fascinating to go back to those days when Benson and Stabler were a new pair played by mostly unknown actors. But how did Hargitay feel back then about trying out for what would become the role of her lifetime?
Mariska Hargitay had an instant connection with Olivia Benson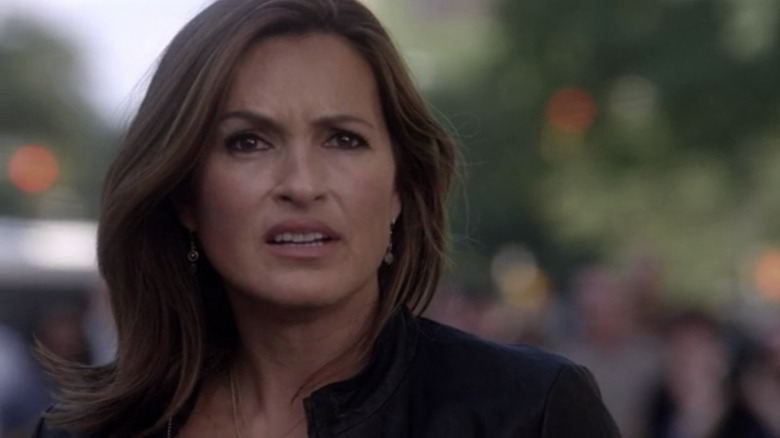 NBC
It turns out Mariska Hargitay knew immediately that Olivia Benson was the role she was born to play. "I read the script, and I was absolutely done," the actress told Marie Claire. "I didn't know a lot about sexual assault or domestic violence back then, but I knew I'd never connected to a script more. I felt the part in my soul. When I went in to read for Dick [Wolf], I saw other actresses in the waiting room, and I told him, 'I need you to understand, this is my role.'"
Her confidence grew at her next audition when she first acted opposite the man who would become her onscreen partner. "Meloni and I met at the callback," Hargitay continued. "There were three guys and three girls. We started talking, and it turns out they'd paired us up, and he'd felt the same way reading the script — like it was a really good fit for him. We went into the room, comfortable in these roles, and everything fit like a glove."
The duo's chemistry came through to producers and then to the viewers who have powered "SVU" to its historic 23rd season. Over those years, even without Meloni's Stabler, Hargitay has proven to be the show's heart, and her empathetic connection to her character is at the core of its success.