The Oddly Specific Record Mariska Hargitay Holds For Law And Order: SVU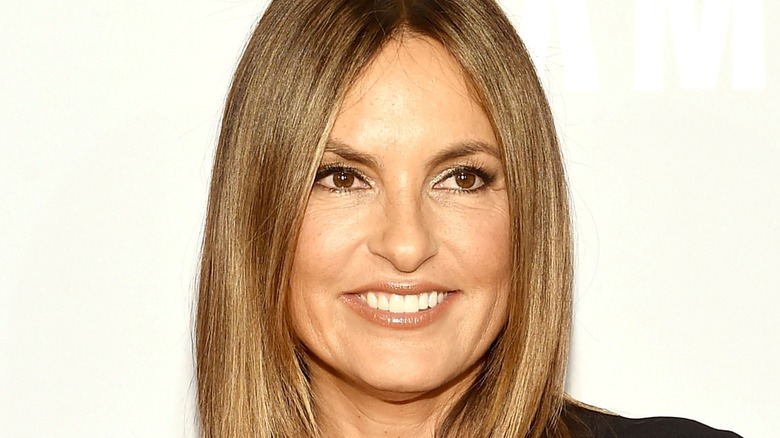 Jamie McCarthy/Getty Images for Samsung
Mariska Hargitay has become almost completely synonymous with her "Law & Order: SVU" character Olivia Benson. She regularly cameos on other shows as Olivia whenever they need to nod to the Law & Order universe: in a 2011 Emmys sketch, on "Saturday Night Live." and in the in-world SeinfeldVision crossover event on "30 Rock."
But it's not just on TV that Olivia Benson's reach can be felt. Hargitay's work on the show so deeply affected her that she started the Joyful Heart Foundation, which works to change our culture's perceptions of sexual assault and intimate partner violence. Their End the Backlog campaign has done much to bring to light the shameful backlog of rape kits that sit untested in police departments across the country.
It makes sense that Hargitay has become so deeply associated with her character. After 22 seasons, she holds the impressive record as the longest-serving actress in the same role in the history of American live-action primetime television.
Who else rivals Hargitay's record?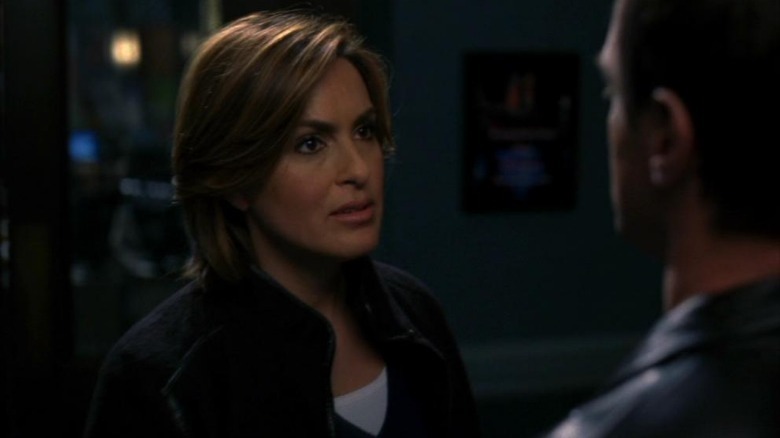 NBCUniversal
It is rare for actresses to play the same character for so long. Because of the absolutely charming ways ageism and sexism interact, older women tend to disappear from our TV screens. While men are frequently given the opportunity to play their characters for long stretches of time (for example, Kelsey Grammer played Frasier for two decades across two shows, and a third iteration is currently in development), the last actress to have a record-breaking run was Amanda Blake, who played Kitty Russell on "Gunsmoke" for 19 seasons from 1955 to 1973. 
One of the few other women to rival Mariska Hargitay's screen time doesn't even play a woman. Nancy Cartwright has been playing Bart Simpson since 1987's "Simpsons" shorts on "The Tracey Ullman Show." Her co-stars Yeardley Smith and Julie Kavner have the same number of years under their belt. But, let's not forget, cartoon characters never age.
On daytime television, more actresses were given the opportunity to age and grow with their characters. Susan Lucci played Erica Kane on "All My Children" for a whopping 41 years. And "Days of Our Lives" star Frances Reid beat Lucci by 2 years, playing Alice Horton from 1967 to 2007. These women got to play their characters from ingenues to mothers to grandmothers.
We're never going to get tired of Captain Olivia Benson taking down New York City's most heinous criminals, so hopefully, Hargitay has plenty of time to further solidify her epic record.