Matty Cardarople Dishes On Learning About Indigenous Culture Through Reservation Dogs - Exclusive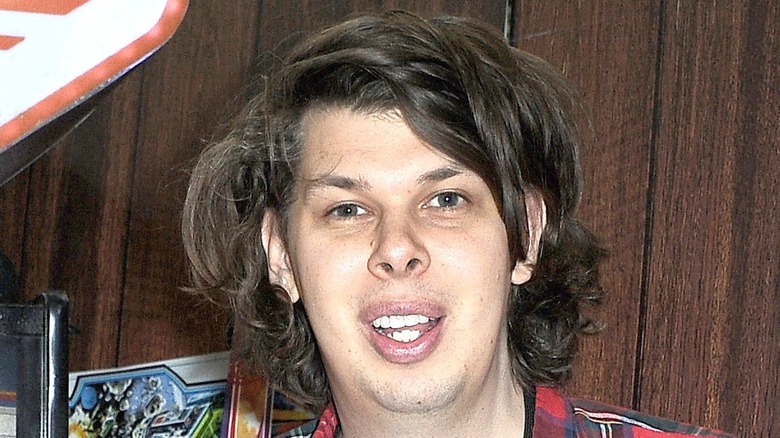 Albert L. Ortega/Getty Images
"Reservation Dogs" from FX on Hulu breaks several boundaries. First and foremost, it's the first television series to include a predominantly Indigenous crew, both in front of and behind the cameras. All of the writers and directors on the series are Indigenous. Plus, it's the first TV show to shoot entirely in Oklahoma, which has never been done before for a scripted series (via the New York Post).
While the show deals with rez life and what it means to be Indigenous in this day and age, it also has universal themes. Characters deal with the loss of a loved one and dream of a better life in California. Striving for a better life is something almost everyone can relate to, so no matter what your background is like, "Reservation Dogs" is worth checking out.
On top of all of those reasons, the show also stars the talented Matty Cardarople ("Stranger Things," "New Girl"), who spoke to Looper in an exclusive interview. He talked about various aspects of production, including what it was like to immerse himself in a new culture.
Matty Cardarople is 'humbled' to be part of such an important show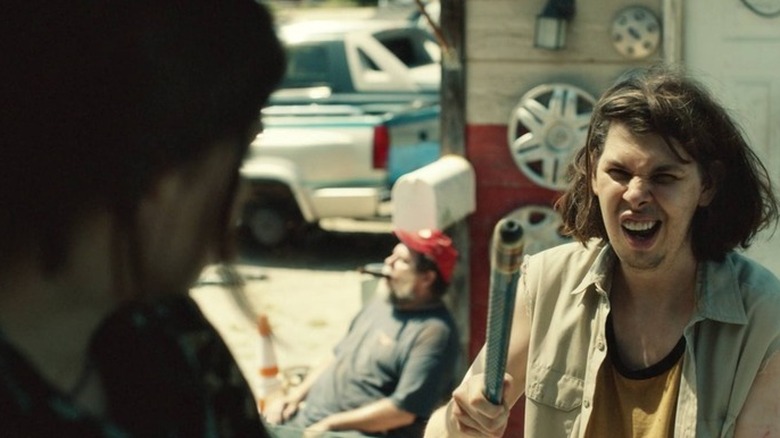 FX on Hulu
Right from the pilot episode, Matty Cardarople knew he was in for a different filming experience than anything else he had been a part of. They filmed on location at the Muscogee Nation reservation (via Indian Country Today), and as the actor recounted, "They had someone come down and say a prayer for our shoot and for the grounds where we were filming and just kind of set it off and I thought that was such an incredible thing that they have such respect for the land."
But his time filming "Reservation Dogs" was more than just witnessing customs. It also entailed learning about the plights that plague so many Indigenous communities. "A lot of problems that have been going on in their culture, like a lot of native women disappearing and being murdered. It's terrible," explained Cardarople. "So I've become aware of that and tried to raise some more awareness with that, because it's such an awful thing."
Overall, it's a project the actor was honored to play a role in. As he further stated, "I'm very humbled that I get to be a part of the show 'cause it breaks through stereotypes. It's funny. It's heartwarming. It's just like real and authentic, and it's such a cool thing to be a part of." It's certainly one of the coolest shows on right now, so you don't want to miss it. 

New episodes of "Reservation Dogs" air every Monday exclusively on FX on Hulu. Visit the website for Native Women's Wilderness if you'd like to learn more about the issues impacting Indigenous women around the country.