Here's How Much Wilmer Valderrama Earned Per NCIS Episode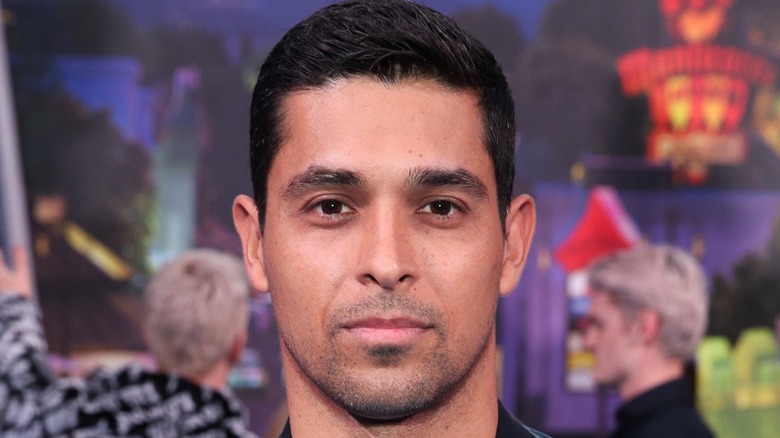 Rich Fury/Getty Images
Life as an actor has been pretty good for Wilmer Valderrama. The actor is still quite young, yet has been appearing in TV shows since 1998 — and struck gold almost right away, courtesy of his arguably best-known role as Fez in "That '70s Show." Despite such a well-known role's potential to typecast an actor, Valderrama has been able to expand his craft to various different roles that have very, very little to do with his famous sitcom exchange student character. In fact, since 2016, he's been busy portraying Special Agent Nicholas Torres in the popular and long-running CBS police procedural, "NCIS." 
Being a part of the ensemble cast of one of the most established shows of its genre is obviously a pretty cool gig for an actor, and you'd suspect that it's not too bad on the old wallet, either. But how much, exactly, has Valderrama netted from his role as Torres? Let's see how much money Wilmer Valderrama has raked in per "NCIS" episode.
NCIS has been very good for Wilmer Valderrama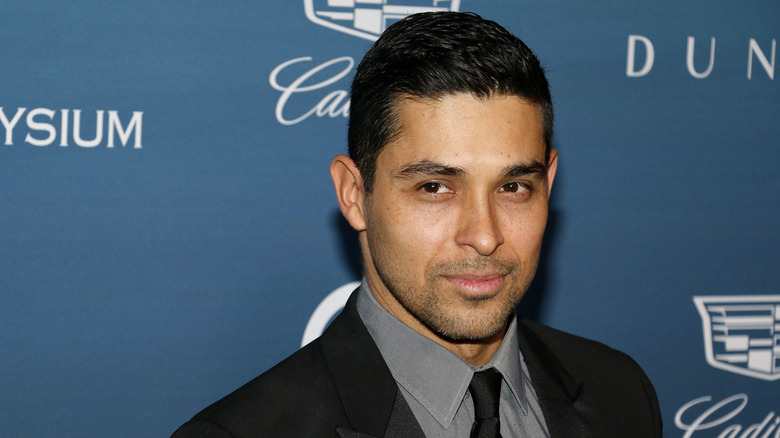 Tinseltown/Shutterstock
As anyone who has kept up with "NCIS" since Wilmer Valderrama joined the cast in Season 14 has no doubt noticed, Nick Torres has become an instrumental part of the NCIS Major Case Response Team. The actor's had plenty of fun behind the scenes, too, as evidenced by his happy bromance with Mark Harmon. 
As well as allowing Valderrama to expand his profile as an actor, the role of Torres has also been very good for his finances (via Hello! Magazine). In fact, he reportedly earns no less than $100,000 for every episode he films. Granted, this doesn't compare to Harmon's whopping reported earnings of $525,000 per episode, but it does surpass "NCIS" veteran David McCallum's (who plays "Ducky" Mallard) salary of $75,000 per episode — not bad, considering how late in the game Valderrama joined the show. 
Valderrama's salary is impressive, but even without it, the star isn't exactly short of petty cash. In fact, the actor's reported net worth is a very impressive $20 million.