Fans Of Generation Just Got The Worst News Possible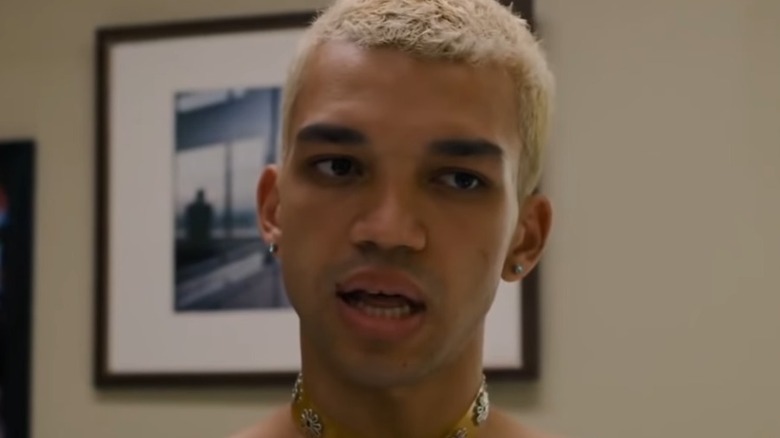 HBO Max
While HBO Max produced an impressive year with movie releases thanks to limited theater showings and a Warner Bros. partnership, the streaming service also aimed to set itself up for success thanks to some original scripted series. One of HBO Max's most promising original series was probably "Generation" (stylized as "Genera+ion"). The series, created by Daniel Barnz and his daughter Zelda and executive produced by Lena Dunham, focused on a diverse group of Gen Z students in Orange, County California exploring their sexuality while dealing with their conservative community.
The series' first season, which started on March 11, 2021, was initially split into two parts, with the first half ending on April 1, 2021. The show resumed in June before wrapping up in early July this year. While some fans feel that the show was just beginning to set up some complicated relationships and intriguing storylines that needed to be explored in Season 2 of the series, HBO Max just dropped some tragic news about the show's future.
HBO Max has canceled Generation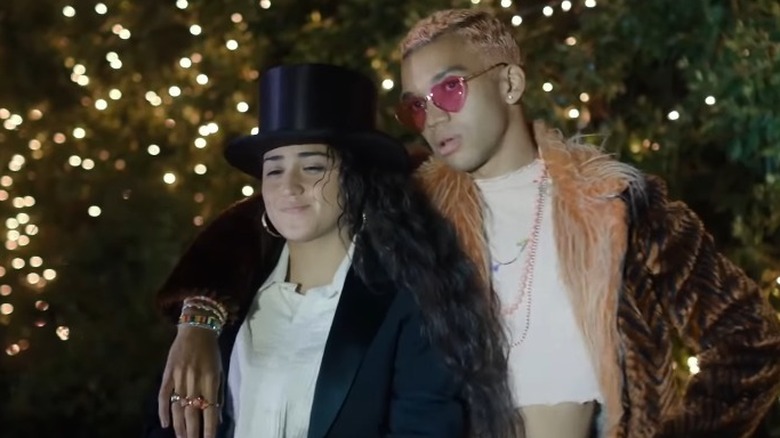 HBO Max
According to Deadline, HBO Max has decided not to order another season of "Generation." The streaming service did not give an official reason for cancellation, but in a written statement, it did give the show's cast and producers praise for their hard work. It also noted that they were happy to team with Zelda and Daniel for a project they thought genuinely captured the stories of LGBTQ youth.
With such praise, it's hard to currently gauge exactly why HBO Max chose to cancel the dramedy series after just one season, especially as the show's creators intended for the series to continue with multiple seasons. This makes "Generation" the first scripted original to be canceled by the service (via The Hollywood Reporter). HBO Max didn't officially say if the show wasn't pulling enough viewers. On Rotten Tomatoes, the series showed solid ratings among critics, with a 74 percent rating among critics on the site and an audience rating of 84 percent. If there is enough fan support, maybe "Generation" could find a new home with another streaming service like Netflix or Amazon Prime.