Norm Macdonald's Final Project Isn't What You'd Expect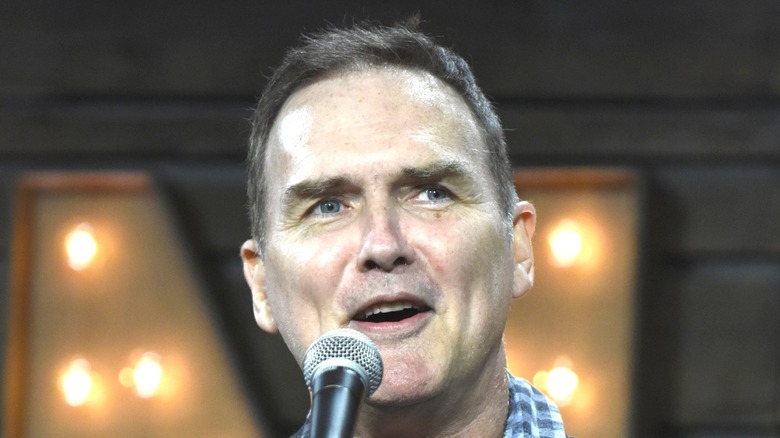 Tim Mosenfelder/Getty Images
The entertainment world was rocked Tuesday by news of the death of comedian and actor Norm Macdonald, who died on September 14 at the age of 61 from cancer.
If you like to laugh, it's likely that Macdonald's work has touched you in some way. His résumé was extensive and impressive; audiences will likely remember him from his stint on Saturday Night Live as the Weekend Update anchor, the film "Dirty Work," his three-season long ABC sitcom "Norm," or Fox's "A Minute with Stan Hooper." He also became famous for multiple Comedy Central Roast appearances, not to mention his voiceover work as Death on the animated sitcom "Family Guy," Lucky the Dog in Eddie Murphy's "Doctor Doolittle," and as Pigeon on Adult Swim's "Mike Tyson Mysteries."
Even if you style yourself a massive Norm Macdonald fan, the actor's final role will likely surprise you. It was another voice performance in an upcoming, unreleased project that features a ton of A-list talent. So, what's Norm Macdonald's surprising final project called?
The actor's final project brings it all back Home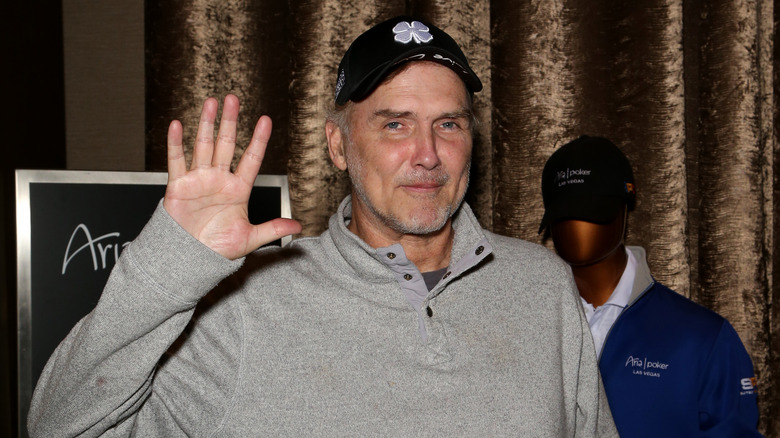 Gabe Ginsberg/Getty Images
"Back Home Again" is an animated short film that retells the story of the 2016 Fort McMurray Wood Buffalo Wildfires. Generating a fire the size of New York City, the conflagration forced over 88,000 citizens living in Northern Alberta to flee their homes, the largest mass evacuation in Canadian history. Hundreds lost their houses in the disaster.
The short film chronicles the stories and experiences of those who survived and battled the fires, all of whom are represented as anthropomorphic animals. Macdonald voices the character of Grandpaws, joining a star-studded cast that includes Michael J. Fox, Jeremy Renner, Martin Short, Eugene Levy, Catherine O'Hara, Kim Basinger, and the recently-deceased Ed Asner. 
According to an interview with filmmaker Michael Mankowski posted on the website Global News, he hopes to "spark a conversation around mental health" with the film. It certainly sounds like a fitting final project for an actor like Macdonald.