Is Briana Henry Really Leaving General Hospital?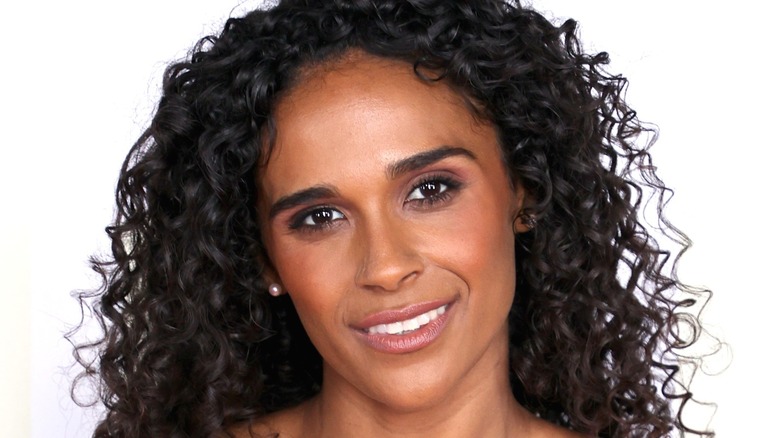 Kevin Winter/Getty Images
ABC's "General Hospital" has been gracing the screens of soap opera fans since 1963, and during that time, the show has gone through a number of changes that have enabled it to stay afloat for so long. On occasion, this means some fairly dramatic changes in cast — after all, the daytime drama has been on for so long that some of the more old-school "General Hospital" actors have passed away. Knowing this, the latest episode might have caused a few fans to perk up their ears, since it features a fairly dramatic goodbye scene. Jordan Ashford's (Briana Henry) failing kidneys require treatment at a faraway specialist clinic, and after some somber goodbyes, the character is whisked away to hopefully receive efficient treatment. 
Considering that Jordan has suffered from kidney issues before, and that she's stared down the barrel of a gun a frankly astounding number of times, the fact that she departed for Albany conscious and with a sound treatment plan for her renal failure isn't the most awful situation a character can face, serious as it is. Unfortunately, there's one additional problem. With Jordan's active storylines now more or less wrapped up, her departure seems a whole lot like the exact type of way soap opera characters might be written out of soap operas. With that in mind, it's easy to start wondering: Is this it for Jordan? Is Briana Henry really leaving "General Hospital?"
Currently, there's no indication that Briana Henry is leaving the show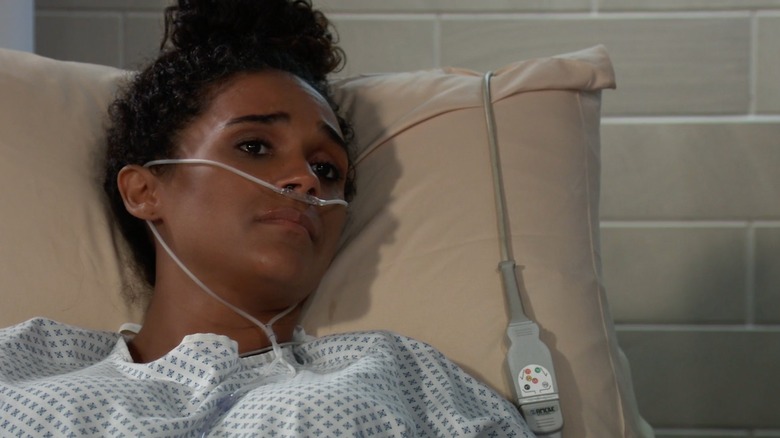 ABC
It's understandable that soap opera fans are wary of actors leaving their favorite shows. Actors rarely commit to a single role for decades on end, and even if a character sticks around for years and years, they might not be played by the same actor. Briana Henry herself is the second actor to portray Jordan Ashford, having taken over from Vinessa Antoine in 2018. What's more, Henry herself has already been replaced by another actress in the role, although on a temporary basis (per Soap Opera News). When Henry was recovering from COVID-19 in early 2020, Tiffany Daniels filled in as Jordan.
However, there are no official news about the actress' departure, so barring any further developments on that front, it's probably safer to assume that Henry is returning to the show before long, or simply enjoying some well-deserved time off. Then again, the world of soap operas is a turbulent one, so who knows? There's always a chance that Henry has indeed left the "General Hospital" building in every sense of the phrase. The whole situation is perhaps best summarized by this exchange on Twitter: "She's off to get dialysis therapy. Aka vacation time!" user @bekyhomeky wrote. "I hope when Jordan returns that Briana's still playing her," @hey_judeah replied.