38% Of Chicago PD Fans Think This Is Voight's Favorite Unit Member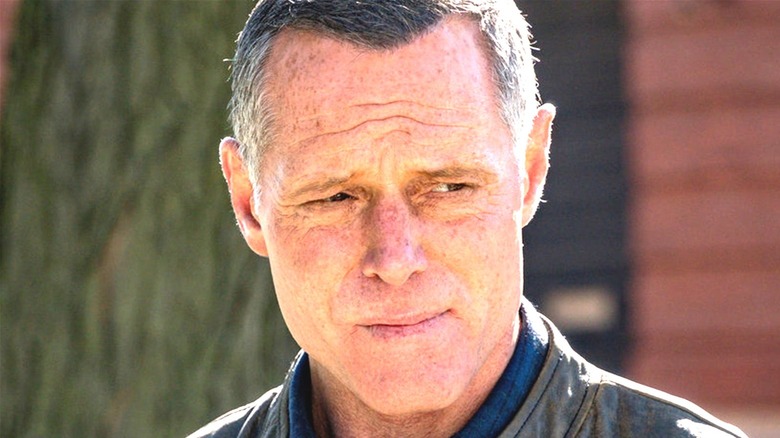 NBC
"Chicago P.D." is the first spinoff of the popular procedural "Chicago Fire," launching NBC's "Chicago" franchise created by Dick Wolf and Matt Olmstead. Focusing on the 21st District of the Chicago Police Department, "Chicago P.D." follows a team of officers led by Sergeant Hank Voight, played by Jason Beghe. Voight is the stern yet loyal leader, whose strong morals push him to continue solving cases, no matter what he has to do to get the job done. But without his team, Voight would be nothing. 
Over the show's eight seasons so far, fans have seen many team members come and go, whether they are killed or leave for other opportunities. But there are a handful who stick around the whole time, and they slowly develop very solid and important relationships with each other and their leader, Voight, so much so that he is able to depend on them to do what he would do in any situation. But who is Voight's favorite team member? It's a great question, and while there are quite a few legitimate candidates, "Chicago P.D." fans on Reddit have a conclusive answer.
Fans agree that Jay Halstead is Voight's favorite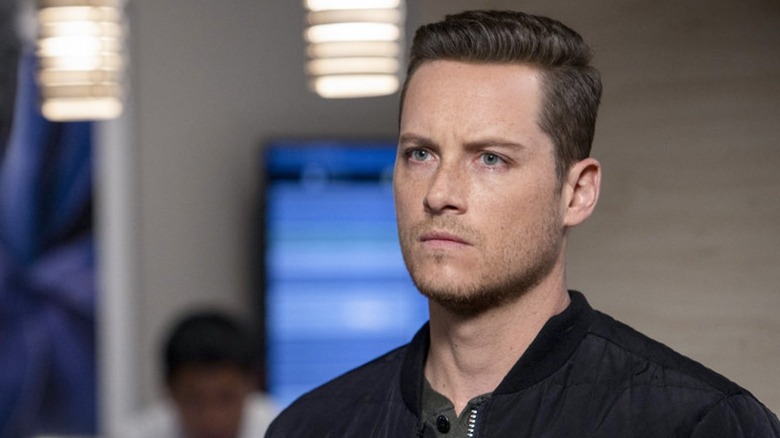 NBC
Thanks to a recent poll on Reddit, "Chicago P.D." fans now have a good idea of who on Voight's team is likely his favorite and most trusted detective, at least as of right now in the series. Based on 342 votes total, 38% of the vote, or 130 votes, agreed that Jay Halstead, the detective played by Jesse Lee Soffer, is arguably Voight's most favored unit member. As for why this is probably true, fans took to the comments, with one saying that "It's definitely Jay. [Voight] even tells Jay that if he does things the right way, the unit might be his to command in the future, probably when Hank retires." 
Of course, this poll seems to only be considering the people around right now on "Chicago P.D.", with many commenters stating that if it were in consideration of the whole show, the answer would probably be either Erin Lindsay (Sophia Bush) or Alvin Olinsky (Elias Koteas). The former leaves the show in Season 4 after she brutally attacks a suspect to get information, leading Voight to get her recruited to a narcotics unit in NYC, while Alvin is killed in prison in Season 5. 
Voight certainly loses a lot of people close to him over the seasons, but thankfully, Jay has remained a dependable and principled detective who the leader can faithfully depend on in times of need.