Courtney B. Vance Has A Few Choice Words About Lovecraft Country's Cancellation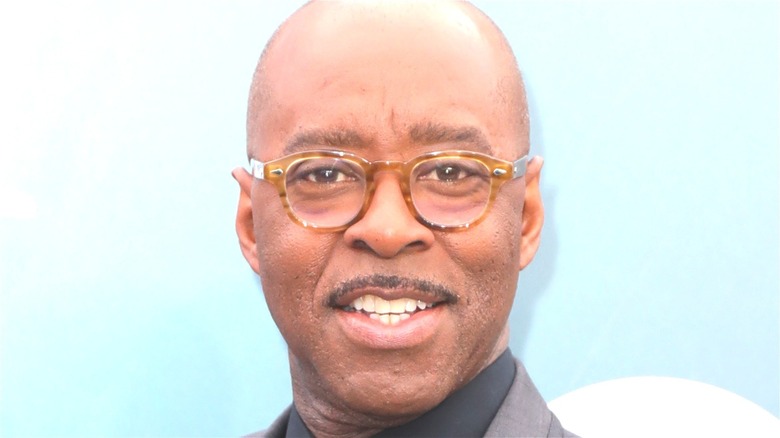 Leon Bennett/Getty Images
By all accounts, HBO's "Lovecraft Country" was one of the biggest hits of 2020. The show about a man trying to find his father while navigating both the realities of Jim Crow-era America as well as fantastical extraterrestrial creatures from the mind of H.P. Lovecraft connected with both audiences and critics. As reported by Variety, when the Season 1 finale aired on October 18, 2020 it was the streaming platform's number one show, bringing in 1.5 million total viewers. It also showed sustained growth over its first season, with the season finale audience representing a 90% improvement from the season premiere. As for the critics, "Lovecraft Country" currently enjoys an 88% Fresh rating on Rotten Tomatoes.
So it was a surprise when HBO decided to pull the plug on "Lovecraft Country" on July 2, 2021. At the time, HBO explained that its decision was due to the fact that "Lovecraft Country" had run out of source material. While Season 1 was an adaptation of Matt Ruff's novel of the same name, Season 2 would have branched into uncharted territory.
Fans are no doubt disappointed that they won't get to see showrunner Misha Green's vision for "Lovecraft Country" Season 2 and beyond. One of the most vocal about their disappointment was star Courtney B. Vance, who played George Freeman, uncle to main character Atticus (Jonathan Majors).
Count Vance among those who doesn't agree with HBO's decision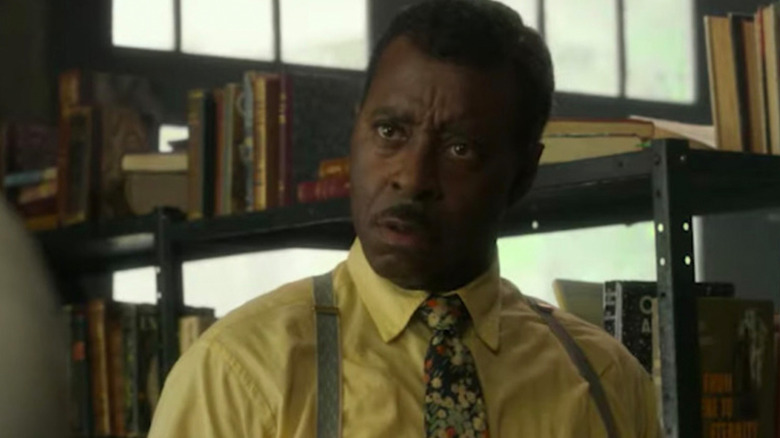 HBO
As shared by The Hollywood Reporter, after winning a 2021 Creative Arts Emmy for his portrayal of George, Vance shared his thoughts on HBO's decision. "In my mind it doesn't make sense, something as successful as that show was that the powers that be couldn't figure it out," Vance said. "I'm sad for audiences that we don't get to see, like 'Game of Thrones,' don't get to see seven, eight years of following these characters and learning more about the time period and learning about our people and our struggles and where [showrunner] Misha's [Green] mind was going to go. So that's very painful for me as a fan and me as an actor."
Vance continued his comparison with "Game of Thrones," which ran for 8 seasons on HBO despite the fact that it eclipsed George R.R. Martin's source material after Season 5.
"I don't understand it; it doesn't make sense, it doesn't make sense to fans and that's all who matter," he added. "We set everyone up and then we don't deliver for whatever reason and I'm tired of it, I'm tired of that scenario. They can find a way to make a 'Game of Thrones' but not a 'Lovecraft Country.'"
On a positive note, Vance did bring up Green's recent overall deal with Apple TV. The writer-director is also attached to several other projects. She's writing and directing both a "Tomb Raider" movie and a reboot of "Cleopatra Jones," and she's executive producing the Kate Wood action movie "Fuel" (via Deadline). Hopefully, that's some consolation for everyone who wanted more "Lovecraft Country."