Ang Lee Might Direct Sci-Fi Flick By Game Of Thrones Showrunner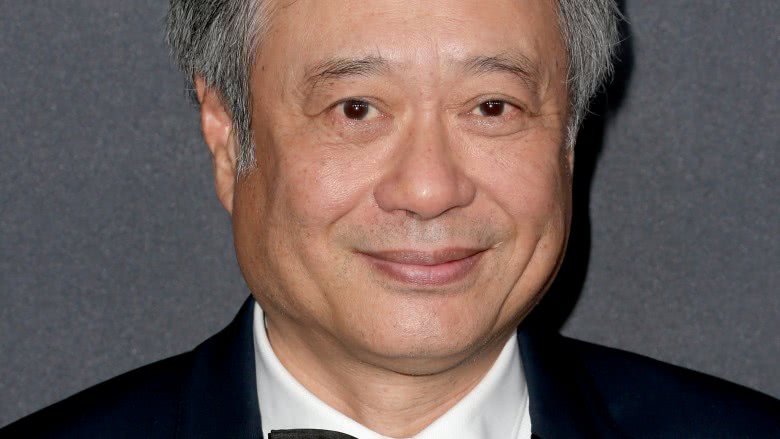 Getty Images
Game of Thrones showrunner David Benioff has been trying to make Gemini Man for two decades, and he might finally have a director.
Variety reports that Ang Lee is in talks to helm the sci-fi flick produced by Jerry Bruckheimer (Armageddon, Pirates of the Caribbean) and executive produced by Don Murphy (Transformers, Real Steel).
Lee won Oscars for Brokeback Mountain and Life of Pi, and he most recently directed the groundbreaking Billy Lynn's Long Halftime Walk.
Gemini Man is about an aging NSA agent who wants to retire, but learns that he's being pursued by an assassin who turns out to be a younger clone of himself. To be fair, Benioff wrote the script a long time before Rian Johnson released the similarly themed Looper in 2012.
The movie was first pitched to Disney in 1997, and the late Tony Scott (Top Gun, Crimson Tide) was attached to direct. Over the years, it changed hands to the late Curtis Hanson (L.A. Confidential, 8 Mile). A representative for Lee stressed that the discussions are at an early stage and that official negotiations haven't started.
In addition to serving as an executive producer for Game of Thrones, Benioff contributed to the scripts for 2004's Troy and 2009's X-Men Origins: Wolverine.
Meanwhile, the seventh season of Game of Thrones is set to premiere July 16. Check out everything we think we know about the season so far.